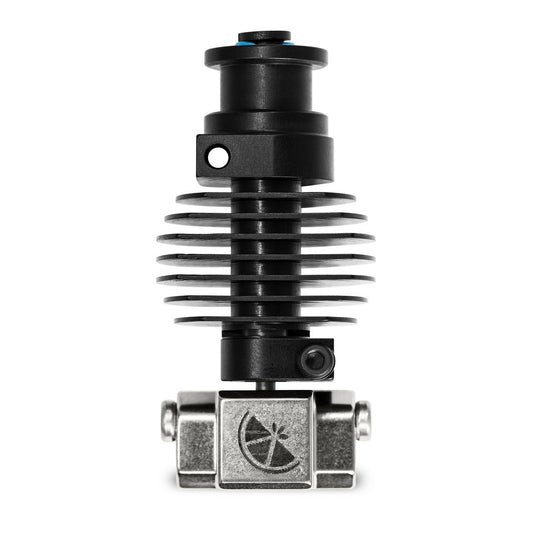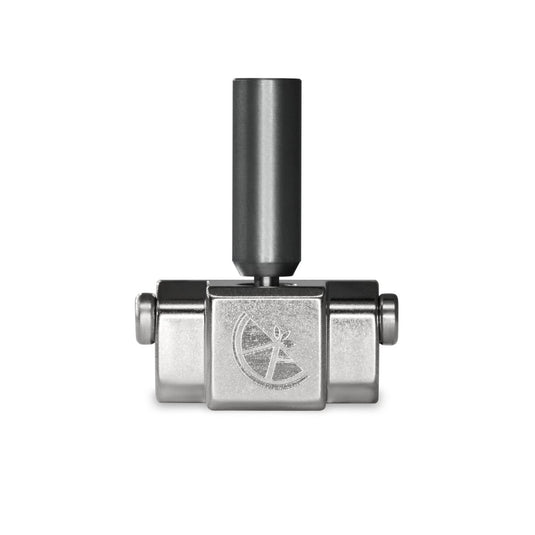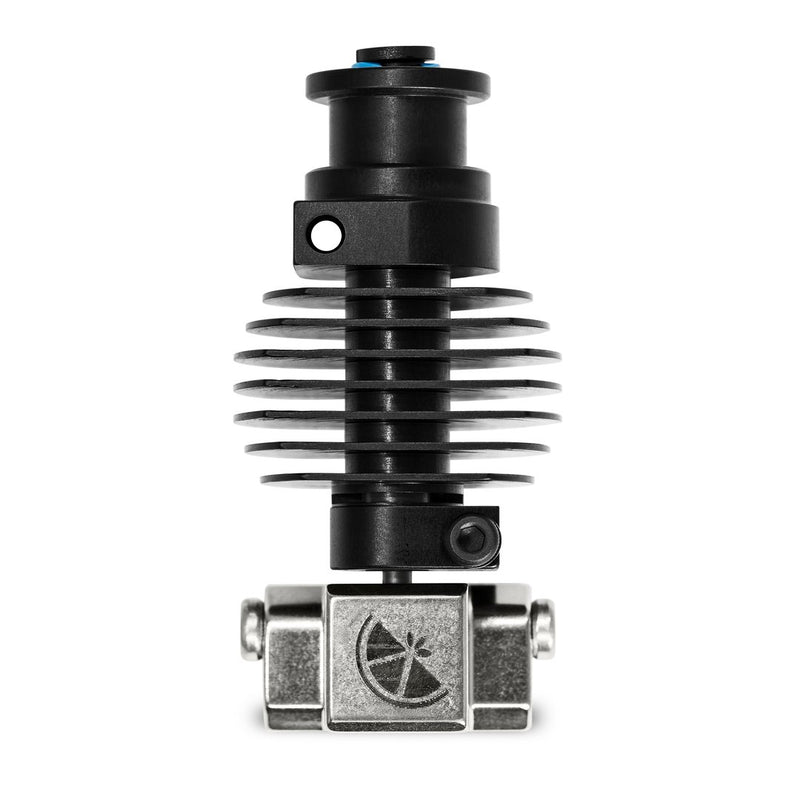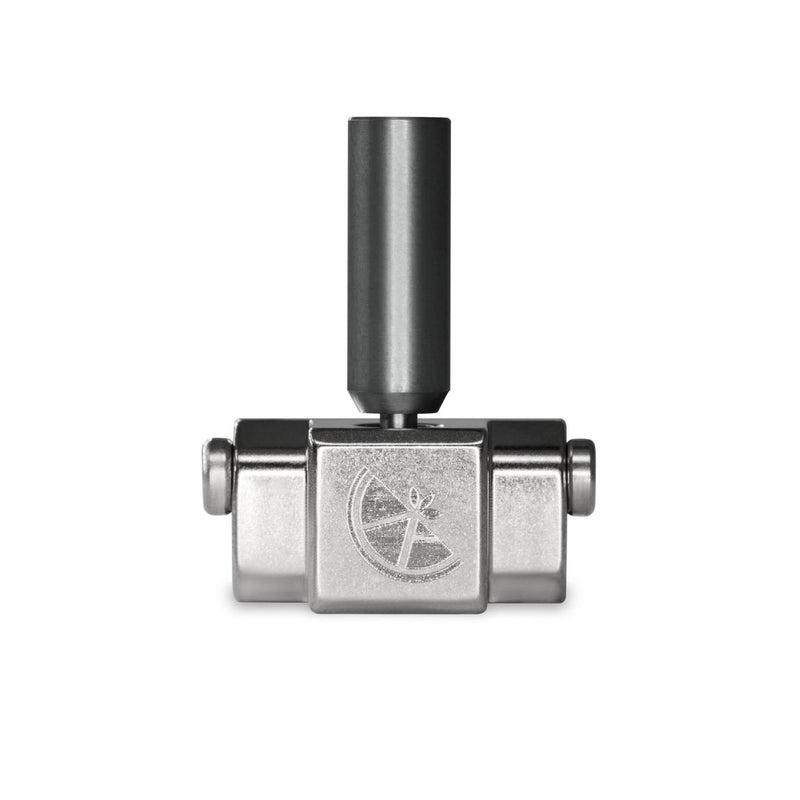 Nickel-plated for superior longevity and reduced emissivity
Copper alloy base material
Distinctive laser marking
Convenient wrench flats to simplify changing nozzles
The Copperhead™ Hot Block is available in one variant that fits all Copperhead™ Heat Breaks. It features an M6x1.0 tapped hole to fit Rep Rap style nozzles. For more documentation on the Copperhead™Hot Block, please see the Copperhead™ Hotend page.
Groove Mount G2 is compatible with Bondtech BMG, Bondtech QR, D-Bot Core XY, Format Raptor 1, Formbot Raptor 2, Formbot Troodon, Prusa Mini, Rail Core II, Zesty Nimble and any free standing groove mount hotend.
C-E is compatible with Creality CR-10, CR-10 Mini, CR-10 S4, CR-10 S5, CR-10S, Creality Ender 3, Creality Ender 3V2, Creality Ender 3 Pro, Creality Ender 5, Creality Ender 5 Pro, Creality Ender 5 Plus, and Creality Ender 6.
More information can be found here.