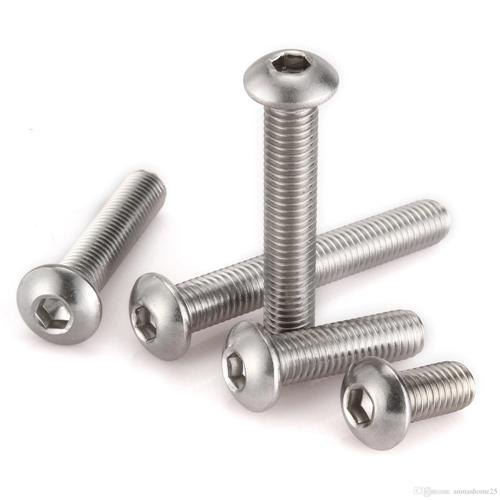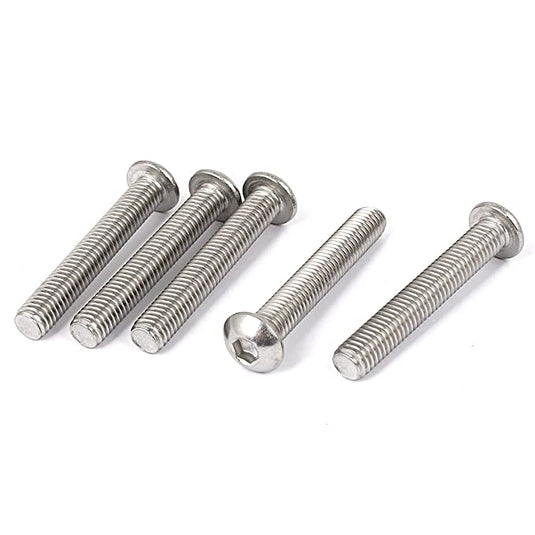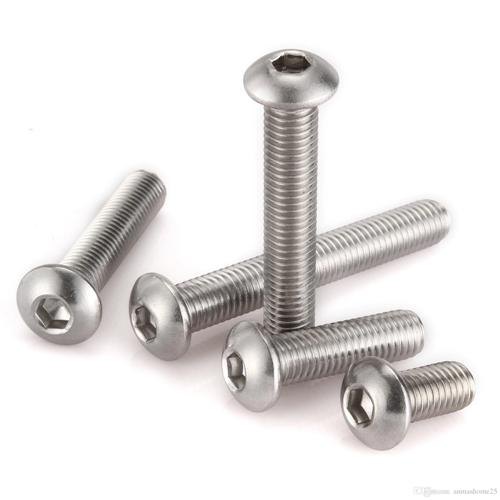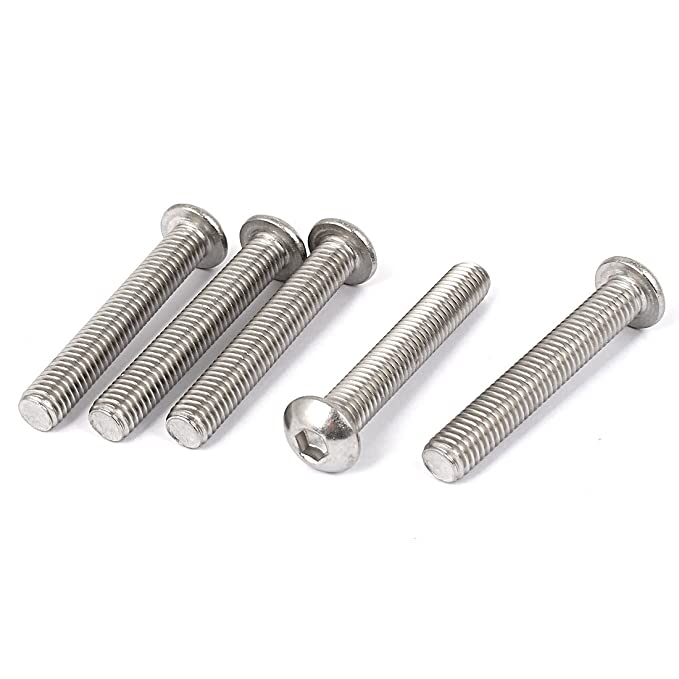 SS304 Stainless Steel Button Head Hex Drive Screws
Made from SS304 stainless steel, these button head screws have good chemical resistance and may be mildly magnetic. Length is measured from under the head.
Passivated stainless steel screws provide added protection against oxidation and corrosion.
Longer screws are partially threaded. If you have specific requirements, please contact us with details.
Package Contains - 10 screws
Highly recommended!
I recently purchased a set of Stainless Steel Button Head Hex Drive Screws and was thoroughly impressed with the product. The production quality is top-notch, making each screw incredibly durable and reliable. The finishing is equally remarkable, giving it a sleek, professional look that speaks to its superior engineering. These screws not only perform exceptionally well but also maintain their appearance over time, resisting corrosion and wear. A perfect blend of form and function. Highly recommended!
EXCELLENT PRODUCT AND SERVICE
product is good, cost reasonable, delivery excellent.
Thank you
Item received perfect and good