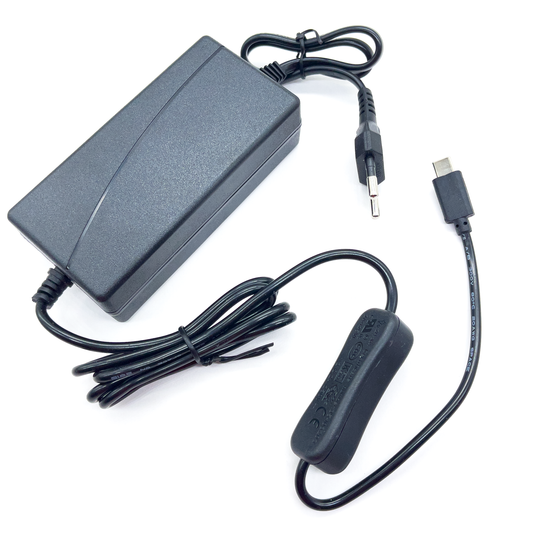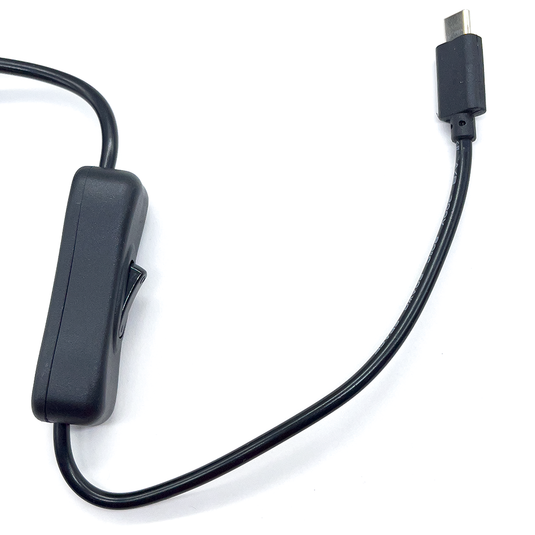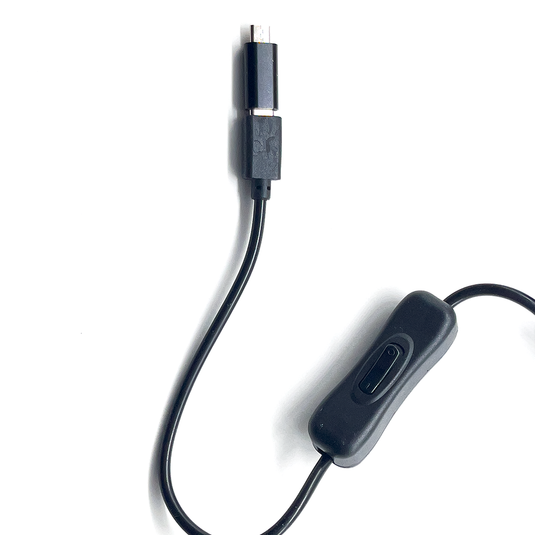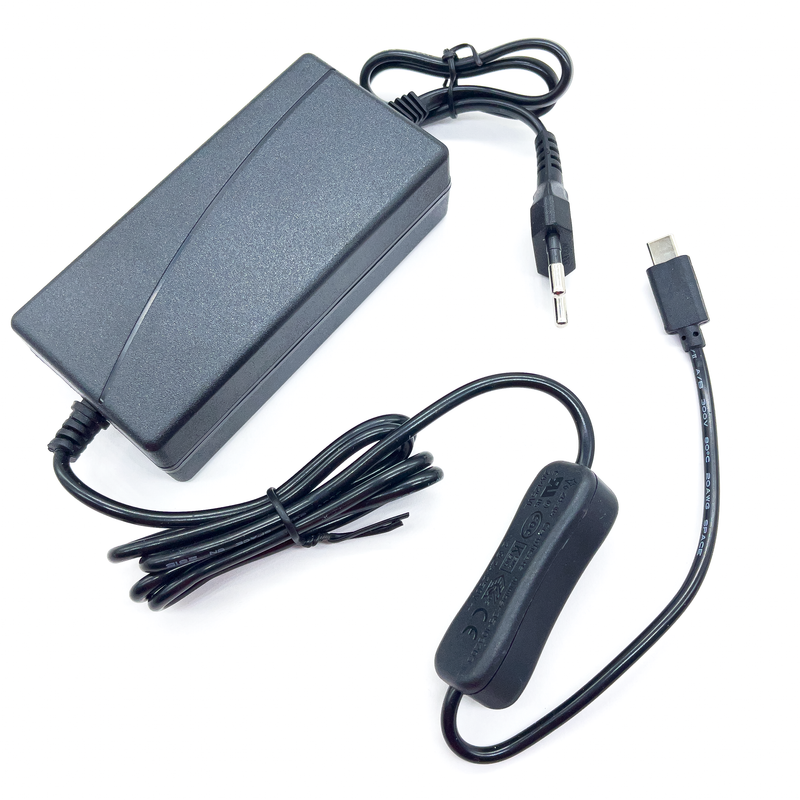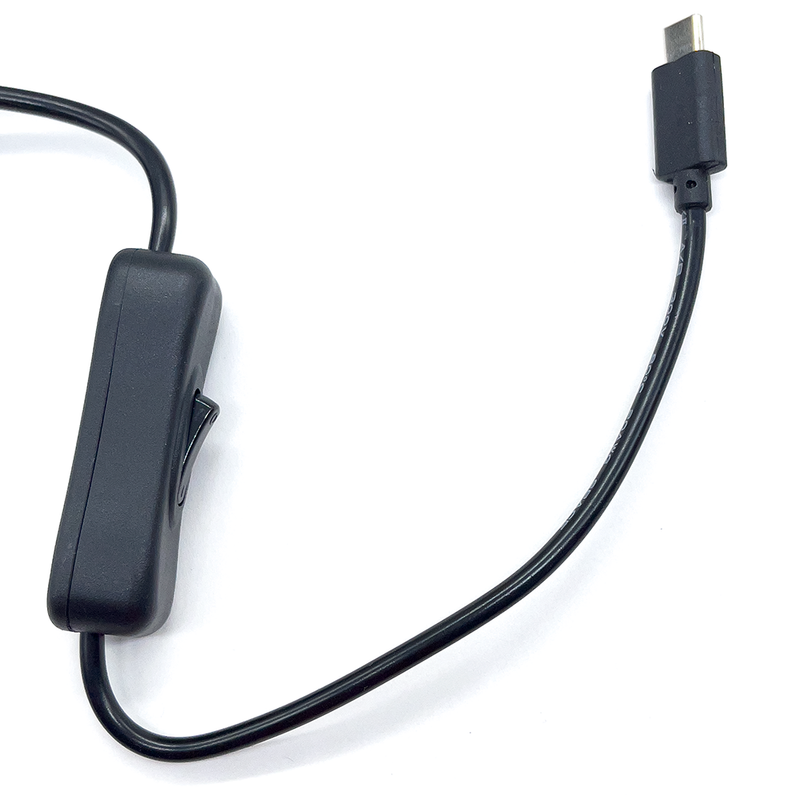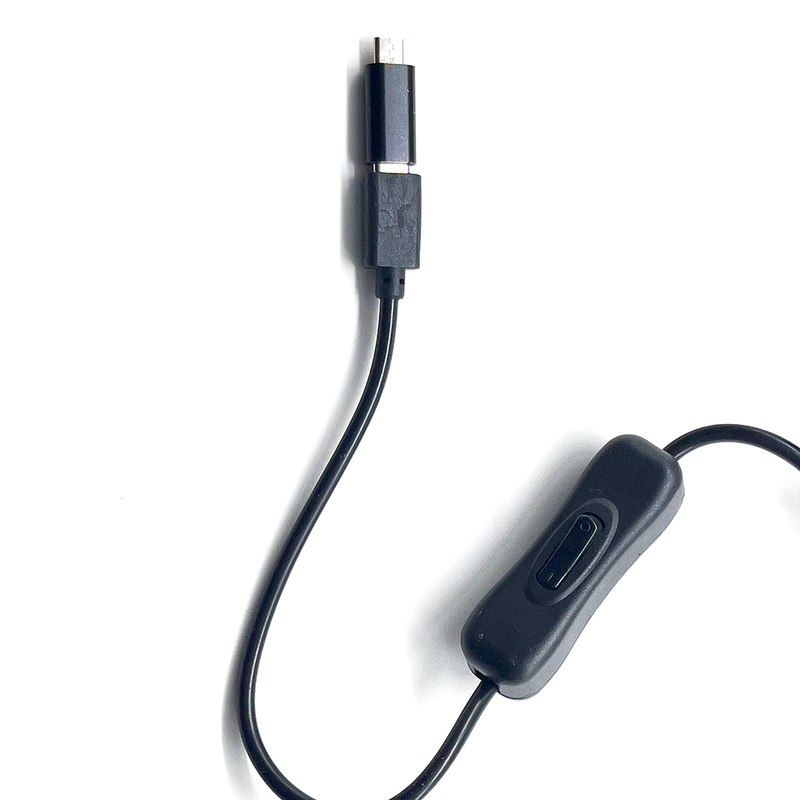 This UL-certified, desktop-style AC-to-DC converter gives you an easy way to power your DC electronics project from a US-style AC electrical socket. It uses a switching regulator to efficiently output up to 5 A at a near-constant regulated 5 VDC, even when no load is applied. This power supply works with input voltages from 100 to 240 VAC (50 to 60 Hz), which makes it compatible with all standard international mains voltages and frequencies.

The adapter includes a 1.5 m (5 ft), removable AC power cord that is terminated with a two-prong, Indian-style plug, and it has a non-removable 1.5 m (5 ft) DC power cable that is terminated with a USB C Connector. And comes with a micro USB adaptor for a wide range of applications. And as an added bonus, this power supply comes with an in-line switch.
This power supply is ideal for projects involving Jetson NANO, Xavier, Raspberry Pi and other power hungry IOT projects.
Applications:
Single board computers like Jetson Nano and Raspberry Pi
Wireless communications
Peripherals
Networking
Portable equipment
Tablets / Smartphones
Telecom
IOT (Internet of Things)
Package Contents:
1x 5V / 5A Power Supply with USB C Output
USB C Female to Micro USB Male adaptor
5V, 5A power supply
Good. It is as per our expectations.