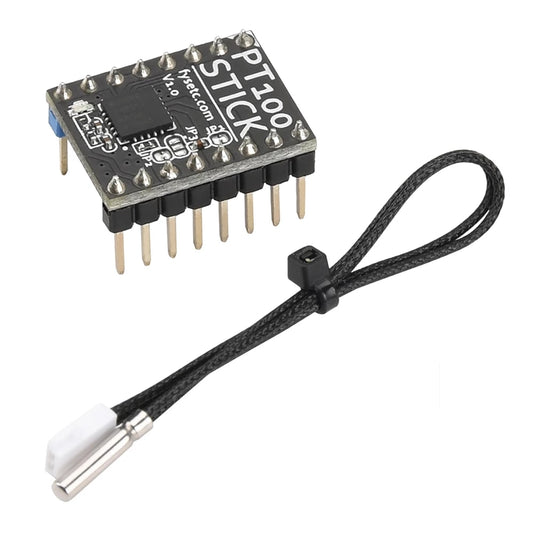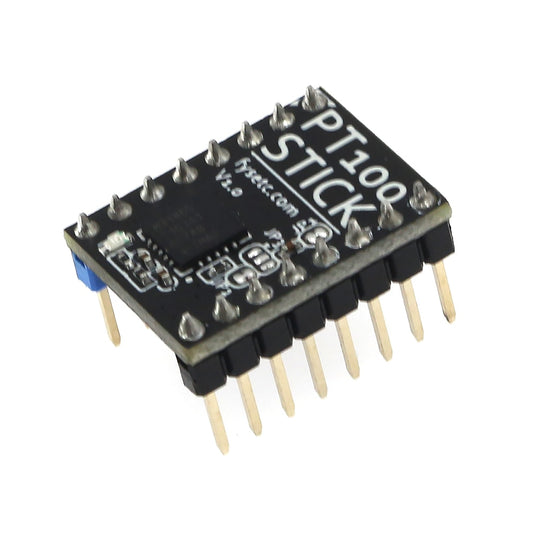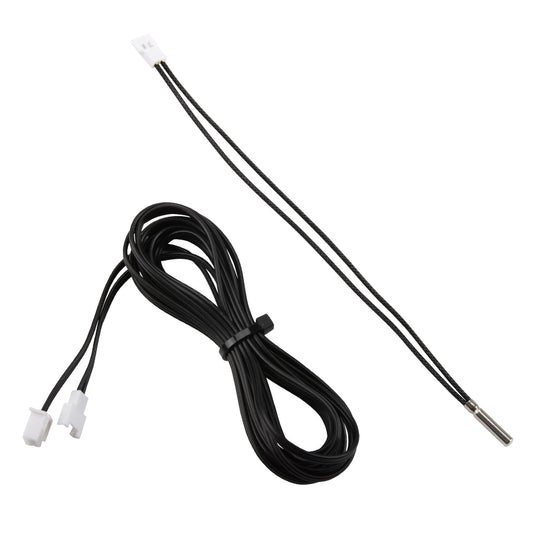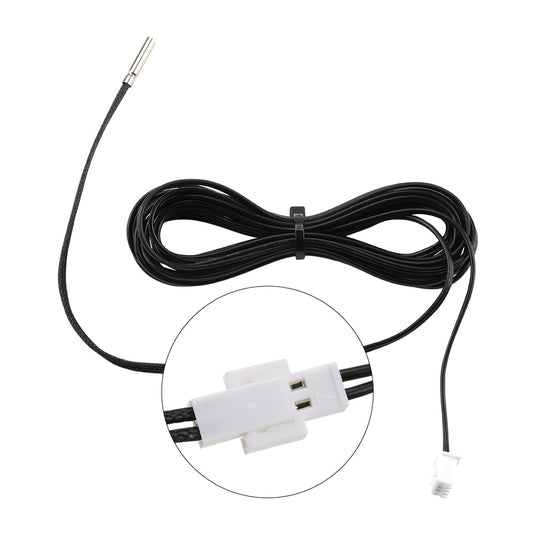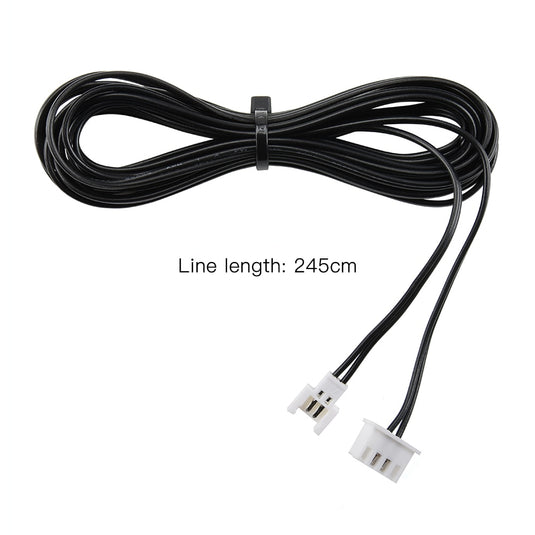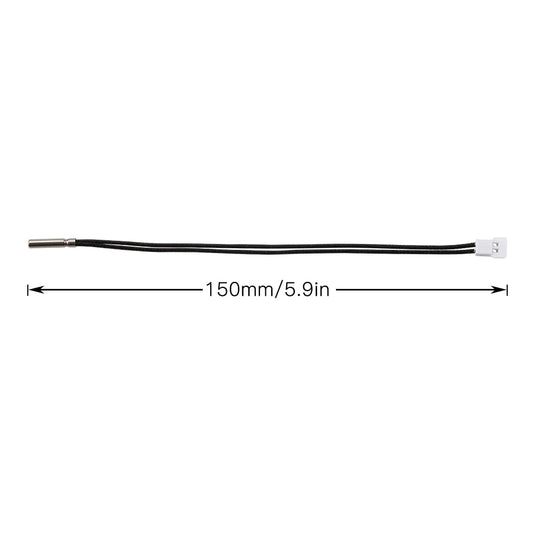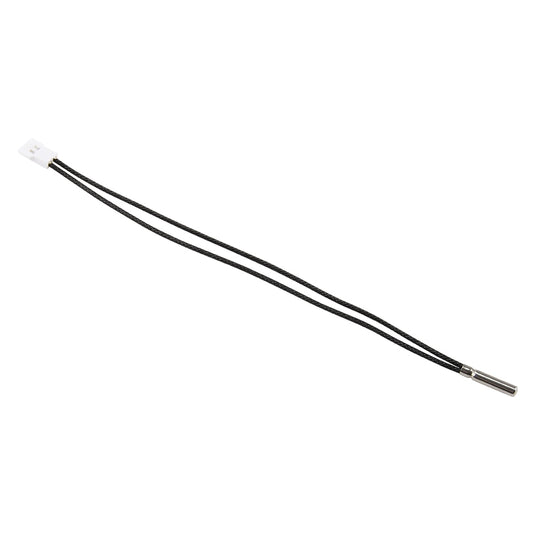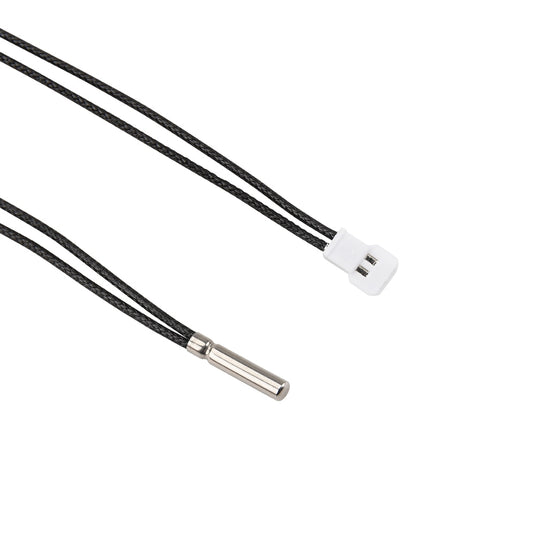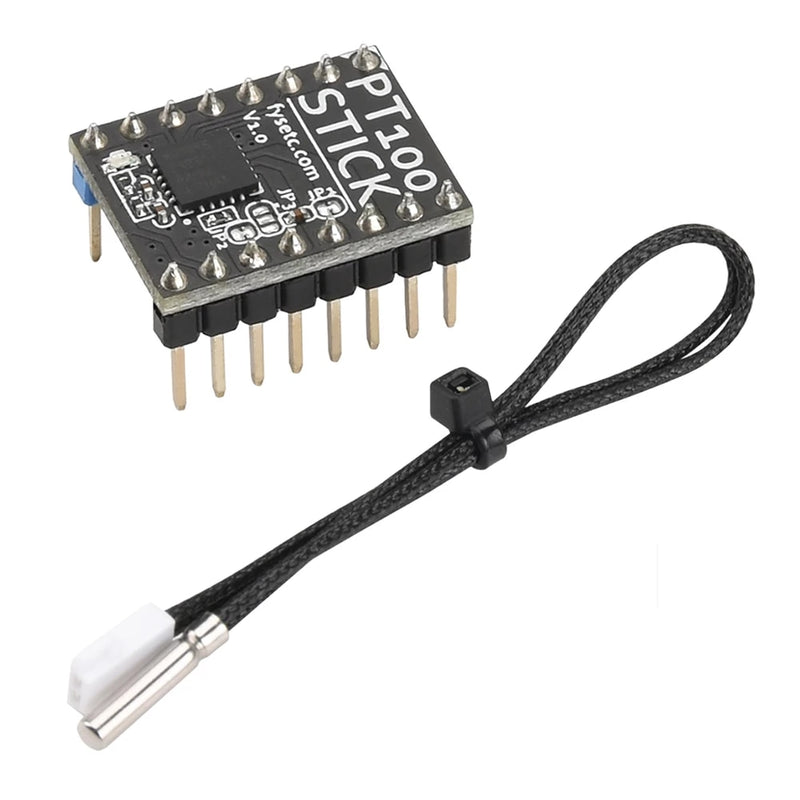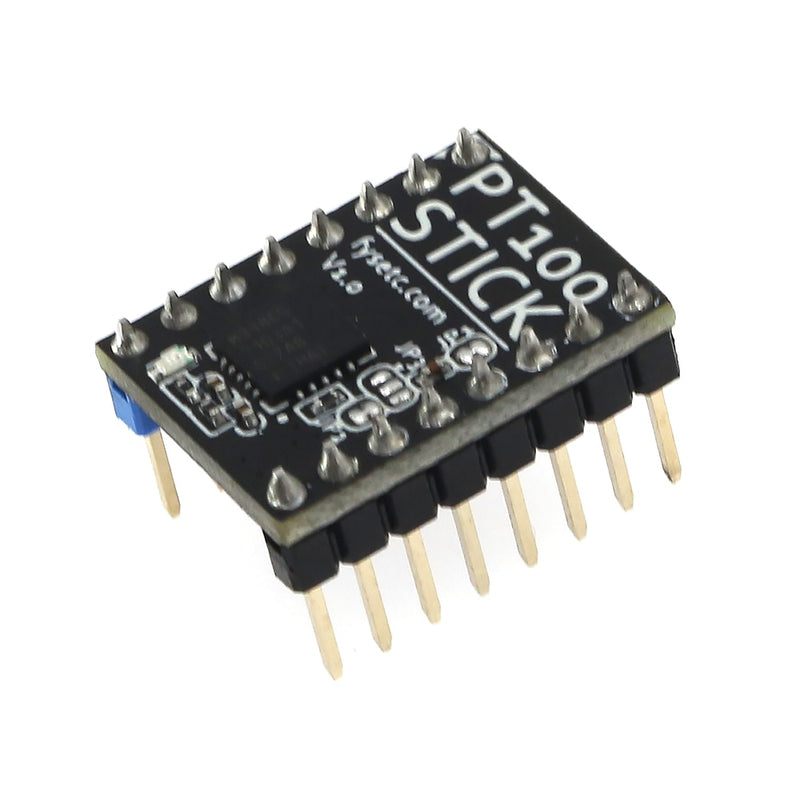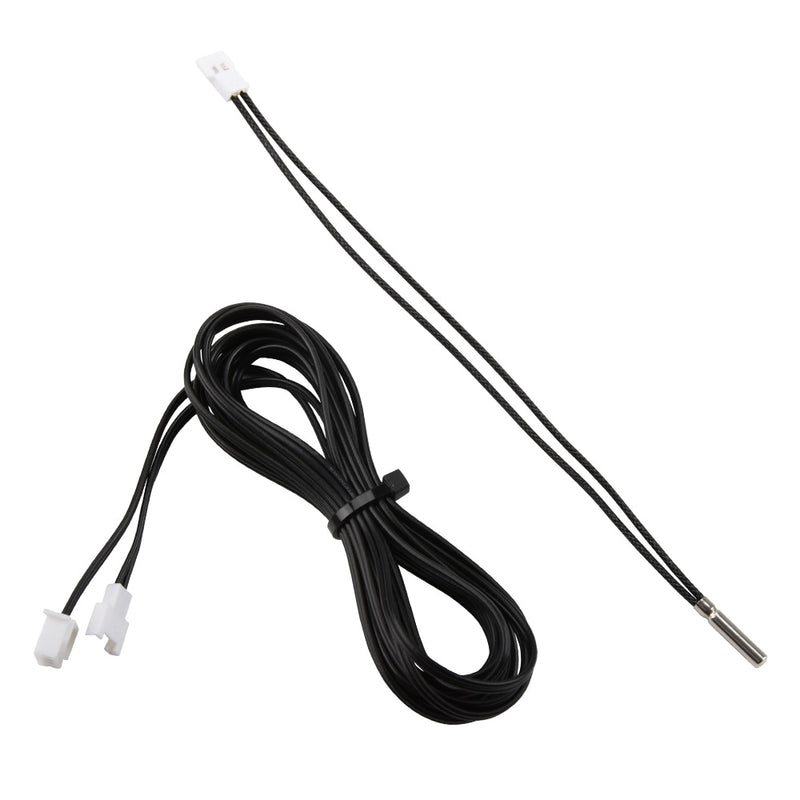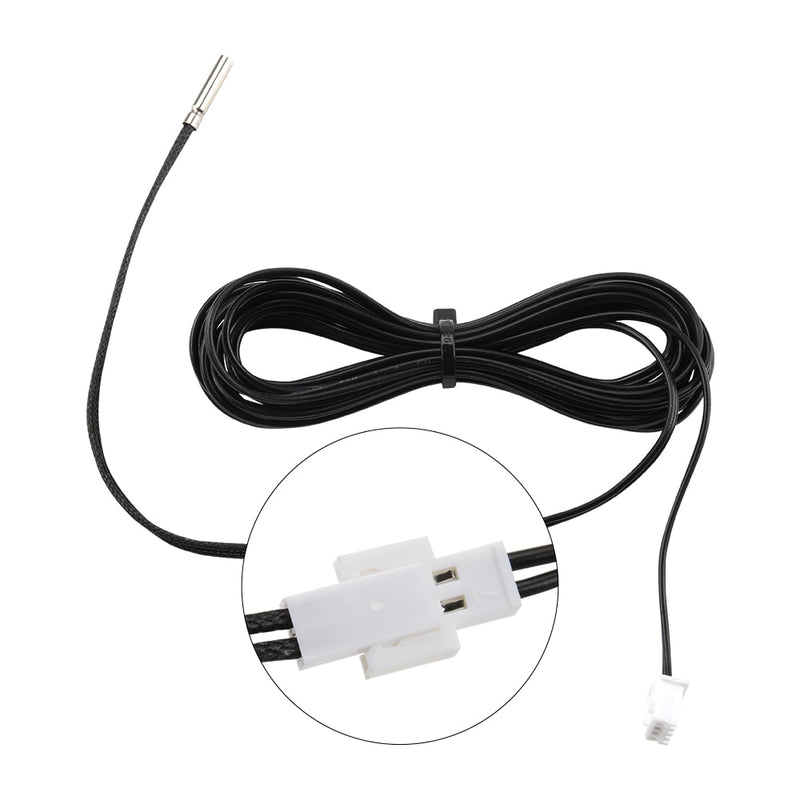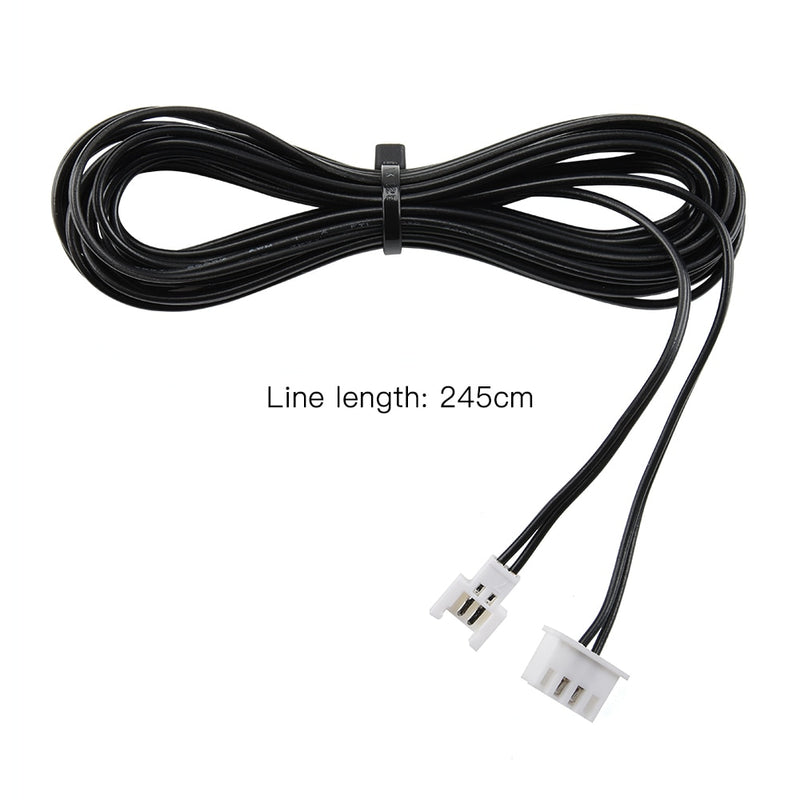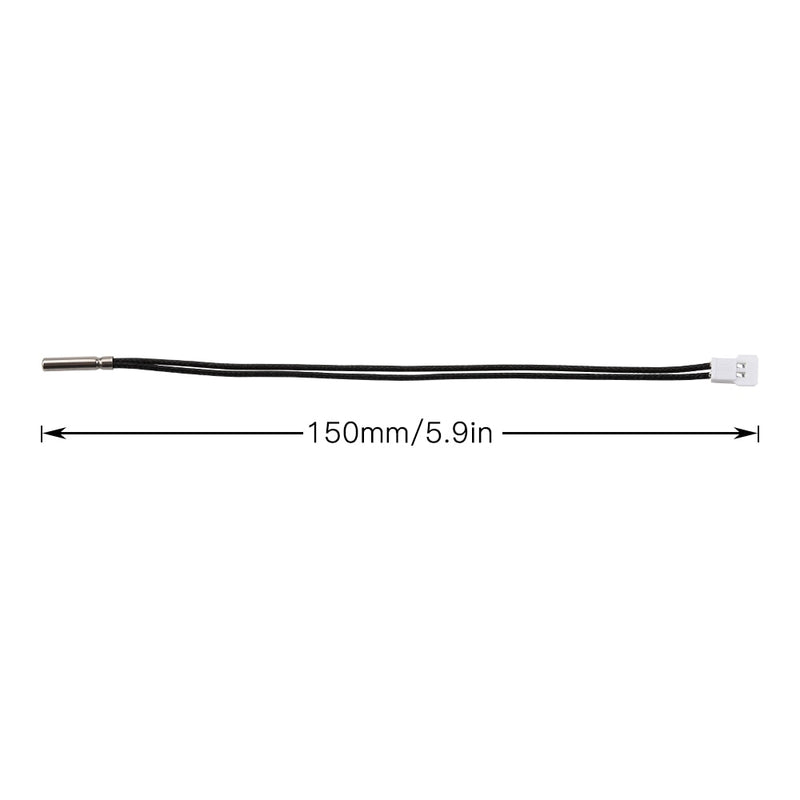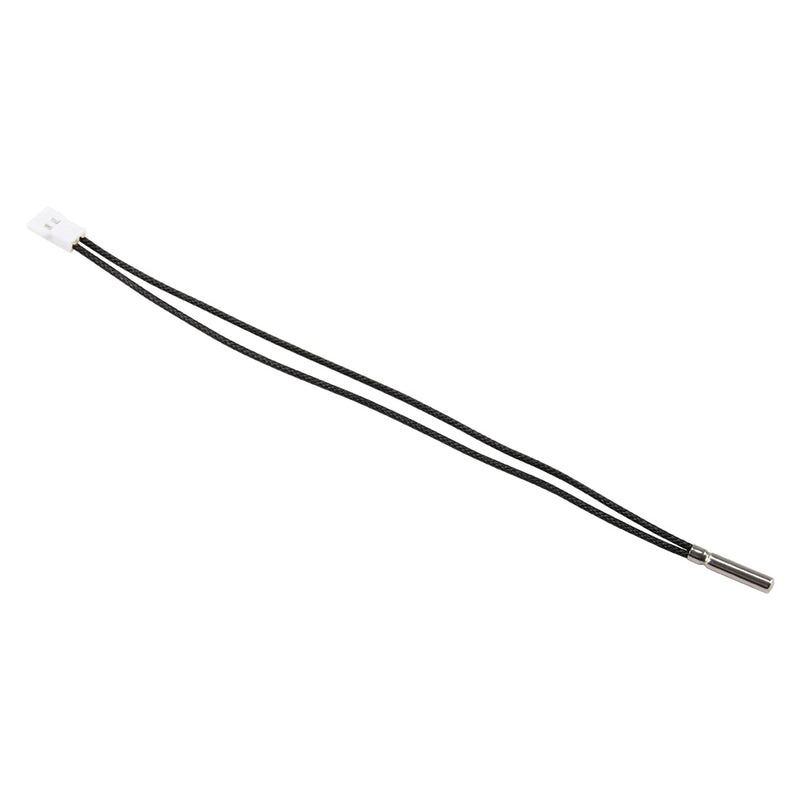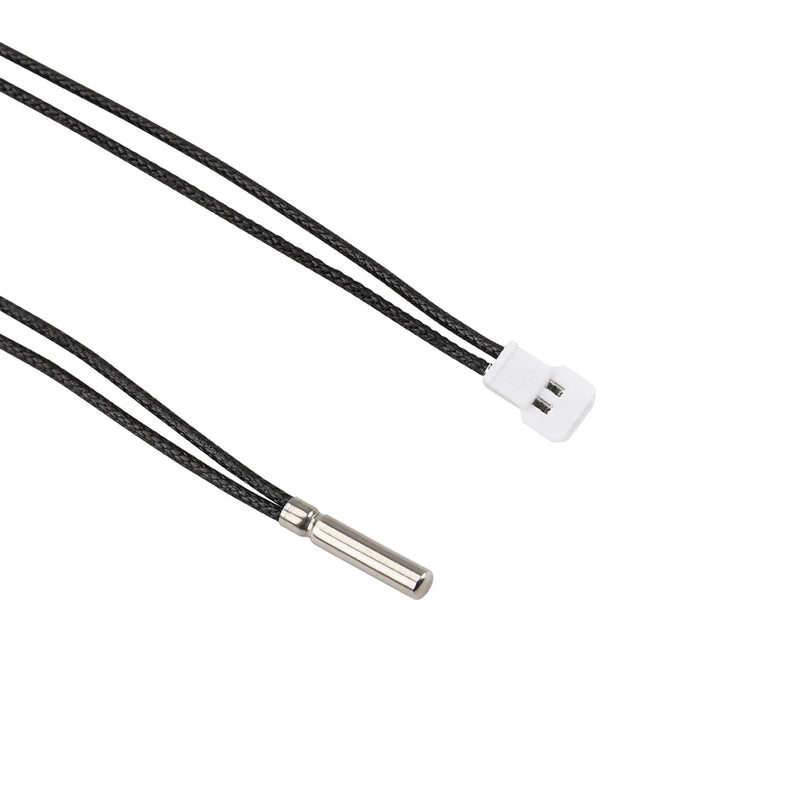 This is a PT100 Stick Thermistor Board adds the capability of a being able to use a PT100 sensor with a 3D printer board.
FYSETC-PT100Stick is a Pololu formfactor MAX31865 breakboard for FYSETC S6/Spider and similar 32 bit 3D printer control boards. It is based on VORON PT100Stick.

Installation instructions can be found here
Package includes: PT100 RTD Sensor, MAX31865 Stick and Extension Cable.