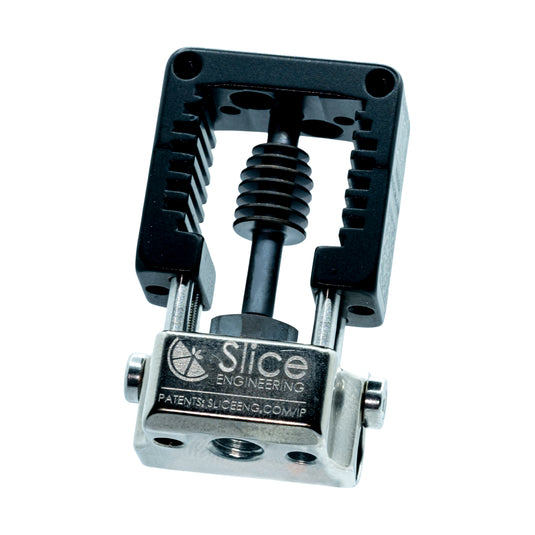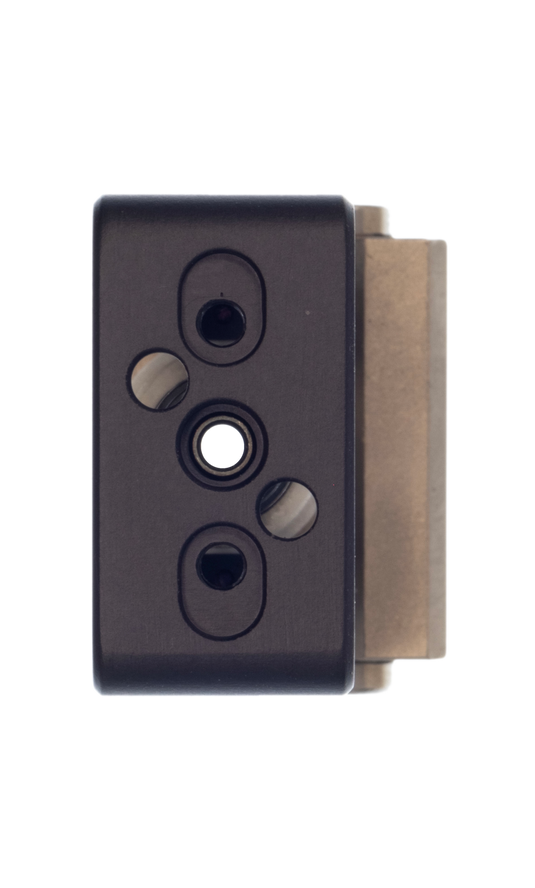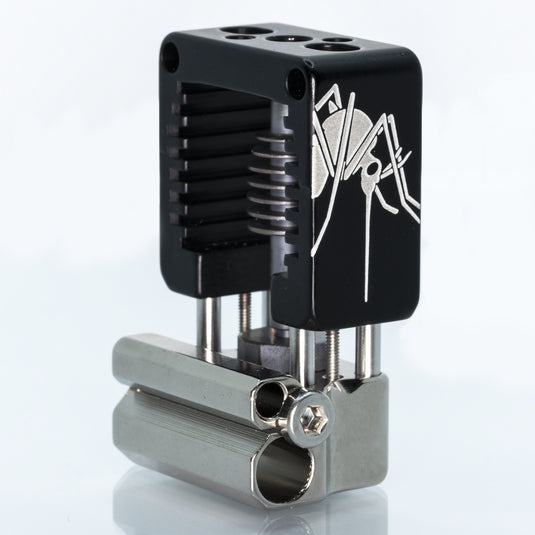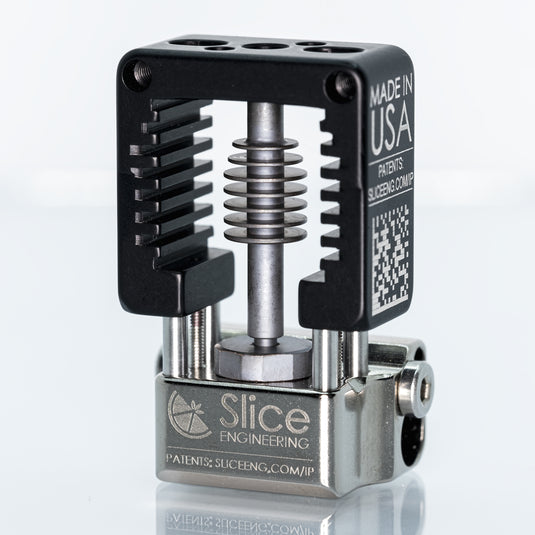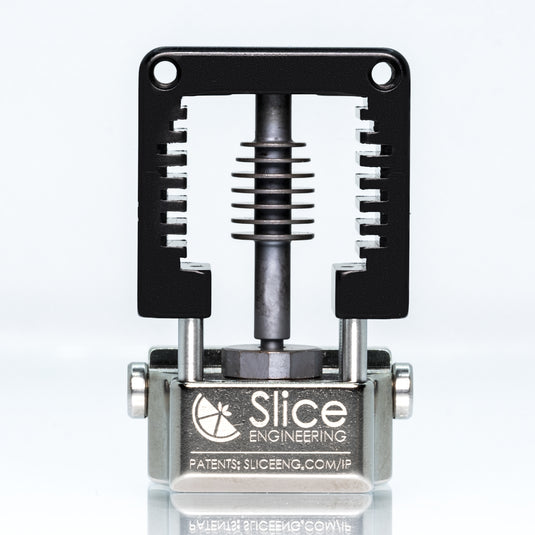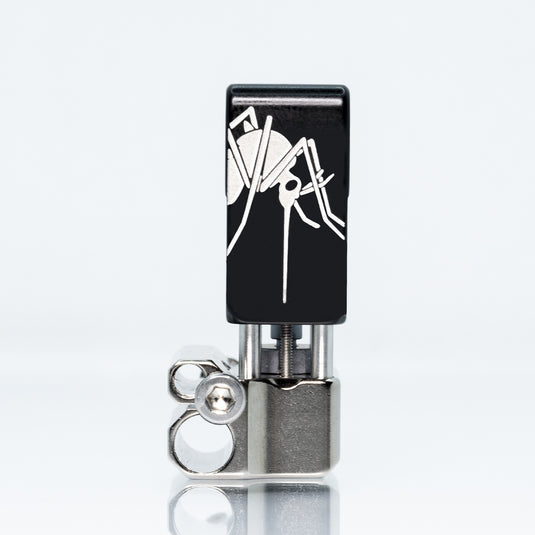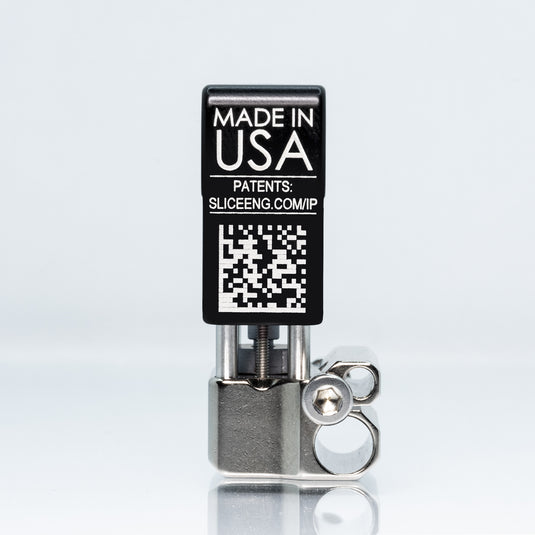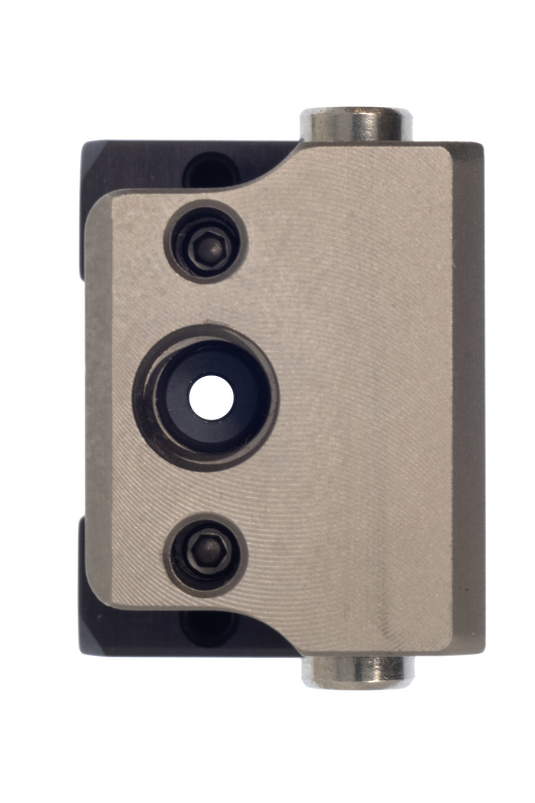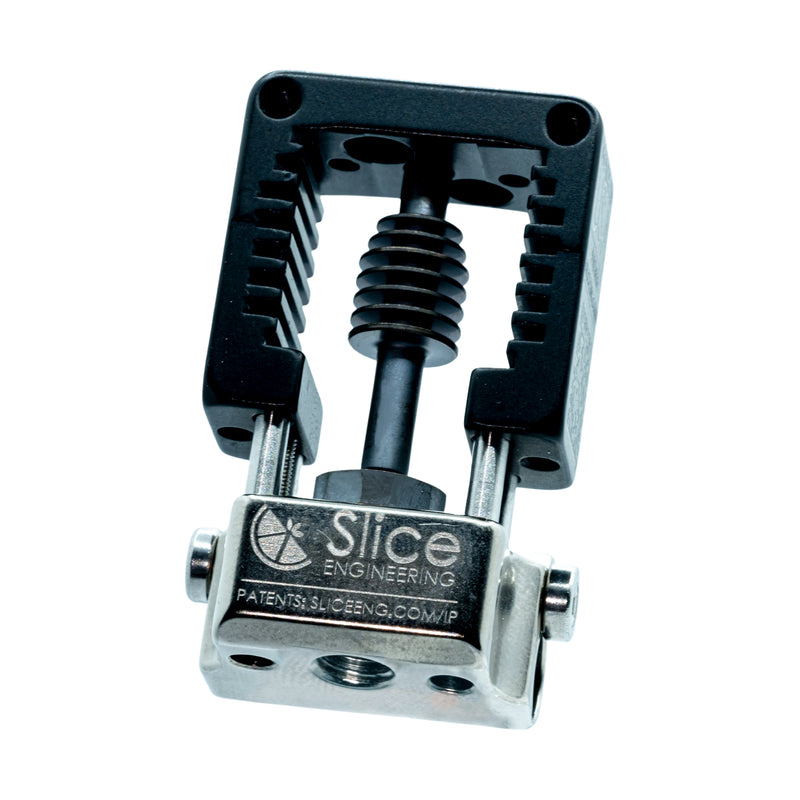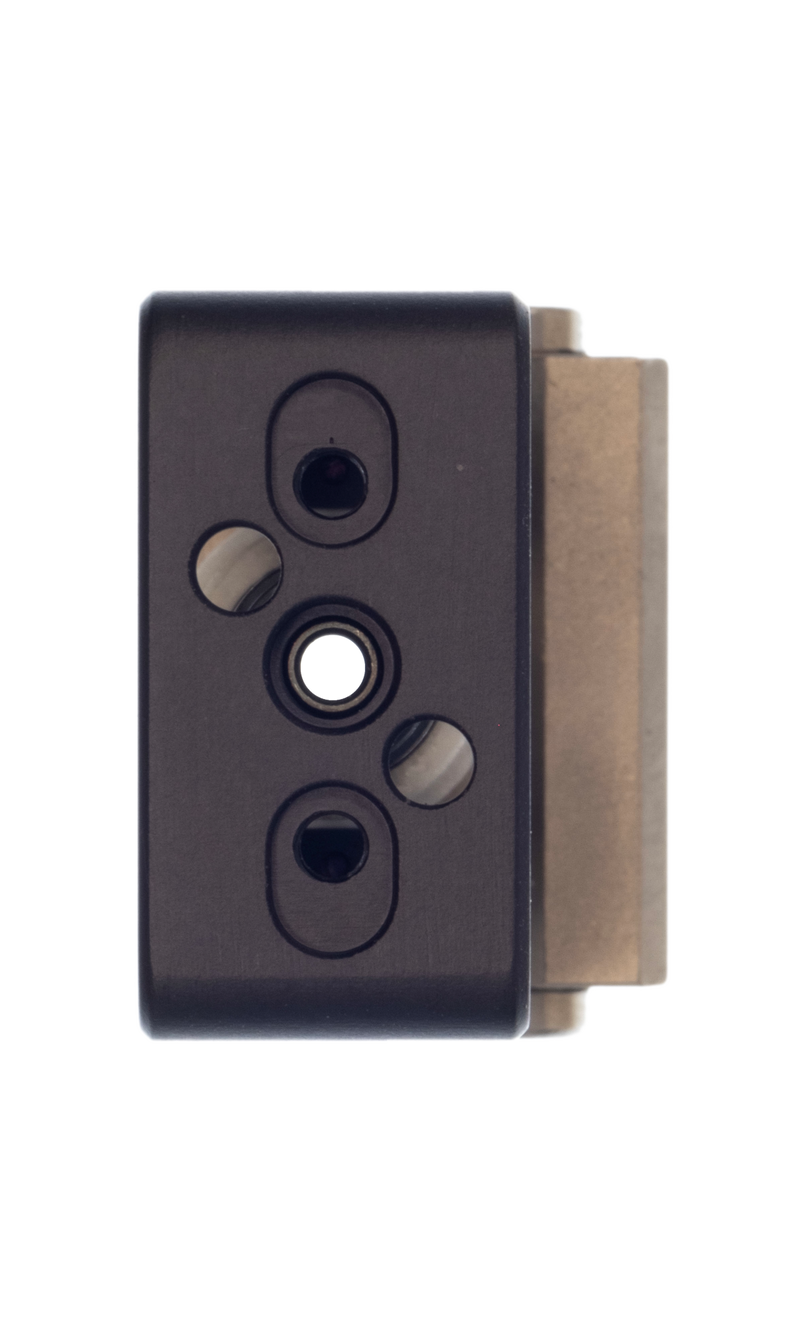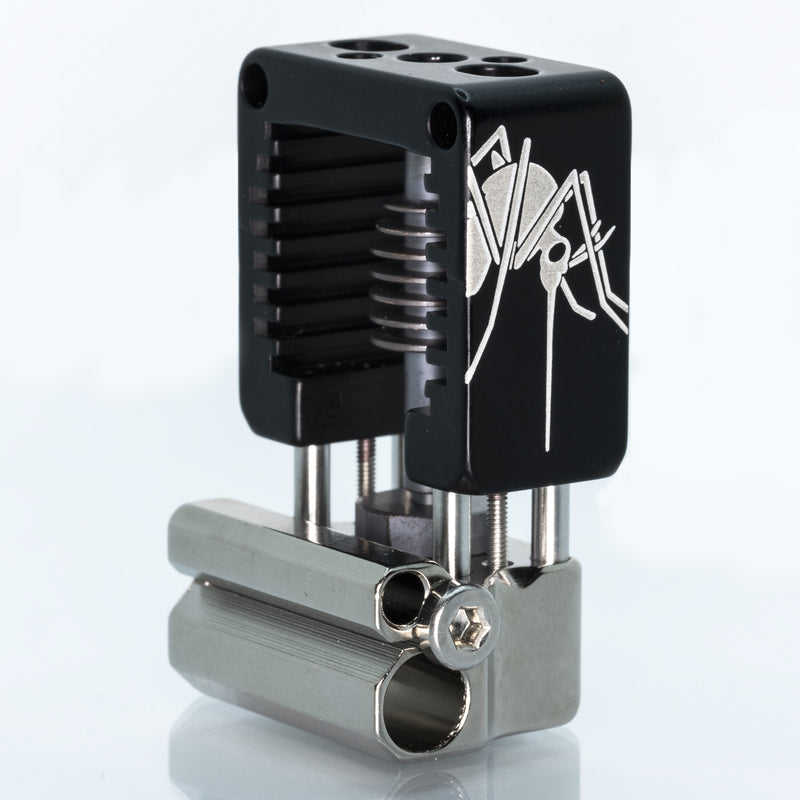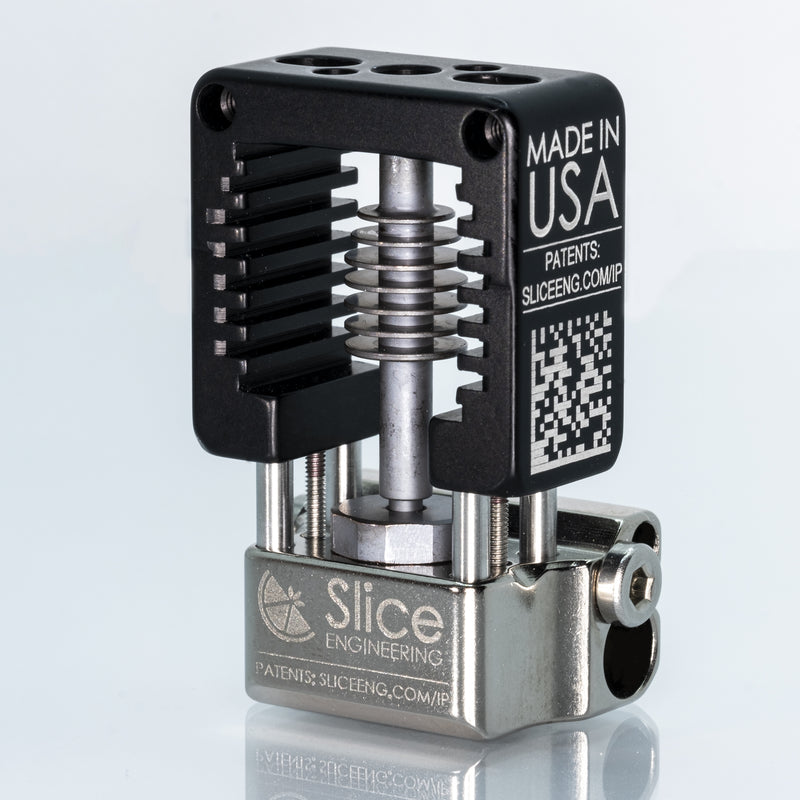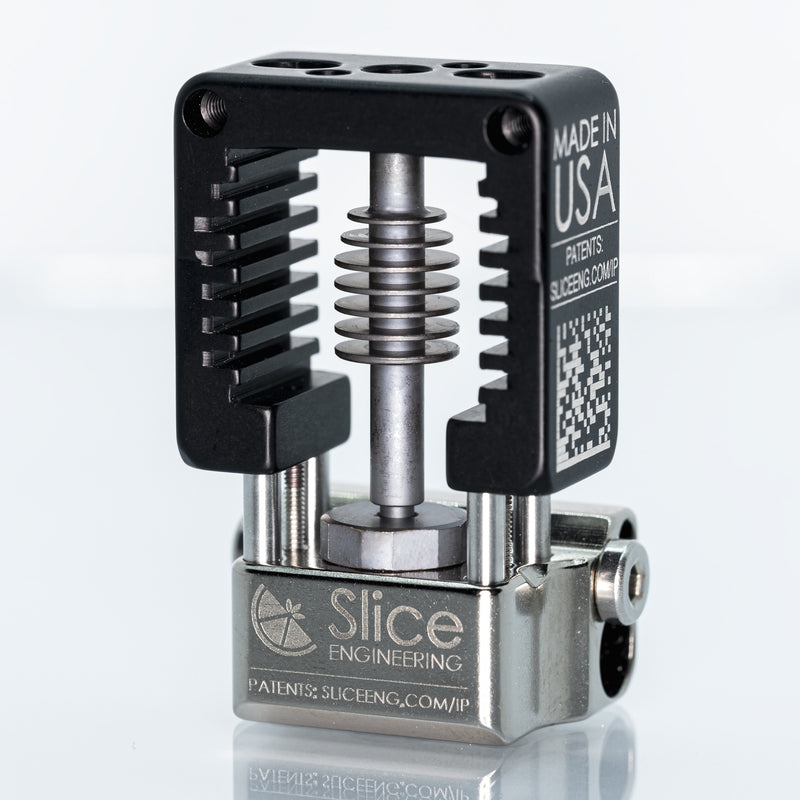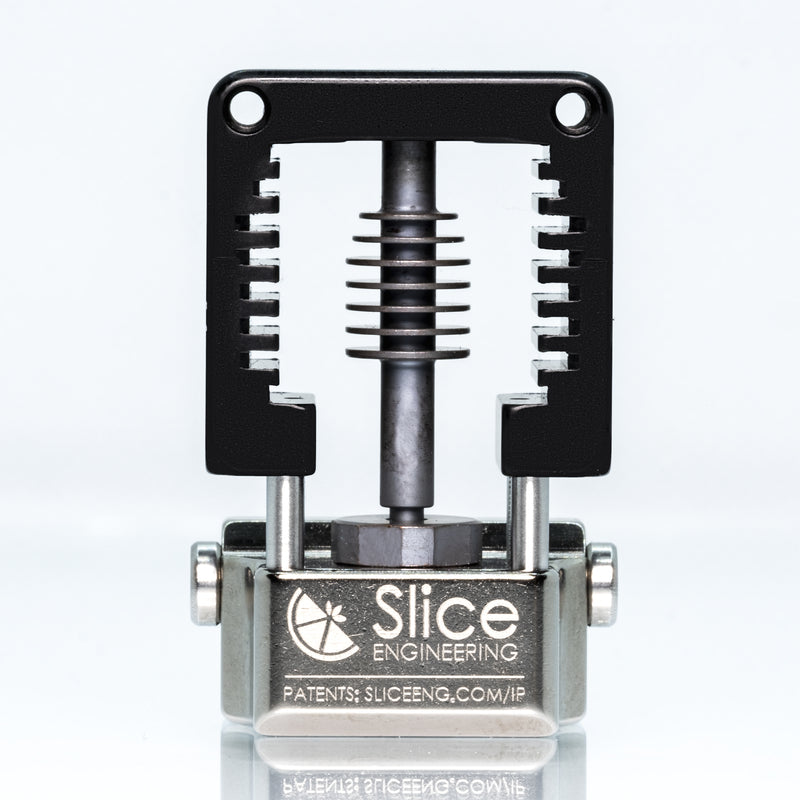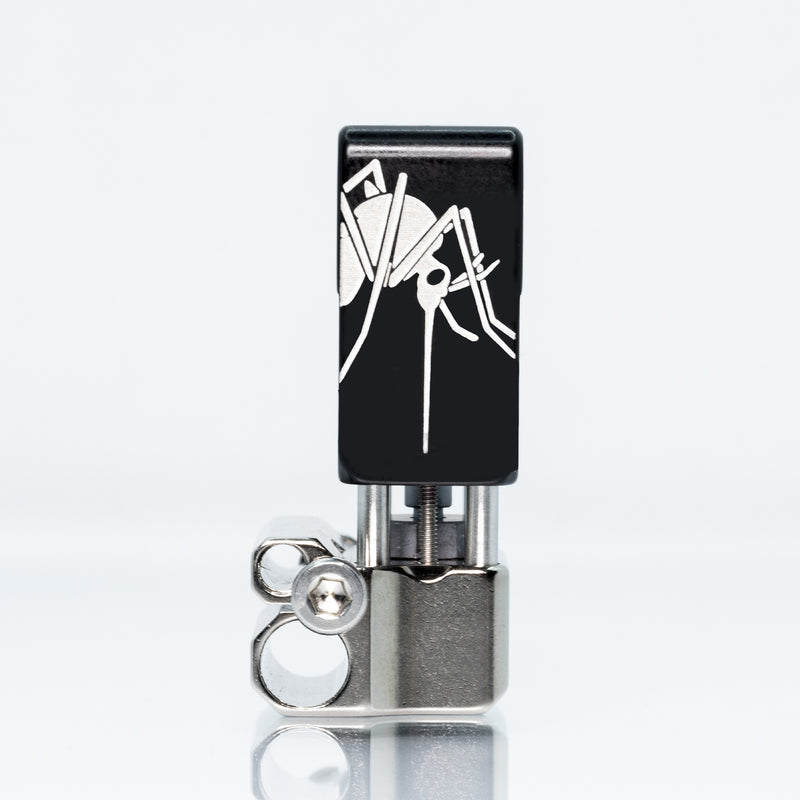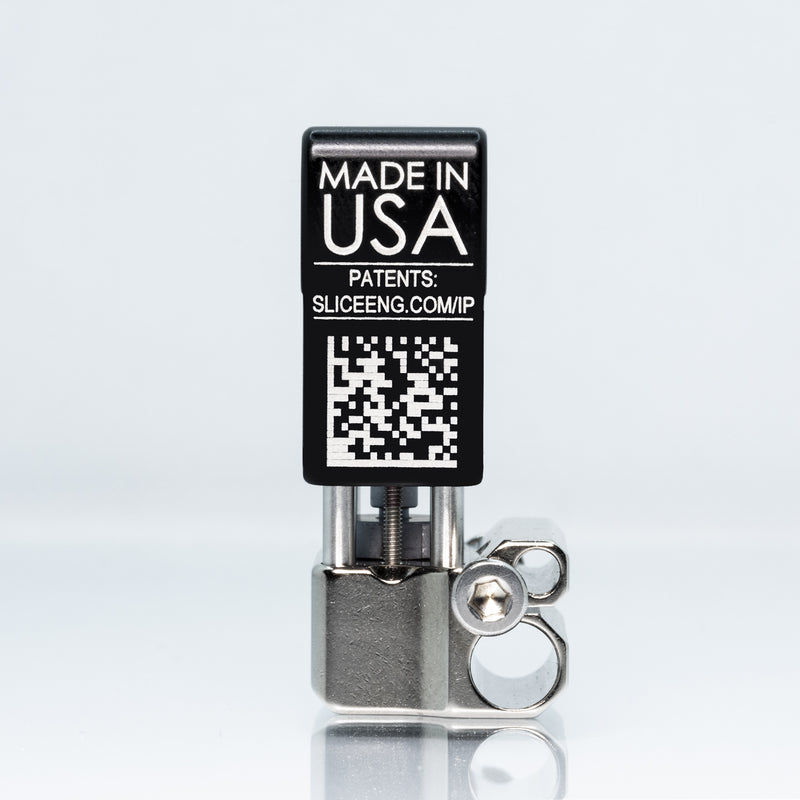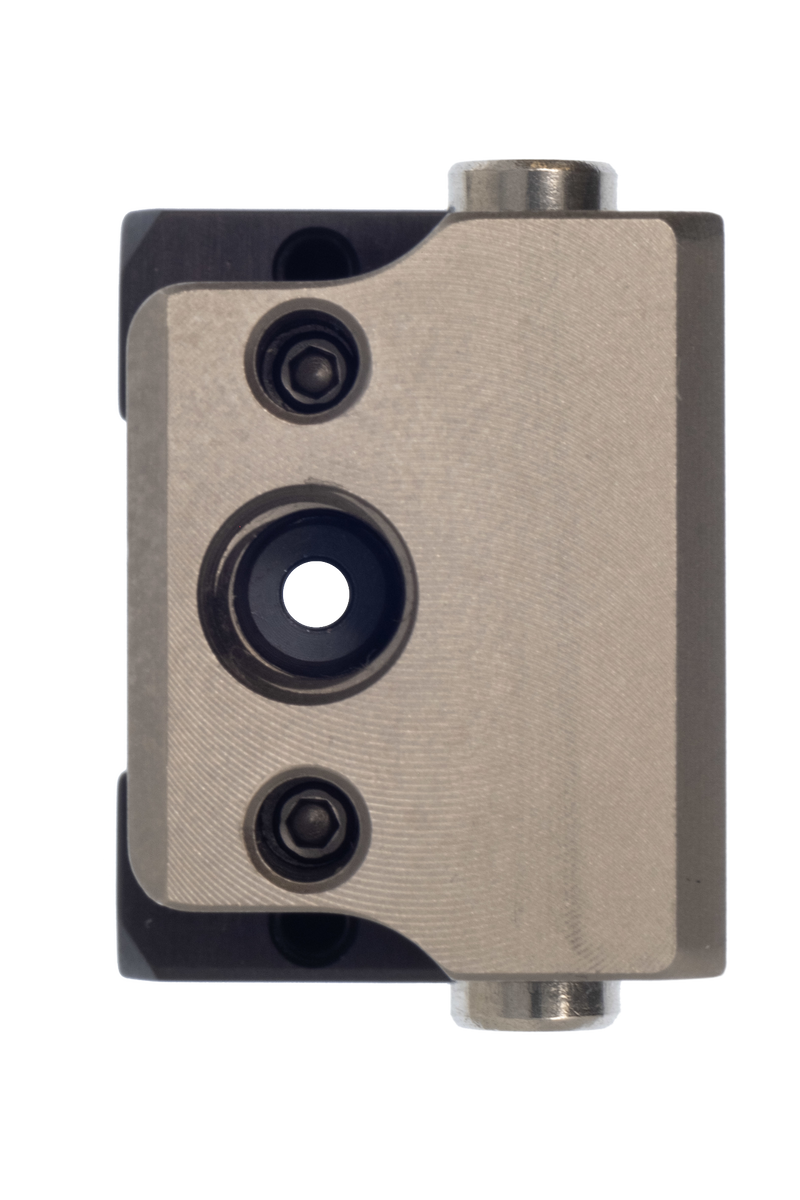 The Mosquito Hotend® is the next step in the evolution of hotend technology. With incredible heat break performance, high temperature rating, low mass, and the famous one-handed nozzle change™, it is the ideal engineering-grade addition to your 3D printer. 
How did we accomplish this? 
By reimagining how a hotend is designed and structured from the ground up. The materials in each part of the Mosquito Hotend® have been hand selected to perform a specific task to optimize your printer's performance with speed, modularity, and durability in mind. Users of the Mosquito Hotend® create everything from spinal fusion devices to race car parts to 3D Benchy's. Are you ready to see your vision fully realized?
We highly recommend the use of BN paste with the Mosquito Hotend® to provide good thermal conductivity between the hotend and heater/thermistor.

Primary benefits:
Superior heat break performance - conduct 85% less heat than a standard threaded heat break
Rigid torque resistant structure
450°C rated for larger temperature operating range
Modular/adaptable to almost any FFF/FDM printer
Ideal for multi-extrusion systems
Lightweight

Kit Includes:
Mosquito Hotend®
Mosquito Hotend® Mounting Hardware
Set of Mosquito Hotend® hex keys for assembly, disassembly and mounting
Your selected fan type (12v/24v/none)
Super tasty US-made gourmet lollipops