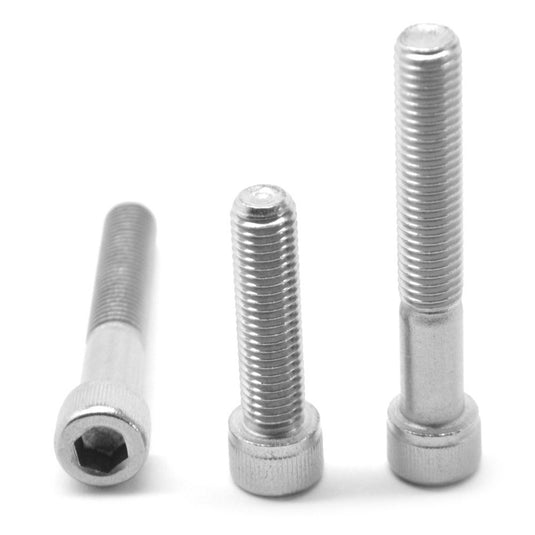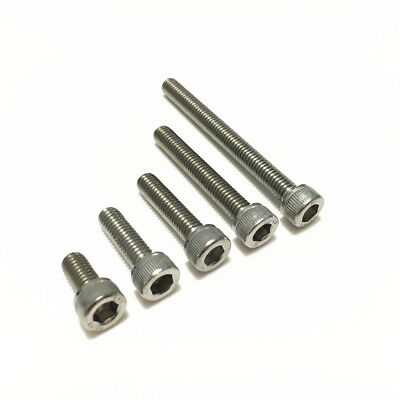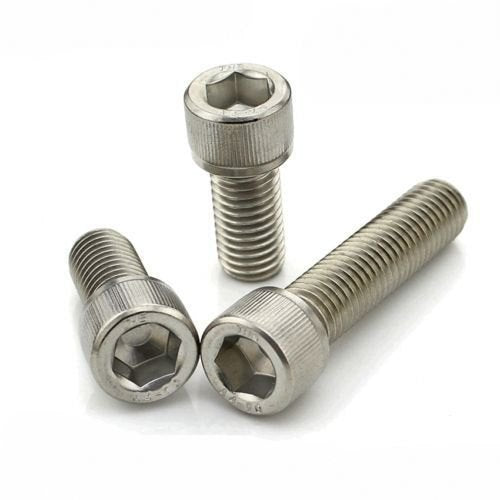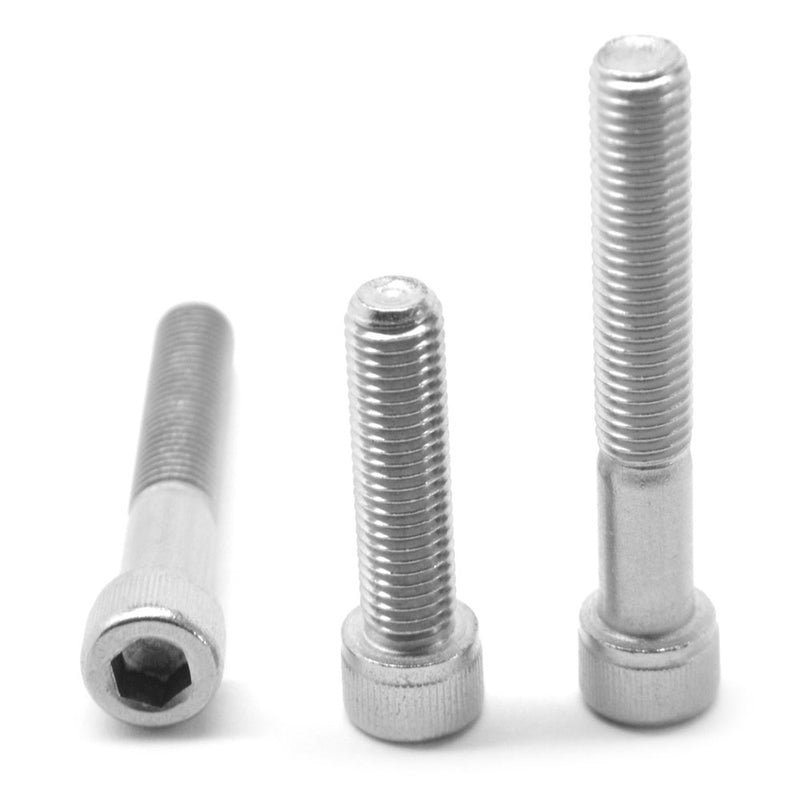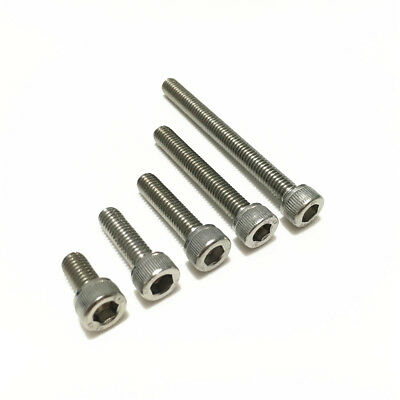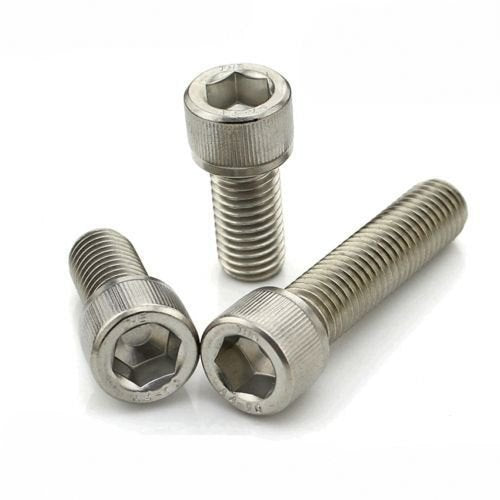 Made from SS304 stainless steel, these screws have good chemical resistance and may be mildly magnetic. Length is measured from under the head.
Metric screws are also known as A2 stainless steel screws.
Coarse threads are the industry standard; choose these screws if you don't know the pitch or threads per inch.
Package Contains - 10 screws
Highly recommended!
I recently purchased these Stainless Steel Socket Head Screws and I couldn't be happier with my purchase. The product quality is absolutely top-notch; they are sturdy, durable, and built to last. What stood out the most was the impeccable finishing. Unlike other screws I've used in the past, these are smooth and free from any manufacturing defects. They were incredibly easy to install and gave me a peace of mind knowing that I'm using a high-quality product. A must-buy for any DIY project or professional use.
Segregation, Packing, delivery
I have ordered different types of fasteners and received them in seperate packages without mixing them in one pack. Really appreciated it and delivered my order within mentioned time.