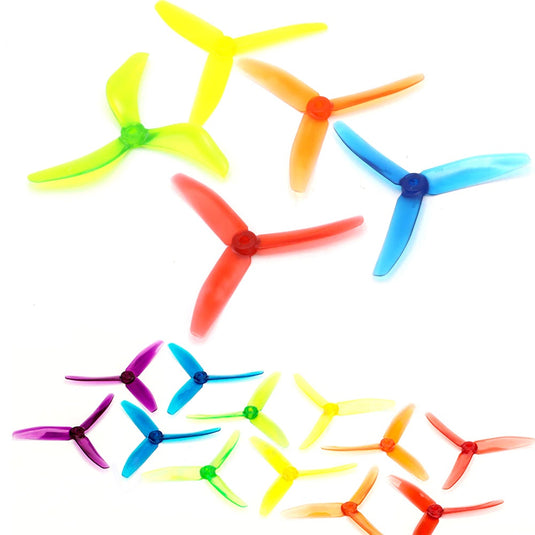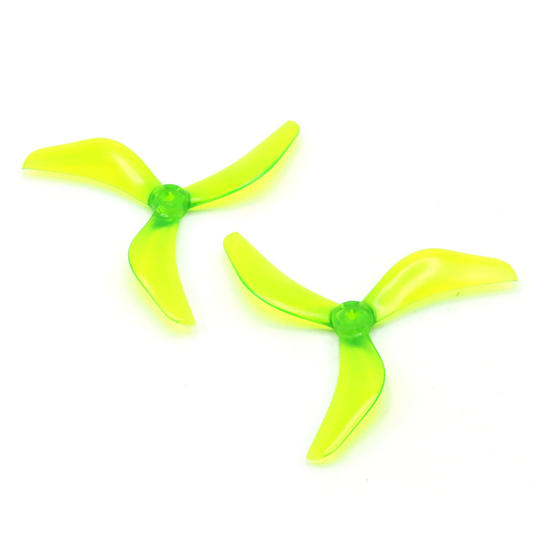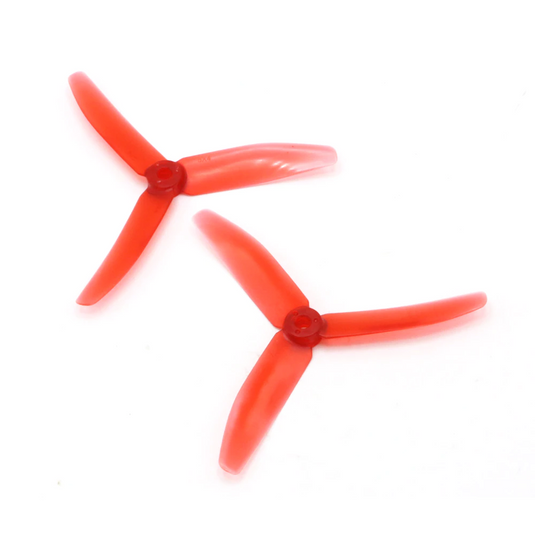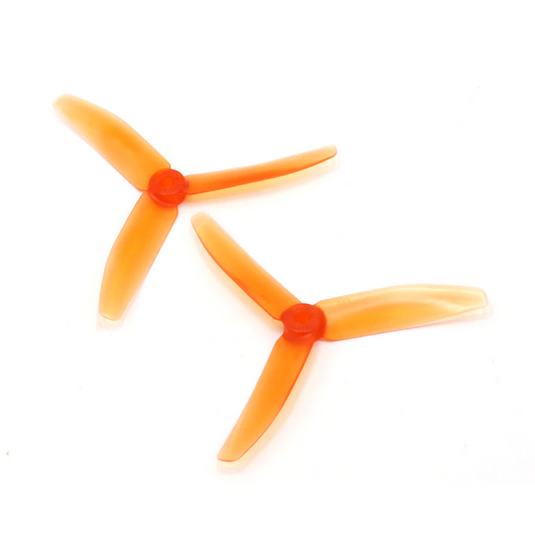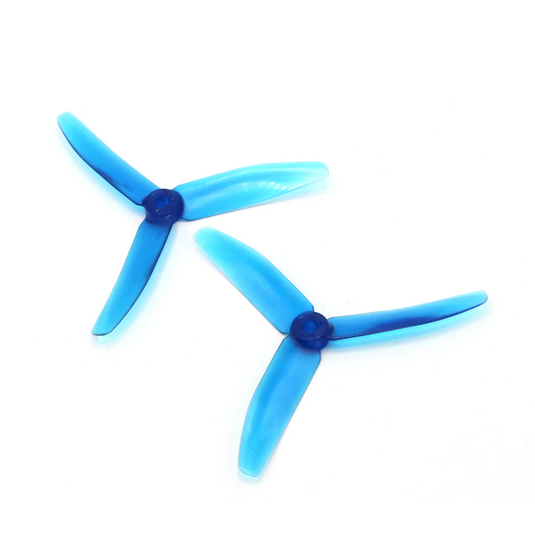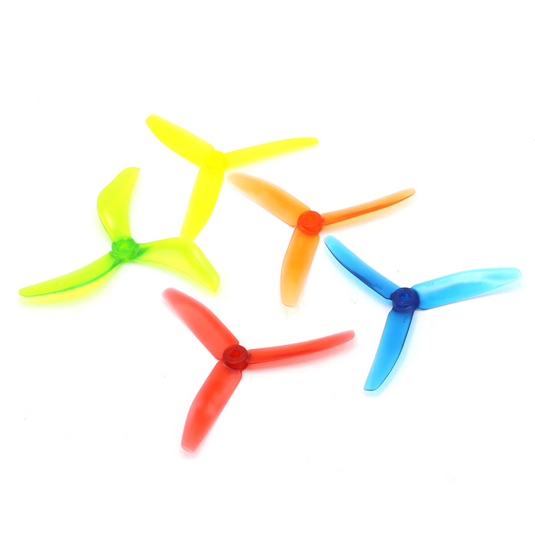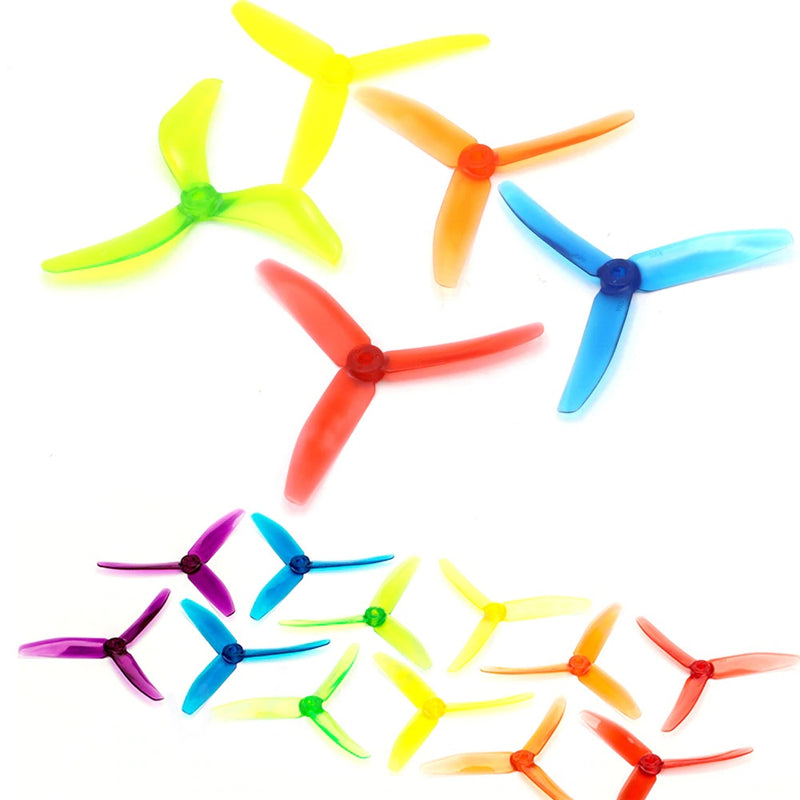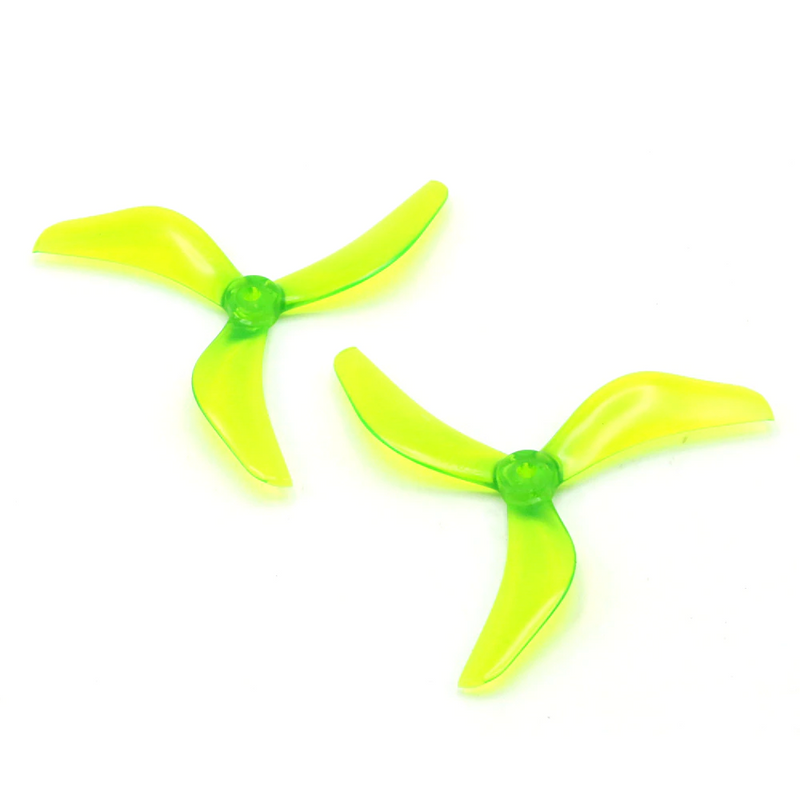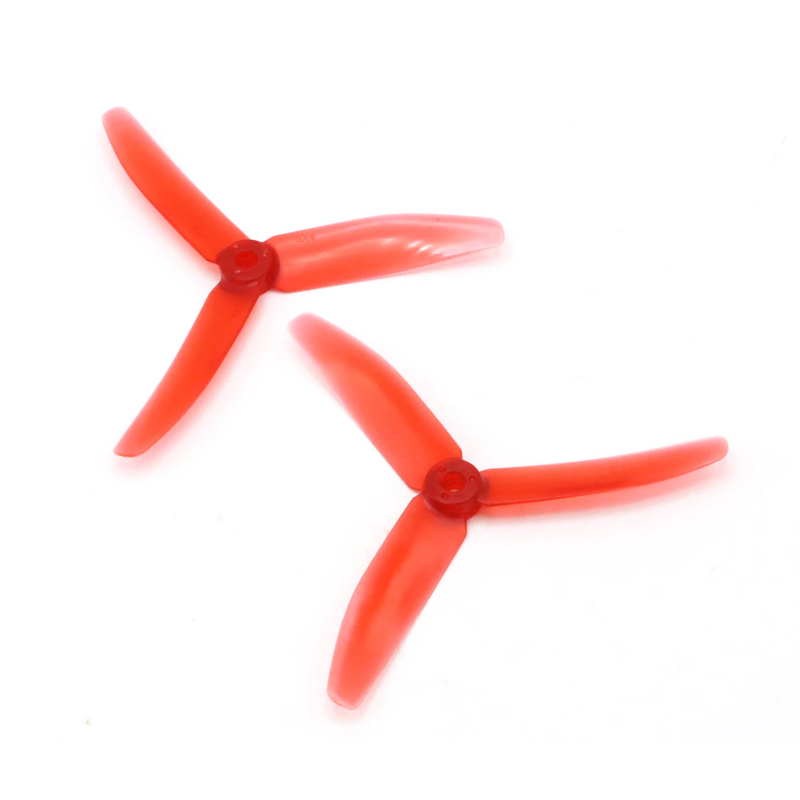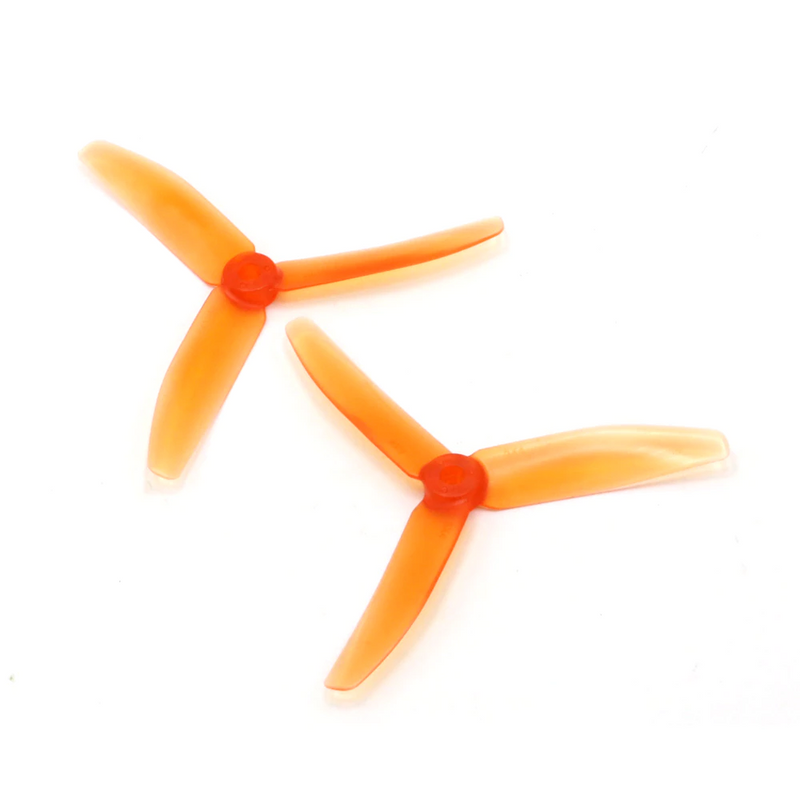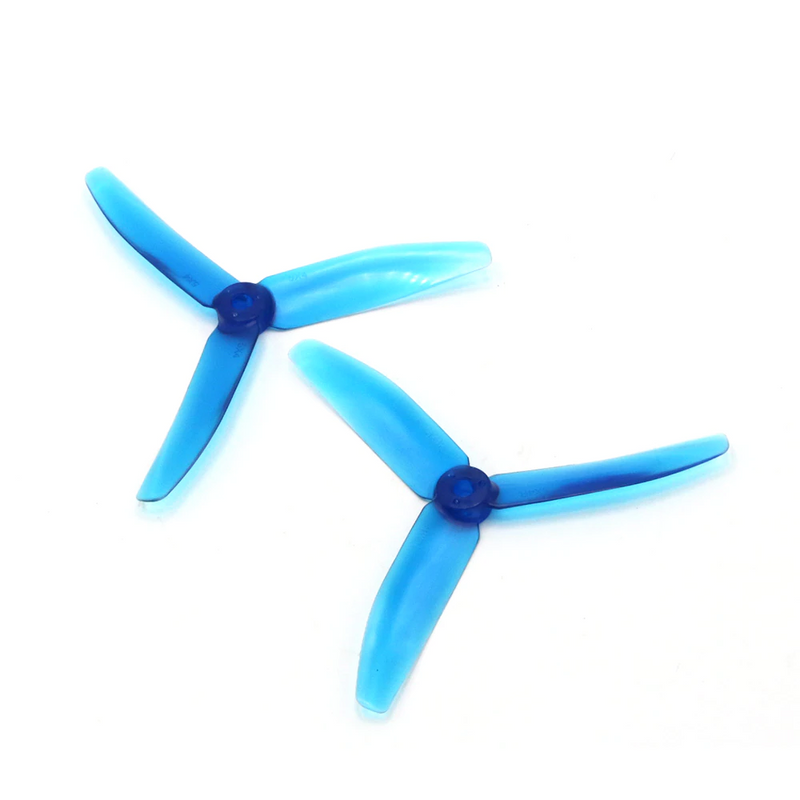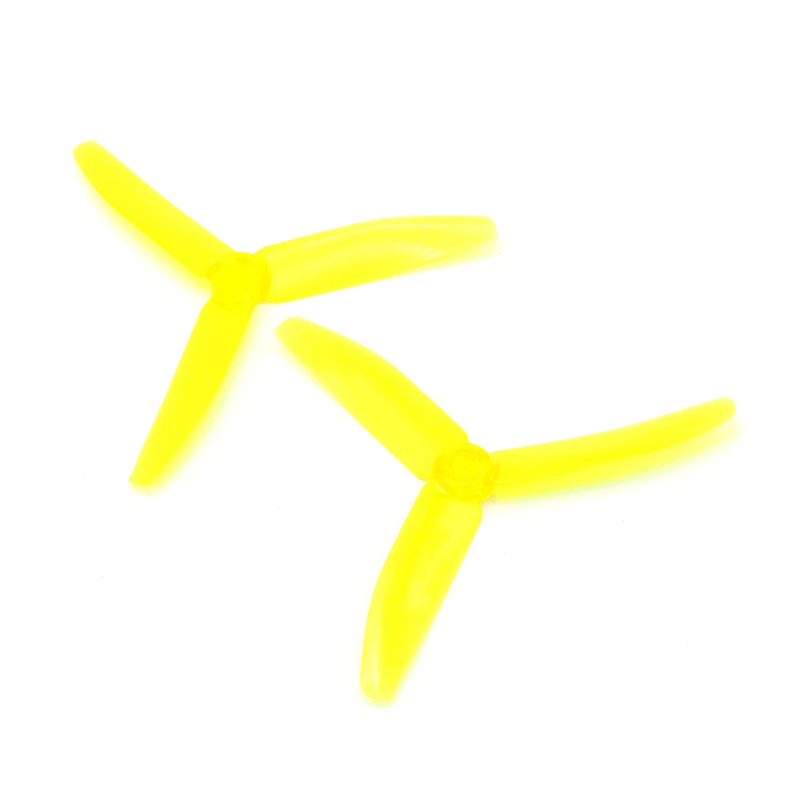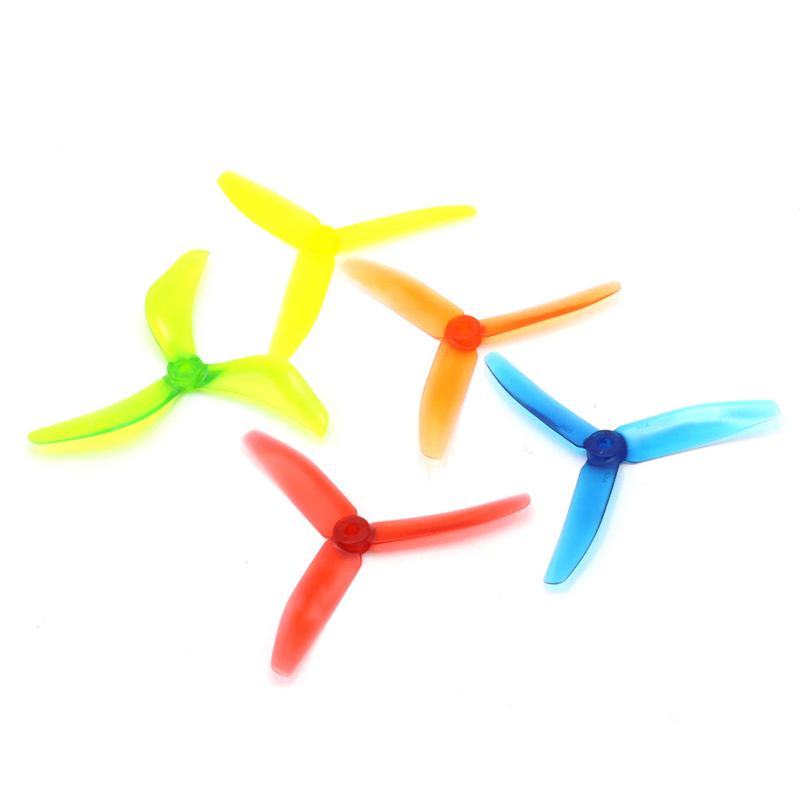 Multirotor propellers offer excellent durability at a fantastic price, giving you better control of your multi rotor with more resilience to breakage.

The props are supplied in packs of 2, with 1, CW rotation and 1, CCW rotation.

There is a wide range of color options that can be mixed and matched to help with orientation. This is the perfect upgrade for any small multirotor.
Specifications

Hi-Performance Prop FPV 3 blade bullnose propeller 5040 CW/CCW
Size: 5 x 4
Hub inner diameter(ID): M5
Hub thickness: 7mm
Weight: 3.2g
Fit: 200, 210, 230, 250, 280, 320 frame etc
Tutorial