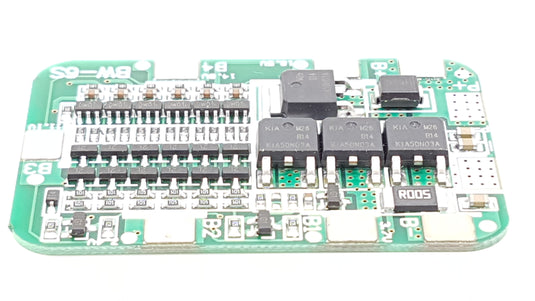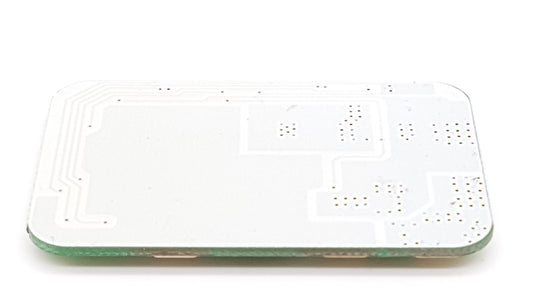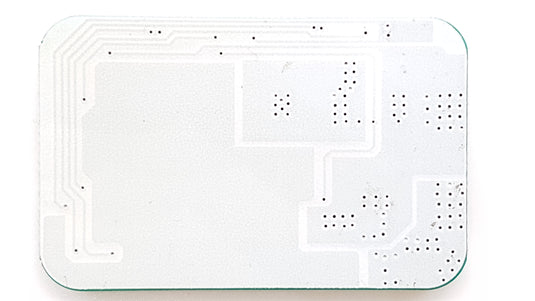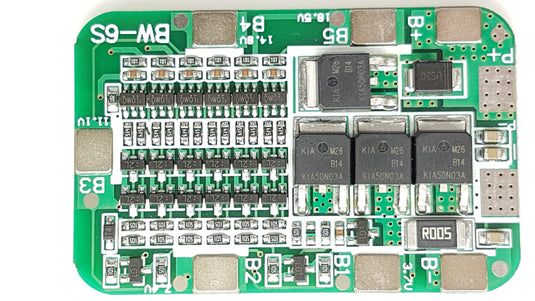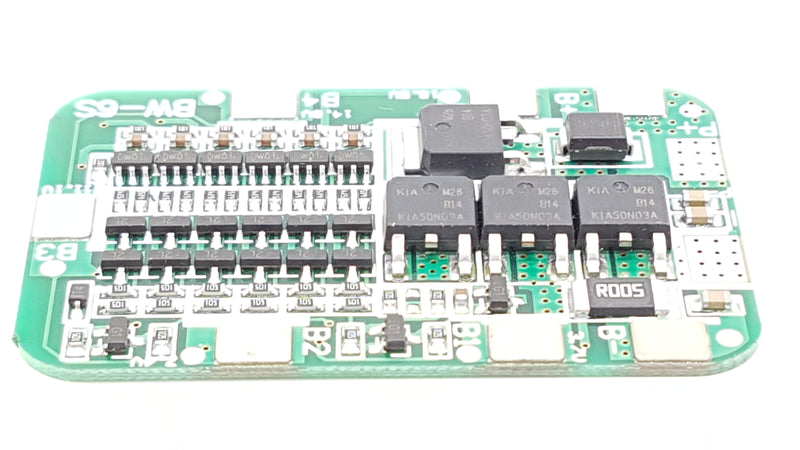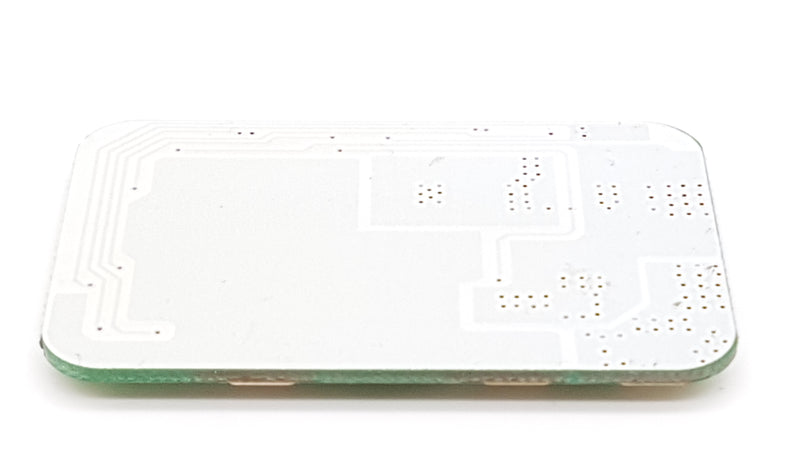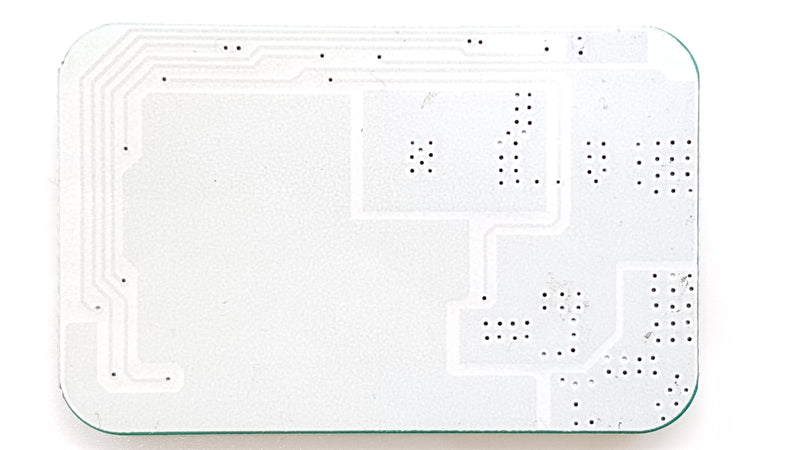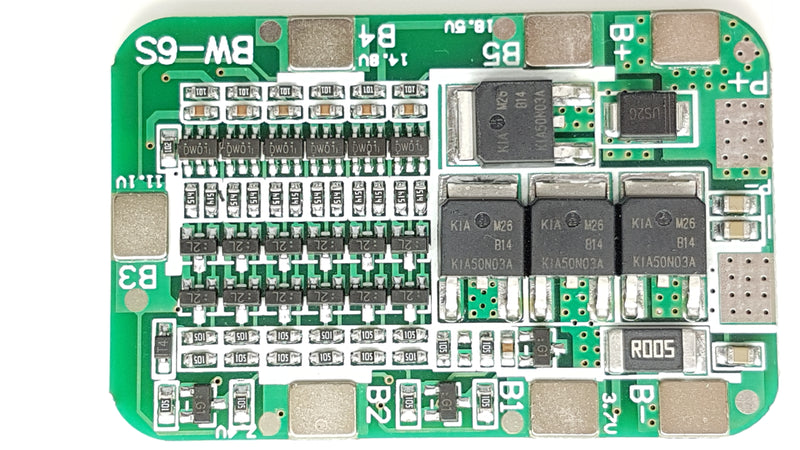 BMS 2S 20A
PCB Size: 45mm X 15mm X 3.4mm
Charging Voltage: 8.4V to 9V
Continuous Discharge Current: 20A with proper cooling
Continuous Charge Current: 10A
For 7.4V nominal voltage Lithium batteries
Temperature range: -30 / + 80 °
BMS 2S 5A
PCB Size: 17.5mm disc X 3.4mm
Charging Voltage: 8.4V to 9V
Continuous Discharge Current: 5A with proper cooling
Continuous Charge Current: 2.5A
For 7.4V nominal voltage Lithium batteries
Temperature range: -30 / + 80 °
BMS 3S 40A Balancing 
PCB Size: 
Charging Voltage: 12.6V-13.6V
Continuous Discharge Current: 40A with proper cooling
Continuous Charge Current: 15A
For 11.1V nominal voltage Lithium batteries
Temperature range: -30 / + 80 °
BMS 4S 40A Balancing 
PCB Size: 
Charging Voltage: 16.8V-17.8V
Continuous Discharge Current: 40A with proper cooling
Continuous Charge Current: 15A
For 14.8V nominal voltage Lithium batteries
Temperature range: -30 / + 80 °
BMS 6S 12A:
Size: approx.53*35.5*2mm

Lampshift maximum discharge current: 12A

Instantaneous discharge current: 16A

Charging voltage: 25.5V

Charging current: 8A (MAX)

Temperature range: -30 / + 80 °
Feature:
Fine workmanship and durable. 
For the rechargeable (generally refers to the lithium battery) from the protection of the integrated circuit board. Lithium battery (rechargeable type) so need protection.  
As the lithium battery itself determines the material itself can not be overcharge, over discharge, over current, short circuit and ultra-high temperature charge and discharge, so lithium battery lithium components will always follow a protective resistor with a sampling resistor and a current fuse.
Tutorial