Single-board Computer for AI applications, with ARM® big.LITTLE technology and Rockchip NPU, easy for Machine-Learning deployment.
ARM® big.LITTLE A72+A53 Hexa-core SoC

Machine-Learning capability with Rockchip NPU

Multiple MIPI-CSI & DSI / HDMI / Type-C (DP)

40-pin GPIOs & mPCIe for multiple expansions

12V ~ 19V DC-in offers stable power delivery

Linux & Android Supported

3 TOPS performance
 Specifications
SoC
Rockchip RK3399Pro
CPU
Dual-core ARM® Cortex®-A72 @ 1.8 GHz
Quad-core ARM® Cortex®-A53 @ 1.4 GHz
GPU
ARM® Mali™-T860 MP4 GPU @ 800 MHz
NN processor
Rockchip NPU
Display
1 x HDMI™ with CEC hardware ready
1 x USB Type-C® (DP)
1 x 22-pin MIPI DSI (4 lane)
Memory Size
Dual-CH LPDDR4 4GB (SYSTEM)
LPDDR3 2GB (NPU)
Storage
16GB eMMC
Micro SD(TF) card slot (push/pull)
Connectivity
1 x RTL8211F-CG GbE LAN
1 x M.2 802.11 a/b/g/n/ac wireless & Bluetooth 5.0 (2T2R)
Audio
1 x 3.5mm audio jack (with Mic & plug-in detection)
1 x S/PDIF TX pin
1 x PCM/I2S pins
USB
3 x USB 3.2 Gen1 Type-A
1 x USB 3.2 Gen1 Type-C OTG
Camera Interface
1 x 22-pin MIPI CSI-2 (4 lane)
1 x 22-pin MIPI CSI-2/DSI (4 lane) *
Expansions
1 x Mini PCIe slot (Full-Length, nano-SIM socket, for 4G/LTE)
Internal Headers
1 x 40-pin headers includes:
- up to 28 x GPIO pins
- up to 2 x SPI bus
- up to 2 x I2C bus
- up to 2 x UART
- up to 3 x PWM
- up to 1 x PCM/I2S
- up to 1 x S/PDIF TX
- 2 x 5V power pins
- 2 x 3.3V power pins
- 8 x ground pins
1 x 2-pin Recovery header
1 x 2-pin Power-on header
1 x 2-pin Reset header
1 x 2-pin DC Fan header
1 x 2-pin RTC Battery header
1 x 2-pin NPU UART header
Power Connector
(up to 65W)
1 x 12~19V DC Power Input Jack (5.5/2.5mm)
1 x 12~19V 4-pin DC Power Input Header
OS Support
Debian 9 / Android 9
Dimension
Pico-ITX, 3.9 inch x 2.8 inch (100 × 72 mm)
Environment
Operation temperature: 0℃ ~ 60℃
Non operation temperature: -40℃ ~ 80℃
Non operation humidity: 0% ~ 85% (Non condensing)
Note
* 3 MIPI interface, 1st CSI, 2nd DSI, and 3rd is CSI/DSI.
ULTIMATE PERFORMANCE FOR EDGE DEVICE
AI accelerator (NPU)
ASUS Tinker Edge R is an Single Board Computer (SBC) specially designed for AI applications. It uses Rockchip NPU, a Machine Learning (ML) accelerator that speeds up processing efficiency, lowers power demands and makes it easier to build connected devices and intelligent applications. With this integrated Machine Learning (ML) accelerator, the Tinker Edge R is capable of performing 3 tera-operations per second (TOPS), using low power consumption. And it's optimized for Neural Network (NN) architecture, which means Tinker Edge R can support multiple Machine Learning (ML) frameworks and let lots common Machine Learning (ML) models can be easily compiled and run on the Tinker Edge R.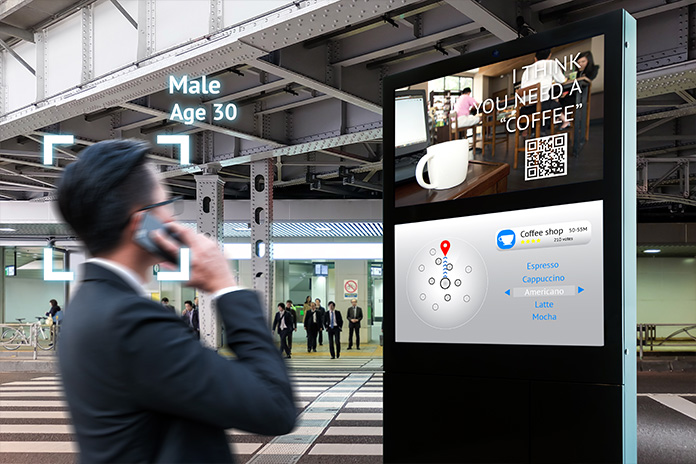 ADVANCED POWER DESIGN
Most SBC motherboards only offer a 15 watt (5V 3A) power design, which can cause device and system instability when there are multiple connected devices. Other SBCs have power designs that lower the performance of their I/O ports. Tinker Edge R has a special power design that, together with DC and pin header dual power supply, delivers up to 65 watts of power, enabling stable system operation and full I/O performance, even with multiple connected devices. Additionally, an exclusive power-protection design activates automatically if the supplied current and voltage change significantly, effectively protecting the board and all connected devices.
12~19V DC-in
Dual Power - DC* & pin header (*12~19V, 5.5 x 2.5mm)
Power-protection Design
ROCKCHIP RK3399PRO PROCESSOR
With its powerful and modern hex-core Arm® Cortex®-based Rockchip RK3399Pro A72 + A53 processor powered by Arm® big.LITTLE™ technology, Tinker Edge R offers a powerful solution for graphics, machine vision, video, audio, voice and safety-critical applications. Tinker Edge R features 4 GB of dual-channel LPDDR4 memory for system, the 4th generation of low-power DDR DRAM technology, offering faster speeds and even lower power consumption for improved system performance and efficiency. It also boats 2 GB of standalone memory for the NPU, offering faster speeds, improved stability and high efficiency for ML inference.
ASUS Tinker Edge R also comes equipped with an onboard 16 GB eMMC and SD 3.0 interface that offers significantly faster read and write speeds for the operating system, applications and file storage.
MORE CONNECTIVITY OPTIONS FOR DEVELOPERS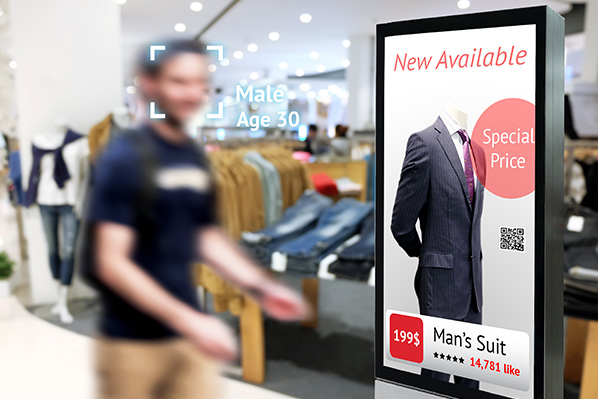 ASUS Tinker Edge R features a rich I/O interface, including one MIPI-DSI connection for displays and touch screens, and two MIPI-CSI connections for compatible cameras to enable computer vision for applications such as depth measurement, smart vending machine and interactive advertising.
Tinker Edge R also benefits from a developer-friendly design that offers many carefully considered features to provide a superior experience for first-time builders and seasoned hobbyists alike. As well, Tinker Edge R boats a full-size HDMI port, USB Type-A, USB Type-C, gigabit LAN and Wi-Fi and Bluetooth for internet and network connectivity – and also a mini PCI Express® Mini slot for 4G/LTE extension card.
Mini PCIe - with SIM card slot
MIPI interfaces - CSI & DSI
* 3 MIPI interface, 1st CSI, 2nd CSI/DSI, and 3rd is DSI.
Multi Display - HDMI, Type-C (DP), DSI
ENHANCED USER EXPERIENCE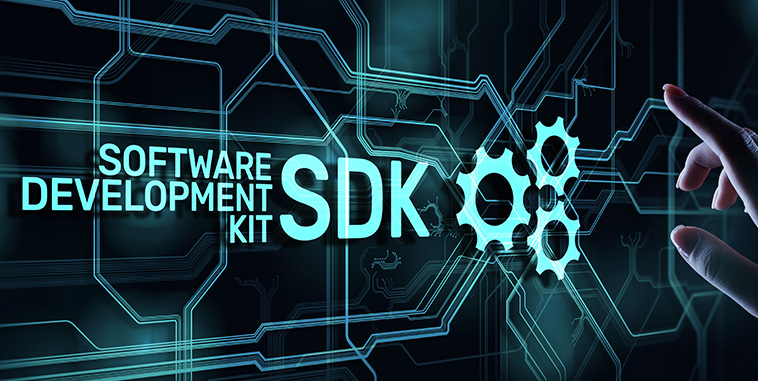 Machine Learning Developer Tools
ASUS provides a robust API and SDK that enables users to deploy ML models to Tinker Edge R easily for applications such as image classification and object detection. It also supports model conversion from Caffe, TensorFlow, TensorFlow Lite, ONNX, Darknet and more.
OS Flash Tool
Tinker Edge R comes with a Intuitive OS flash tool that enables easy OS image flashing to onboard eMMC drive, enabling you to get your system up and running quickly.
* We strongly recommend that you regularly backup all data stored in the device. ASUS shall not be liable for any damage to or loss of programs or data stored in the Tinker Board series, and shall not be responsible for data recovery, backup, or any charges arising therefrom.

* In no event shall ASUS be liable for any defect, damage or data loss arising from product repair or replacement.