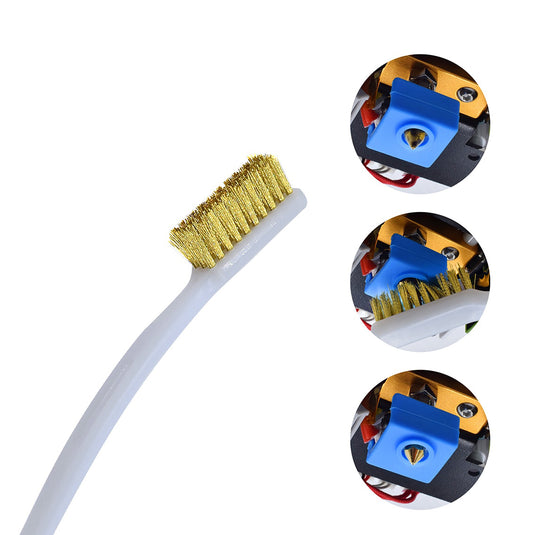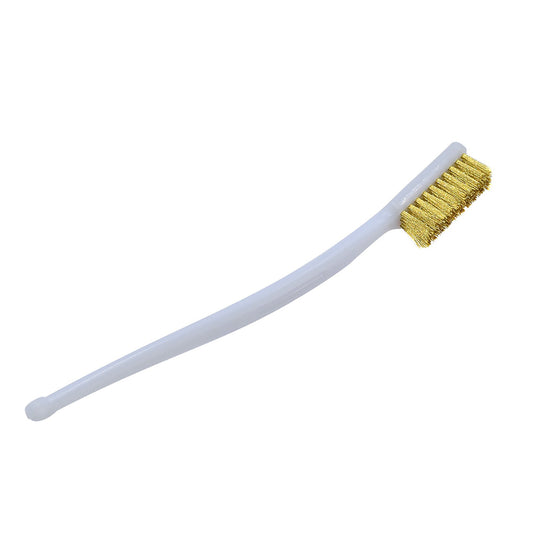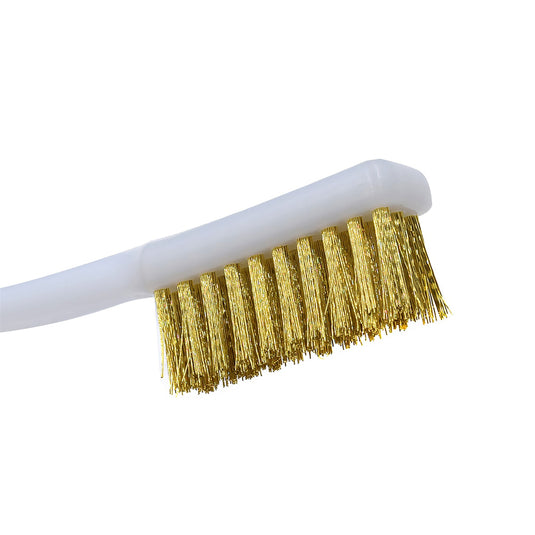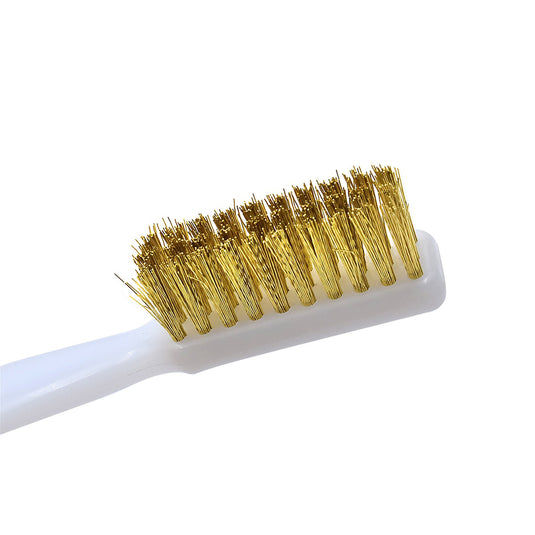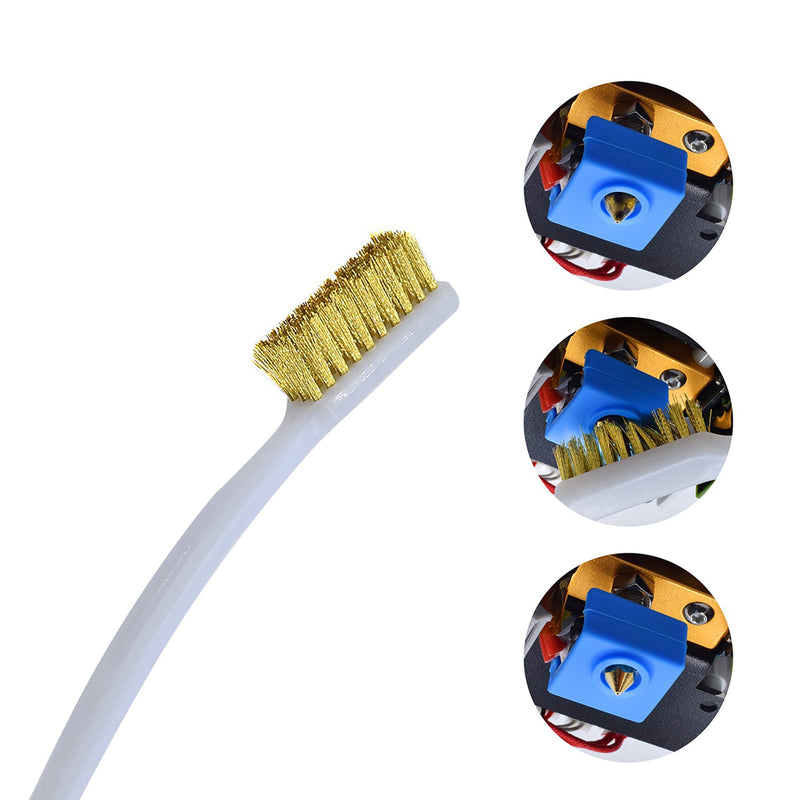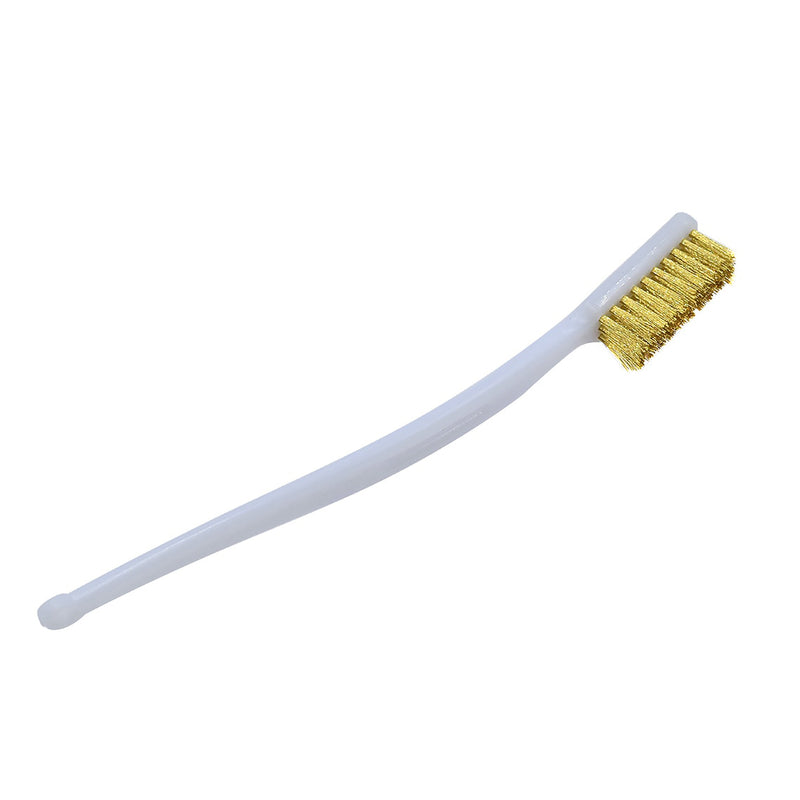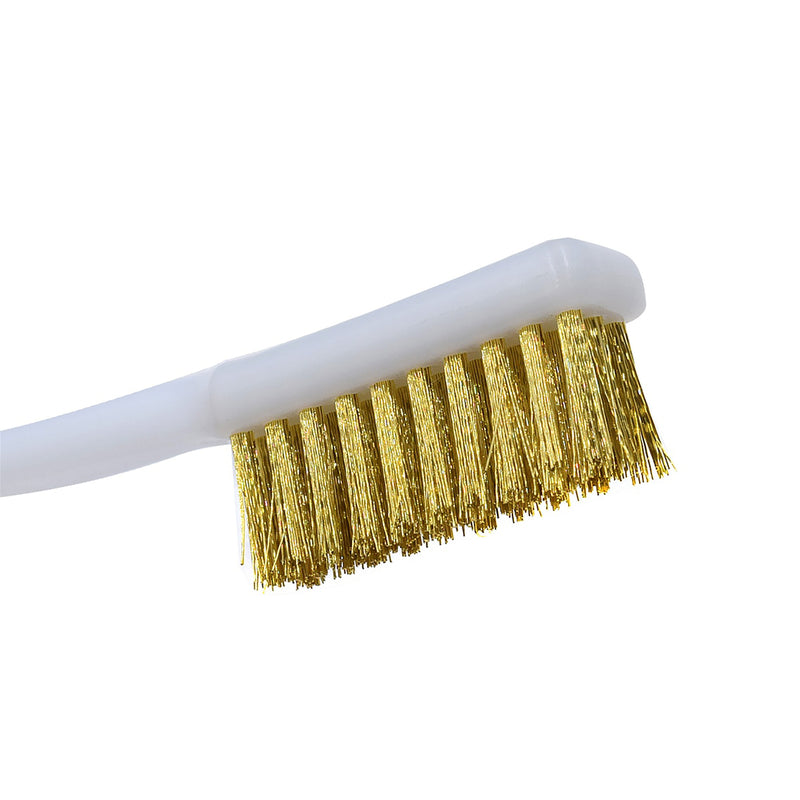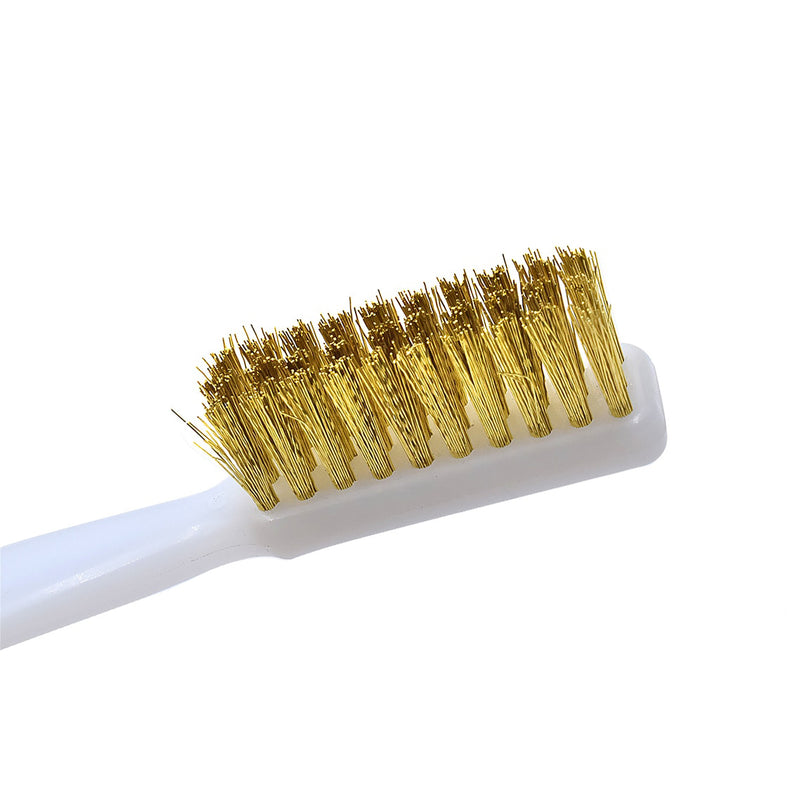 Copper Brush for Cleaning Nozzles and Hotends
Nozzle cleaning copper wire brush can be used for cleaning, derusting, decontamination and deburring. Its medium hard copper wire brush head, compact design offers an easy tool to clean nozzles and hotends on 3D printers.
A comfortable curved handle design effectively reduces the grip during use. There is a small hole at the end of the handle, which can be hung when not in use, saving space.
Lightweight and durable, suitable for cleaning printer nozzles, heat blocks and it can also be used for cleaning floor tiles, border of doors and windows, etc.