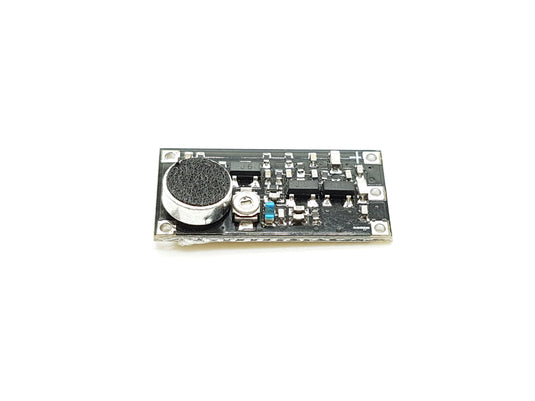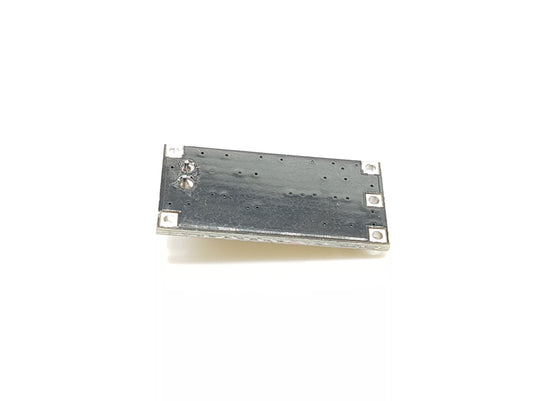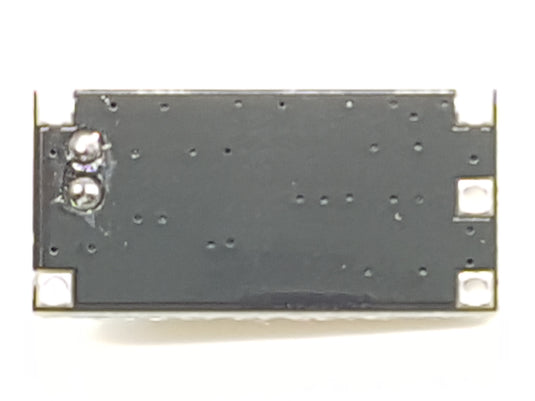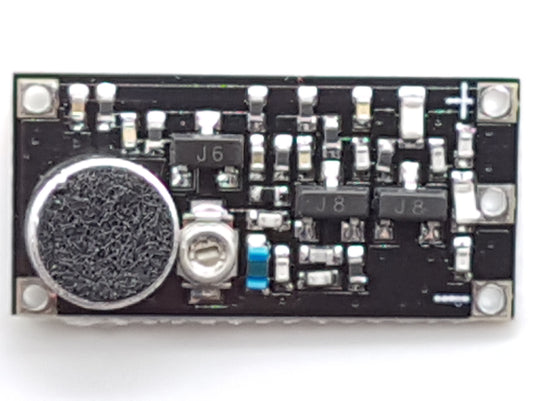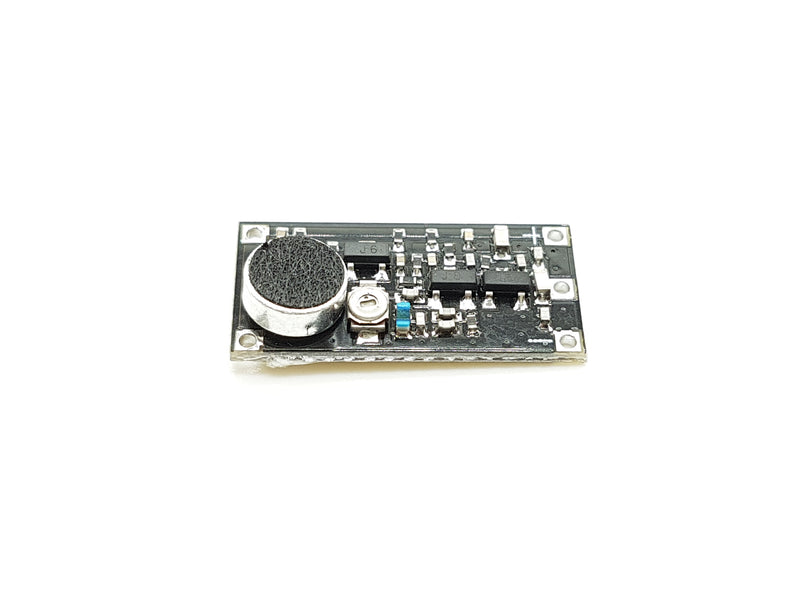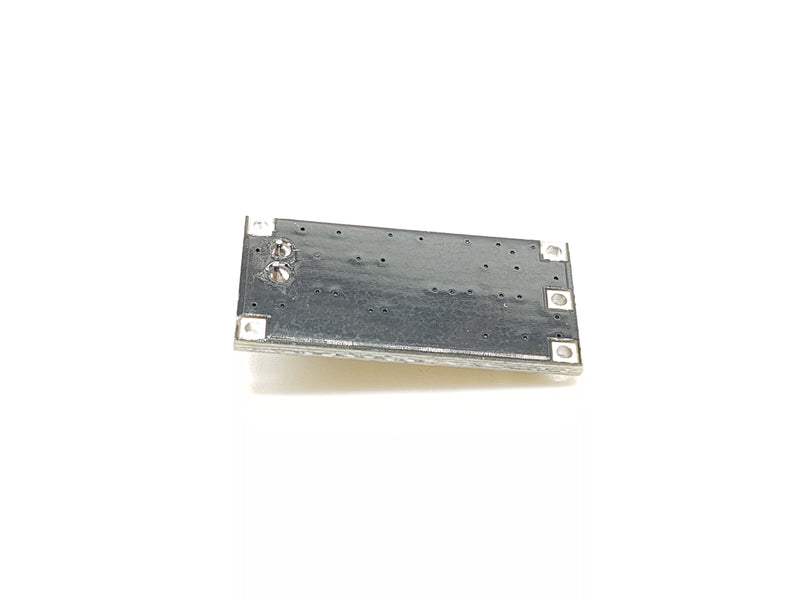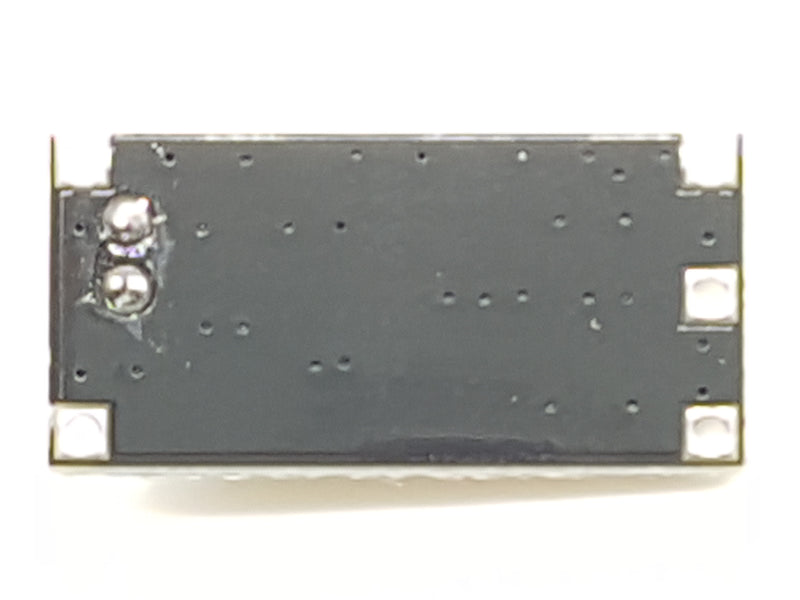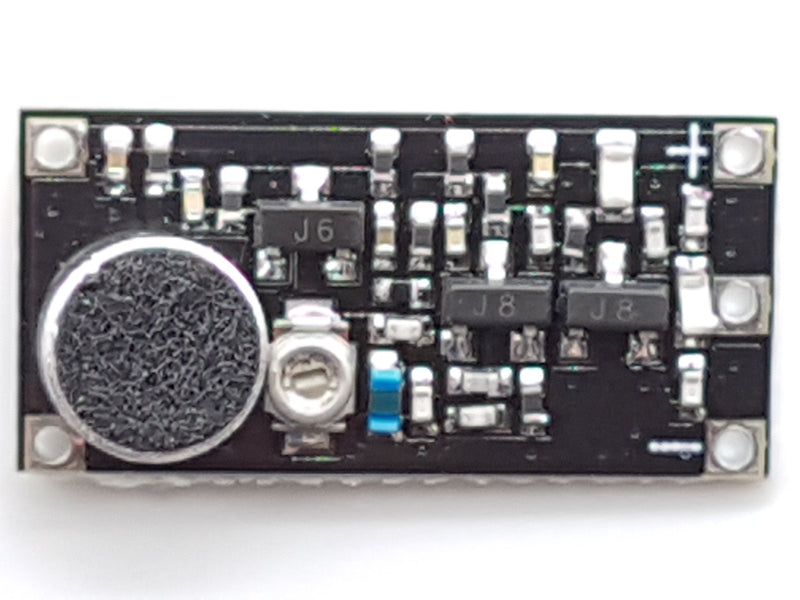 Operating Voltage: DC 2V- 9V

Current: 9mA (3V voltage

Reference distance: open ground 100 meters, 10-30 meters indoor environmental obstacles (3v voltage test, increasing the voltage from the greatly increased)

Operating frequency: 85MHZ --- 115MHZ (usually between 99-101 boot default frequency)

Receive way: as long as the 88-108MHz FM radio can receive, with FM feature phones.

Frequency adjustment: adjustable capacitor

Output Impedance: 50 ohms

Size:2 cm * 1cm L*W
Specifications
Tutorial
Not working
I have done all thing according to the video...but at the end....Nothing got captured to Listen.
Super
Very cute board never seen before. Good working distance and reasonable sensitivity suitable for minimum noisy environments. Very good for DIY hobbyists
Faulty product delivered.
Amazing Product..
This product is amazing, very well work but after 5 to 10 minute it's sounds quality Proper not work. So please suggest...