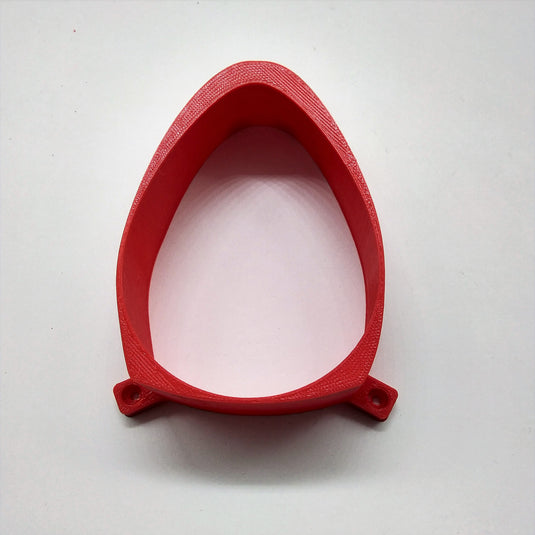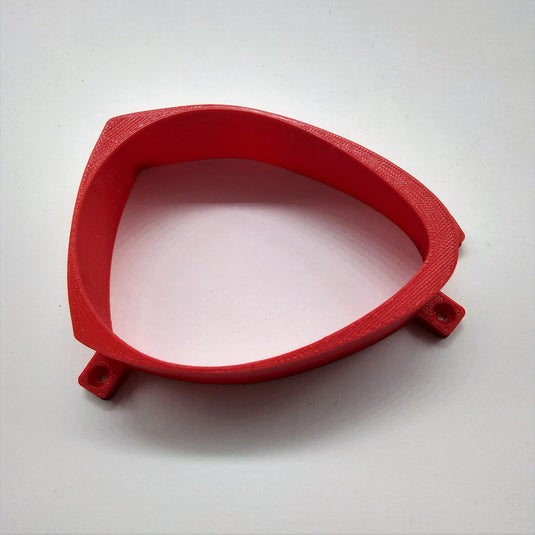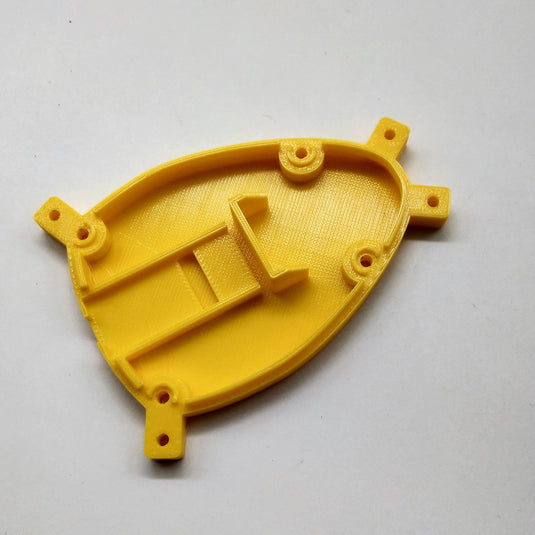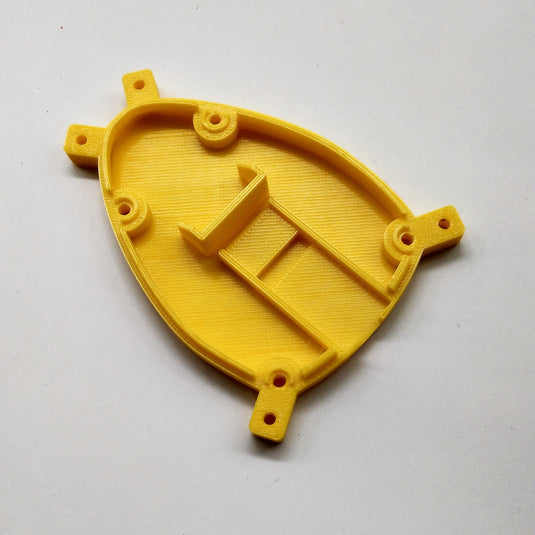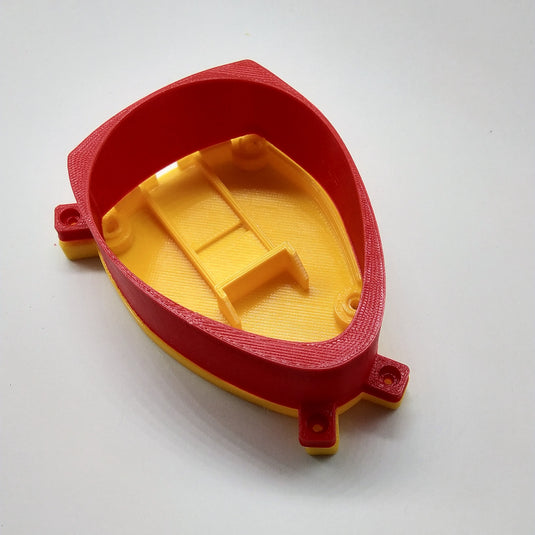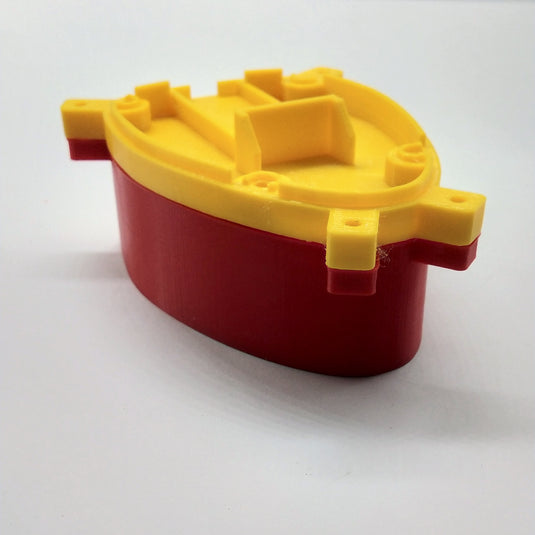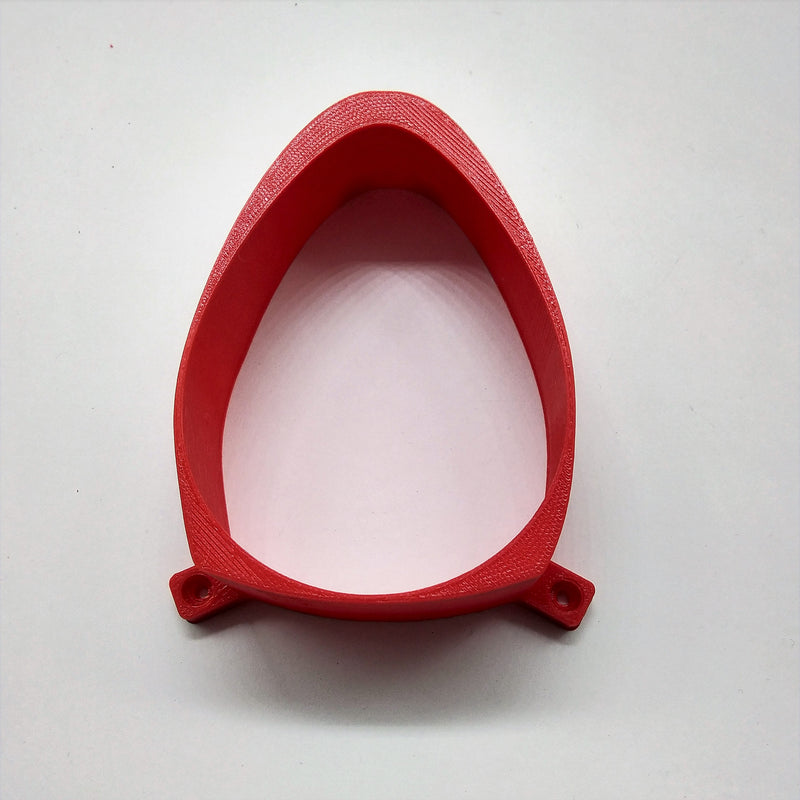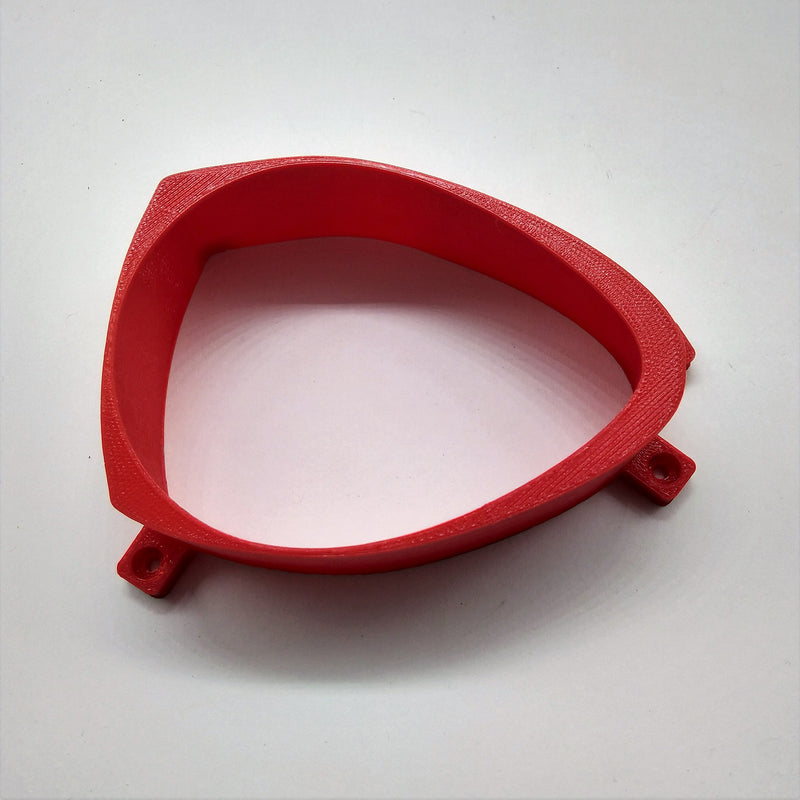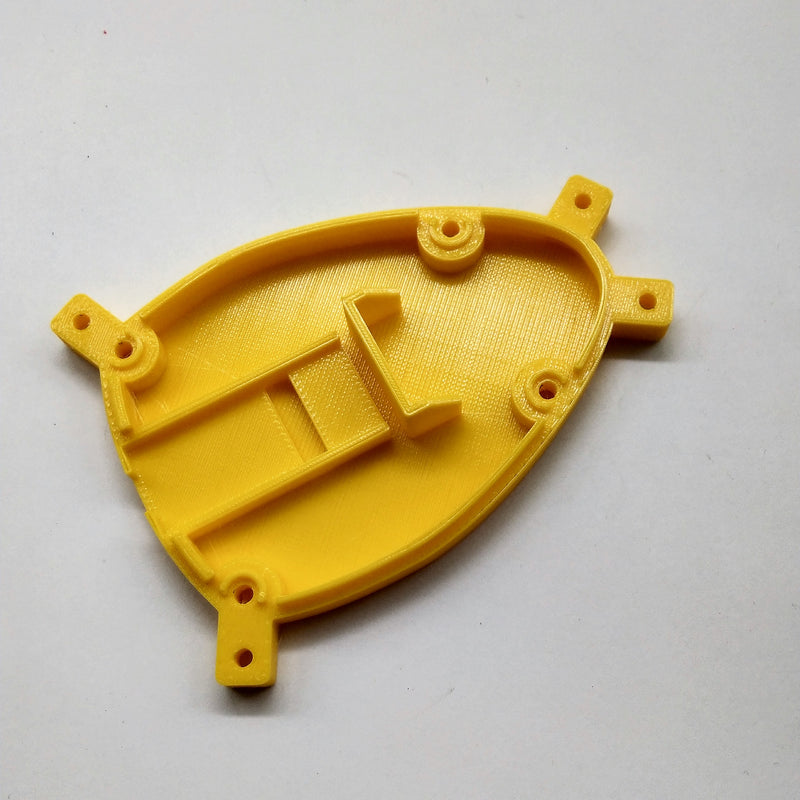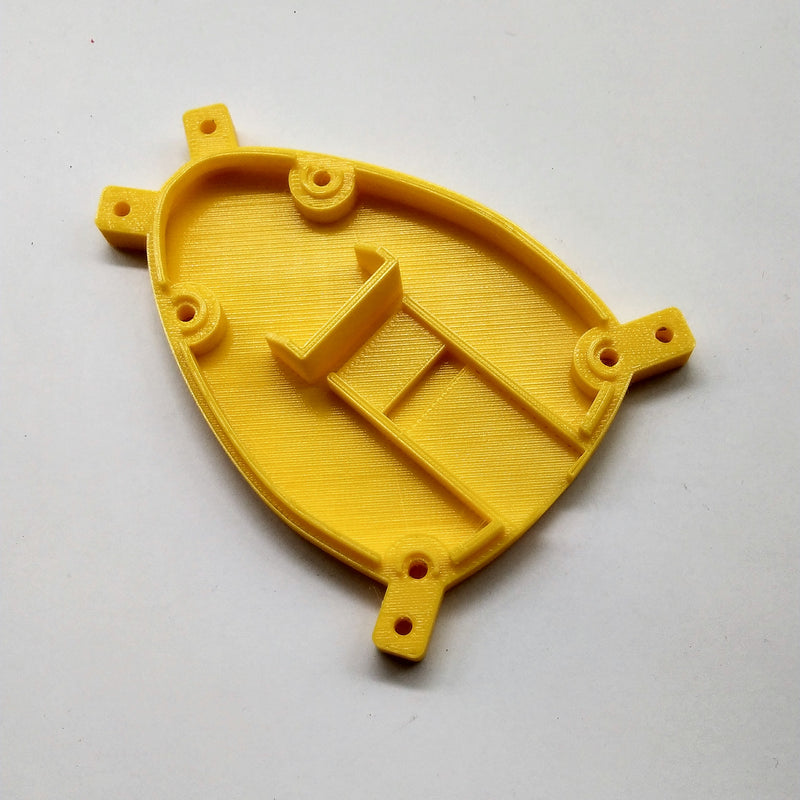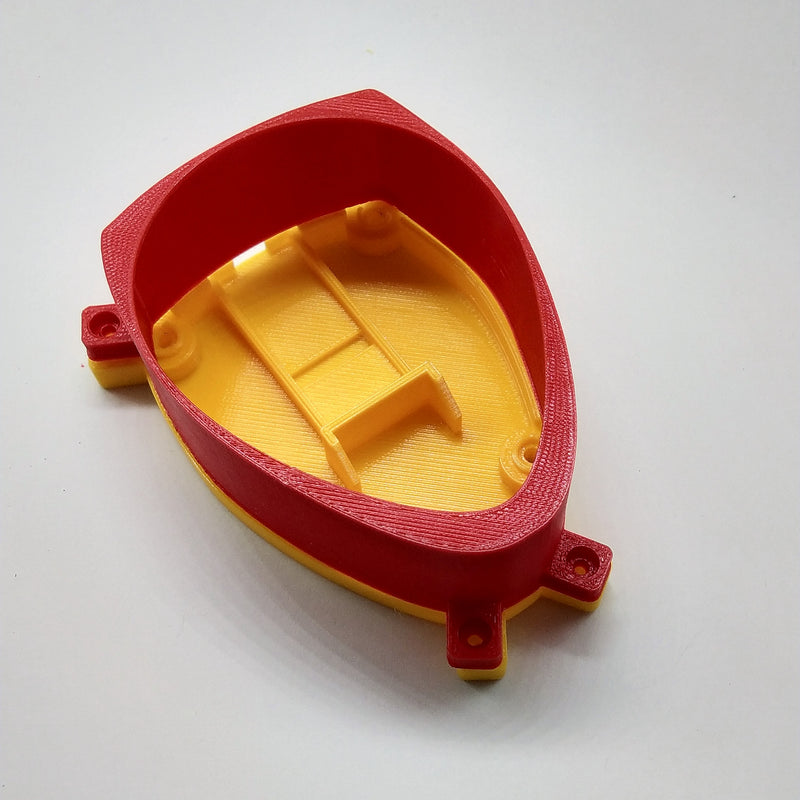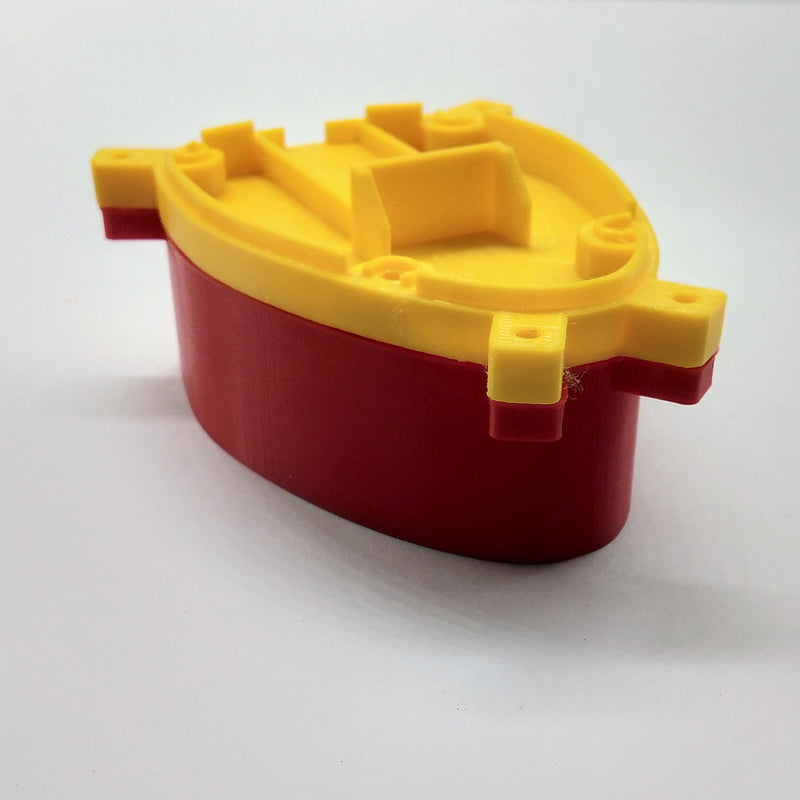 RPLIDAR A1 is a low cost 360 degree 2D laser scanner (LIDAR) solution developed by SLAMTEC. The system can perform 360 degree scan within 12-meter range (6-meter range of A1M8-R4 and the bellowing models). The produced 2D point cloud data can be used in mapping, localization and object/environment modeling.
This case is fully 3D Printed and made for geeks like you! It uses an eco-friendly material and can be customized according to your requirements. 
RPLIDAR not included. 
Specifications
Color: may vary based on availability. (contact us for customizations)
Material: PLA
Size: 

114mm * 

88mm * 

50mm (L * B * H)
Amazing 3D printing
I purchased this case for my recent project and the quality of the printed product was outstanding and their service was too good. Their manager was humble and apt in his knowledge. Kudos! keep up the good work guys..