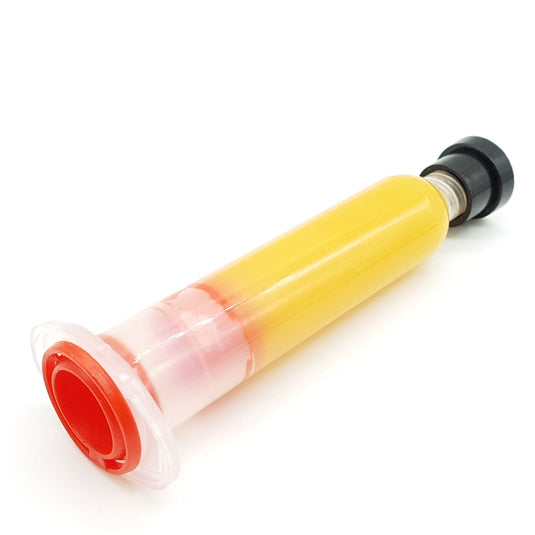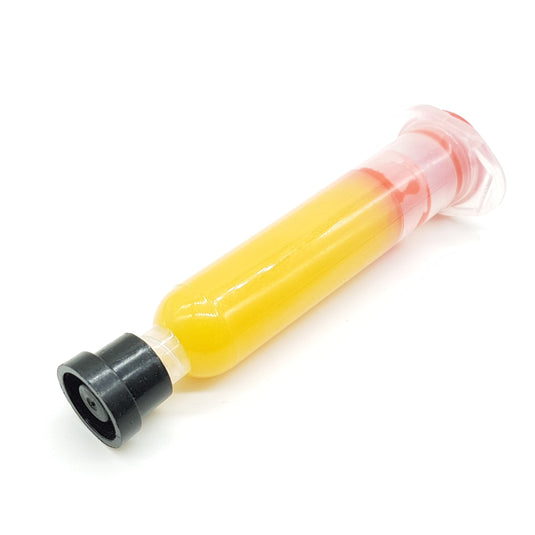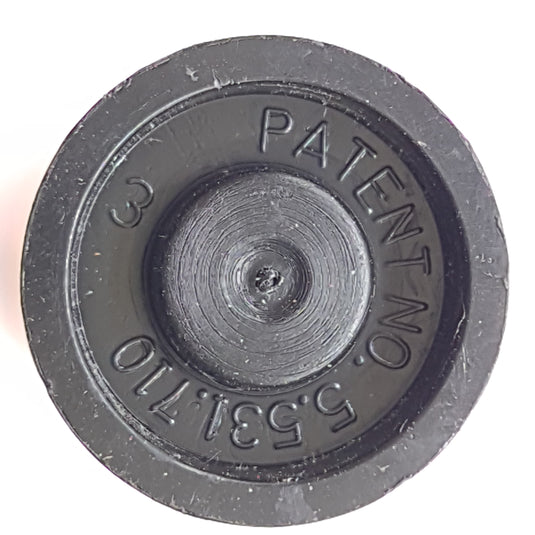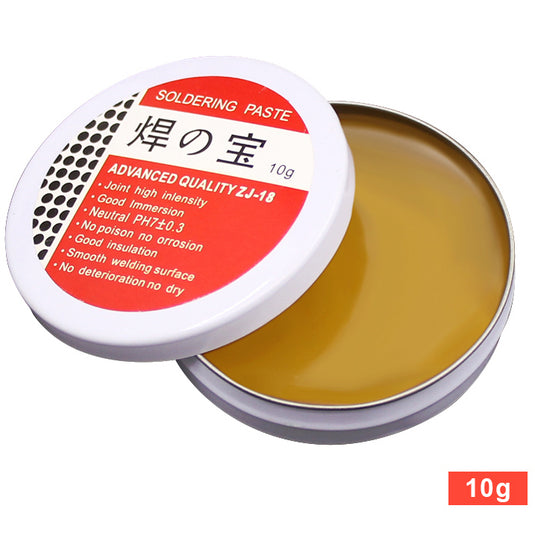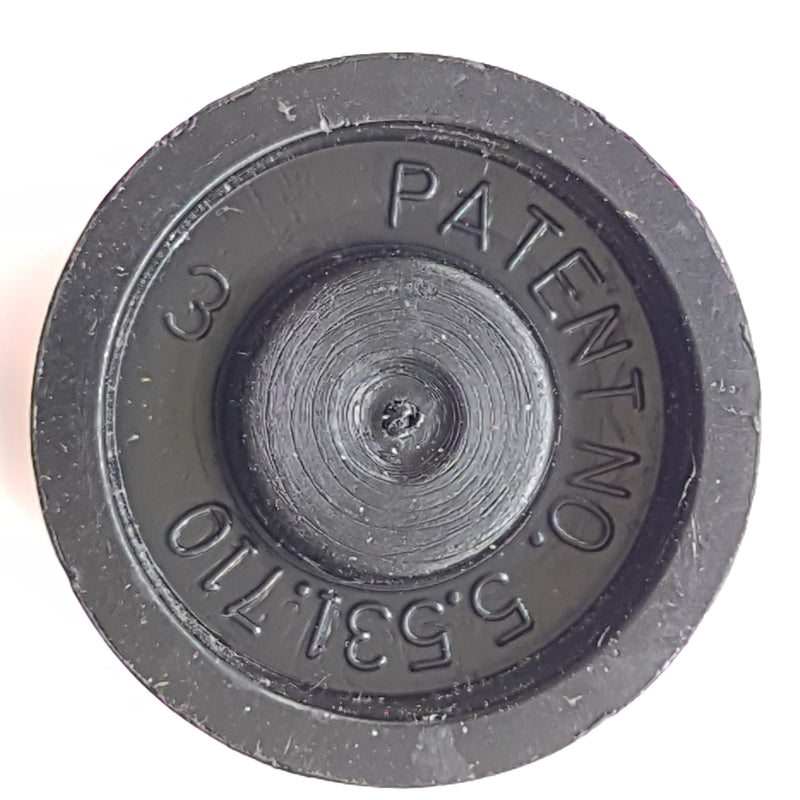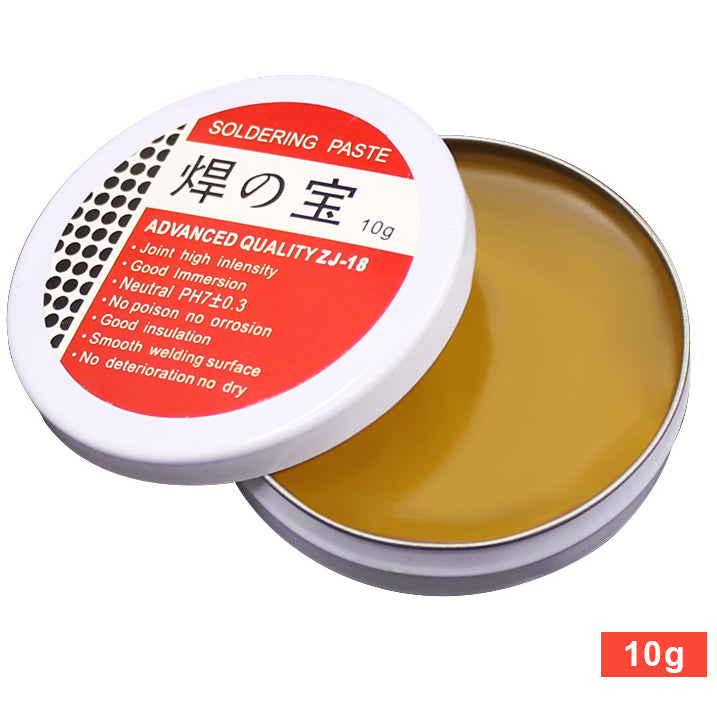 10cc Syringe BGA SMD Solder Soldering Paste Flux Grease RMA-223
Specifications:
The RMA-223 is a high viscosity no-clean flux , it can be used for PCB, BGA, PGA reworking, it can be used for soldering and reballing of computer and phone chips.
It is the mixture of high-quality alloyed powder and resin pasty flux, it can avoid the pale yellow residue, so u are easy to clean the board.
Joint high intensity.
Good Immersion.
Flux Type: RMA-223
Volume: 10ml/ 10cc
Length: Approx. 9.5cm/ 3.74"
Tutorial