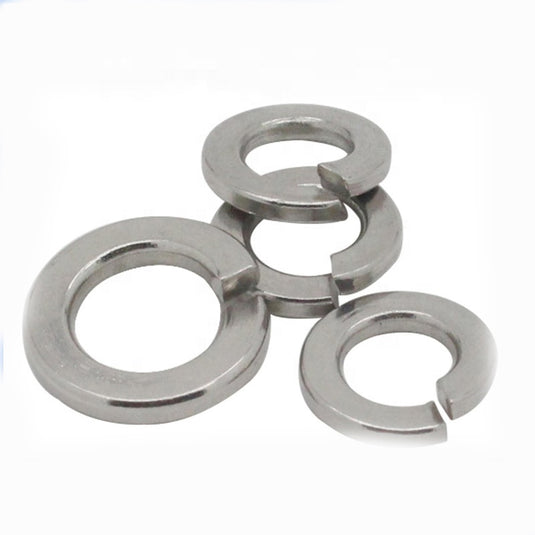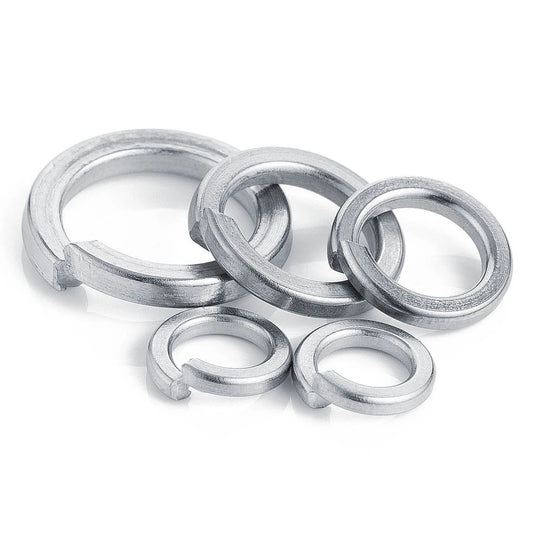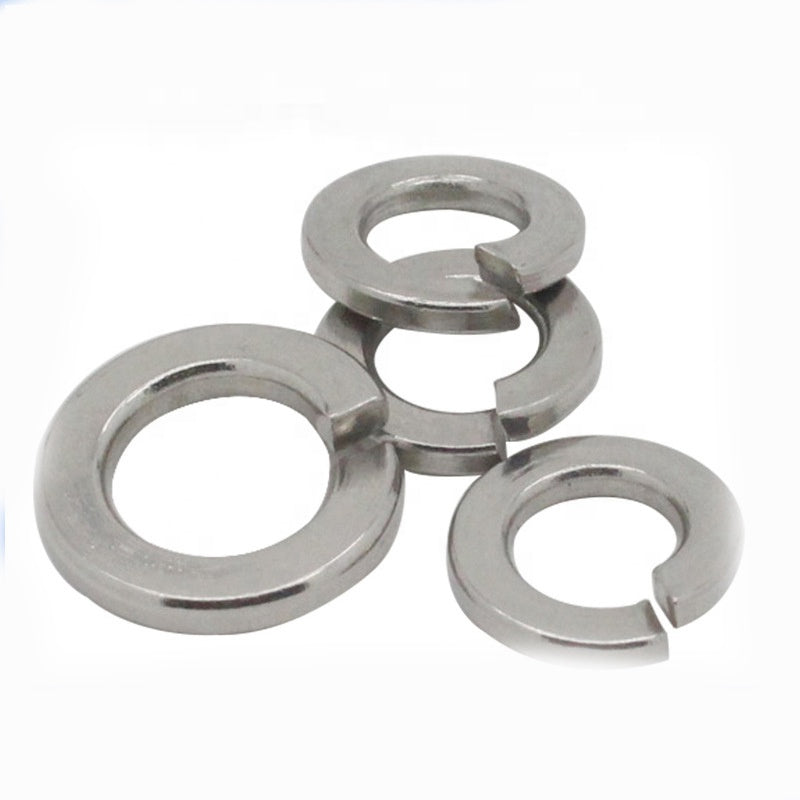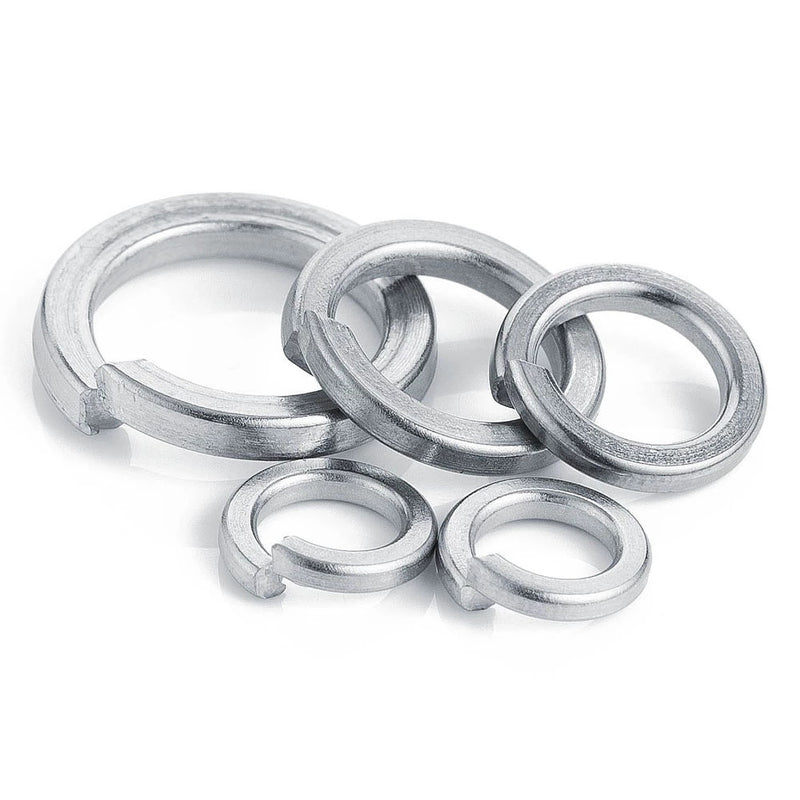 Lock washers are essential fasteners to keep on hand. They are used with a bolt or screw to evenly spread the load over a wider area. 
Trust a lock washer from ThinkRobotics to help create tight assemblies. Split lock washers feature a slight spiral design that creates pressure to provide a type of spring action. This allows the washer to grasp adjoining materials and help prevent loosening from vibration. 
Package contains 20 split lock washers.
Very Good Product
Purchased the Product for specific application. Very Good Quality.