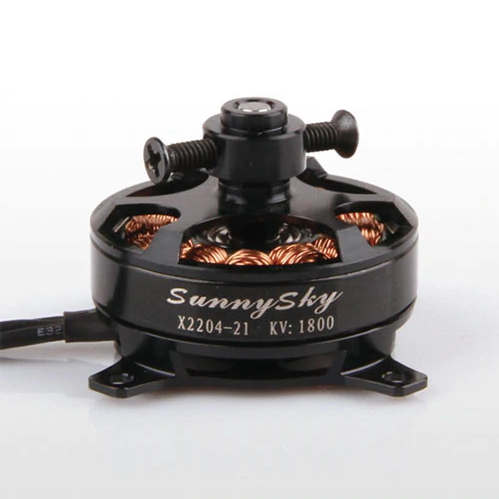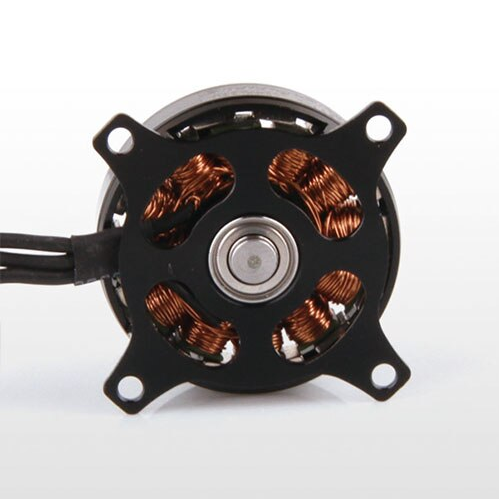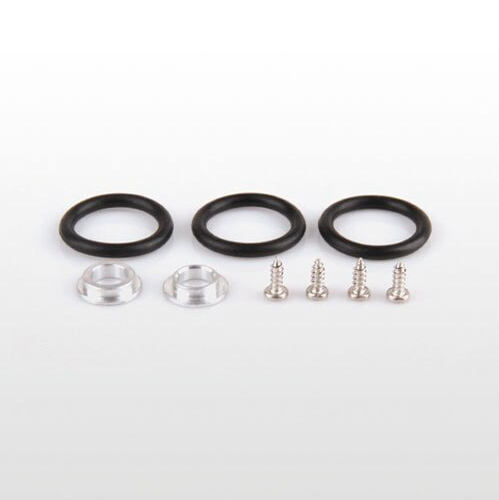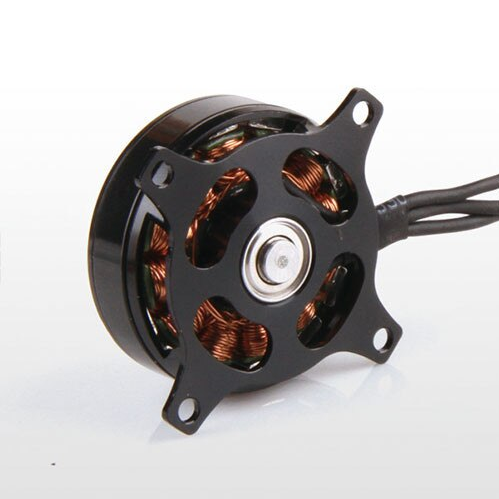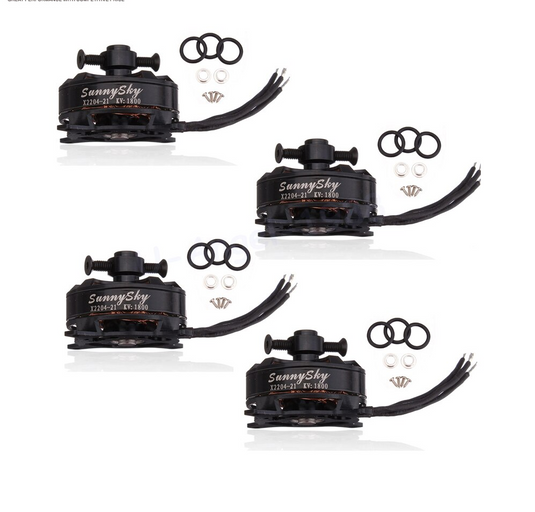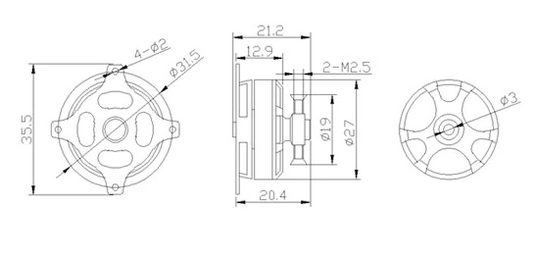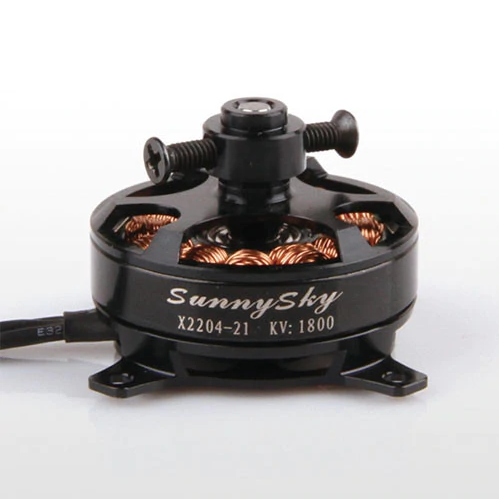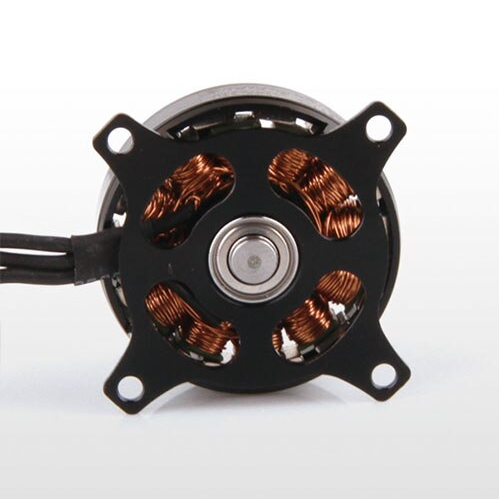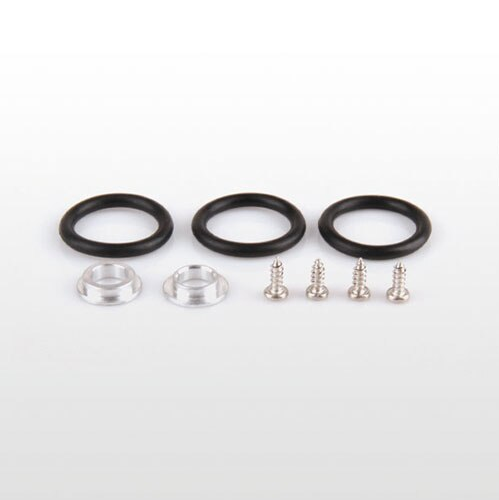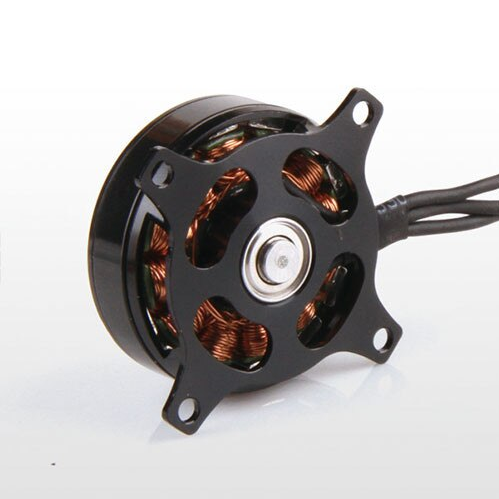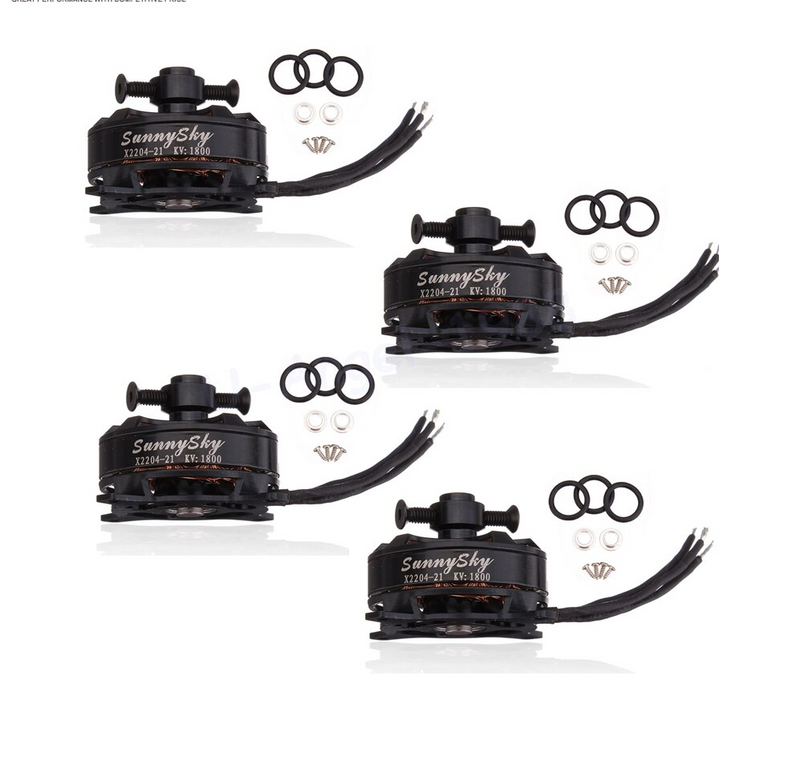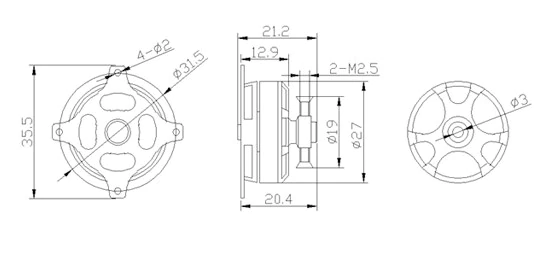 Sunnysky X2204 series of motors are processed by CNC milling, the hollow-designed appearance not only guarantee good heat dissipation, but also greatly reduce motor weight. In addition, it also make motors look more strong at visual.
Stainless steel solid shaft
The motor shaft is made of 420 stainless steel material imported from Japan. After heat treatment, the shafts are improved to high strength, excellent ductility, and better resistance to bending and breaking.
6061-T6 Aviation aluminum alloy
Top and bottom caps are made of high strength 6061-T6 aviation aluminum alloy, with high hardness and high strength of extension, which can ensure reliable performance of motors.
Imported NMB bearings
X series uses customized NMB mini bearings imported from Japan, which provide longer life, quiet and stable operation of these motors.
Hand wound
The coils of X motors are all hand wound. This manufacturing procedure costs much more in labor, but makes the coil tight, neat, better coil space factor, and can increase the continuous power output of motors.
Package Contains 1x Sunnysky X2204 Motor.
Tutorial