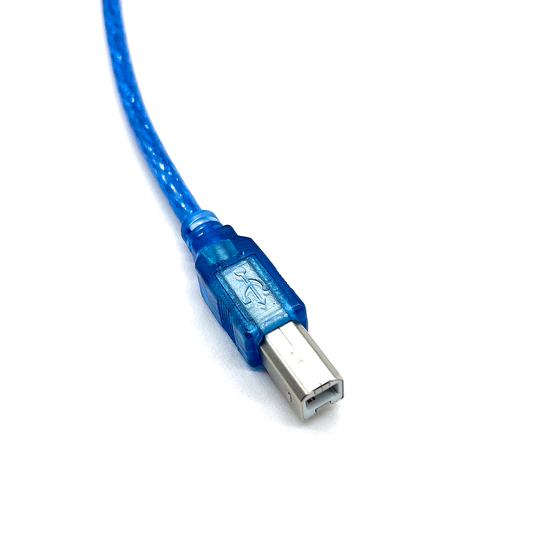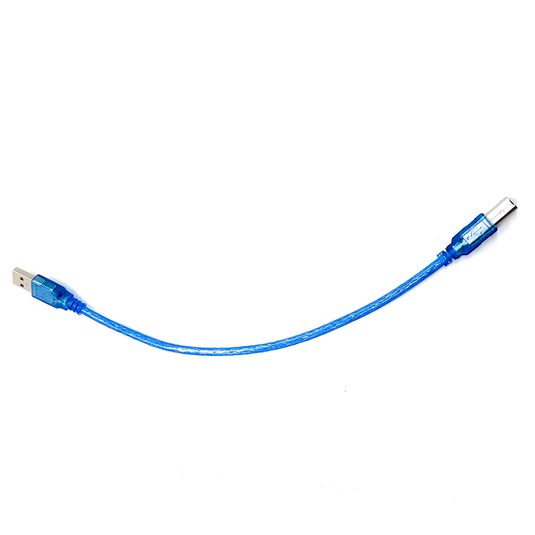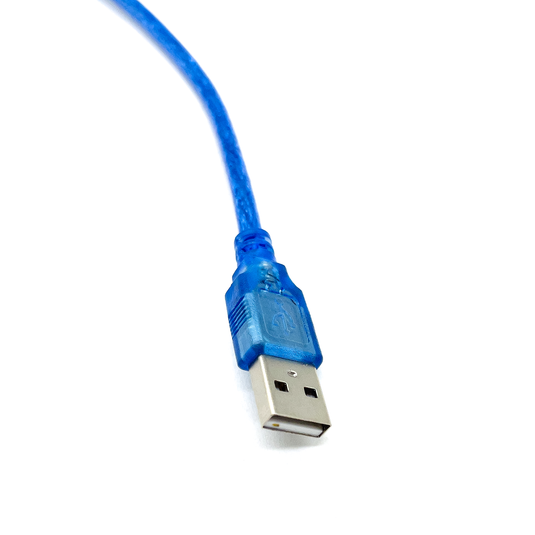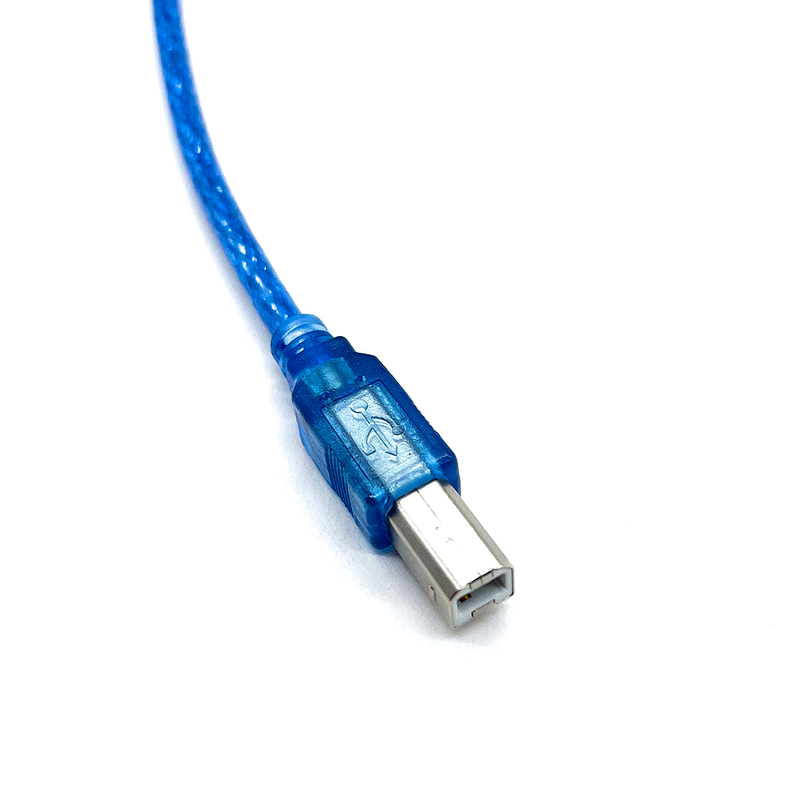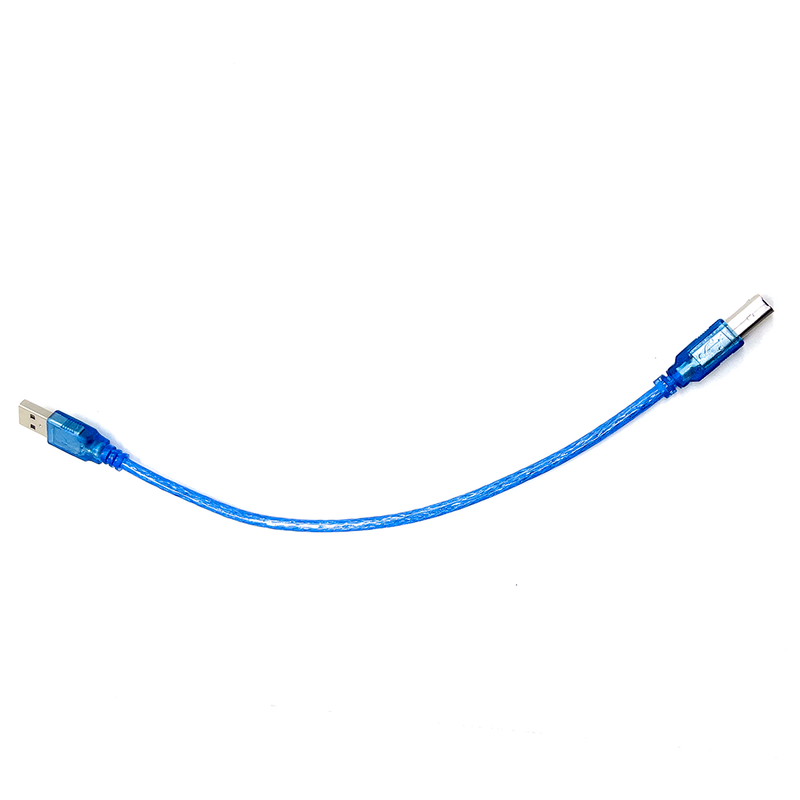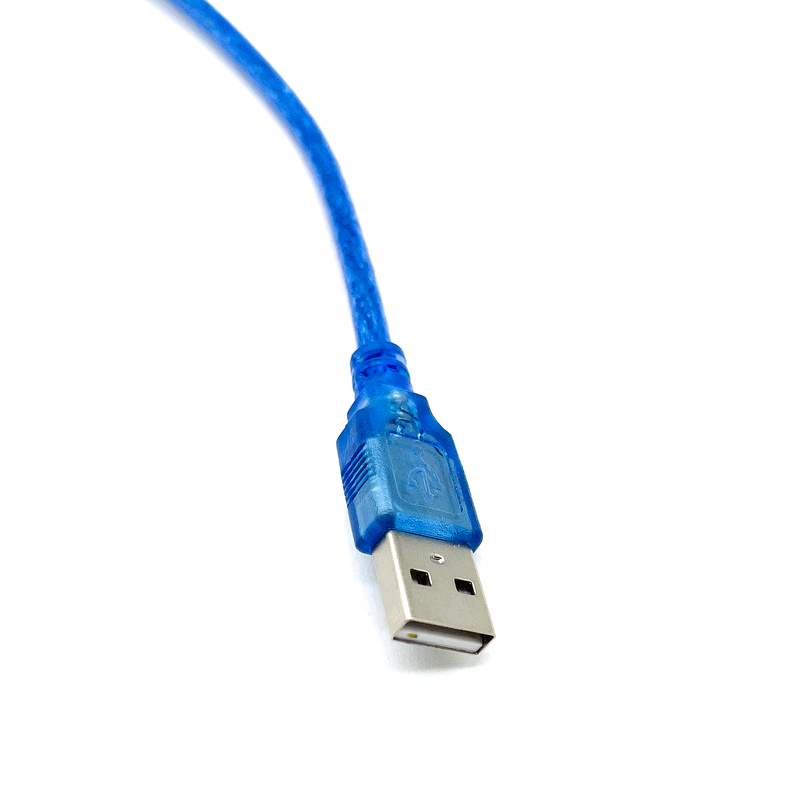 The Cable for Arduino (USB 2.0 Type A) 12" / 30cm
Connects speed-critical devices, such as external hard drives and smartphones, and peripherals that require a Type A connection to your computer.
Features:
Allows you to connect Arduino Uno or Mega with standard type A port to the computer.
Up to 480 Mbps data transfer rate.