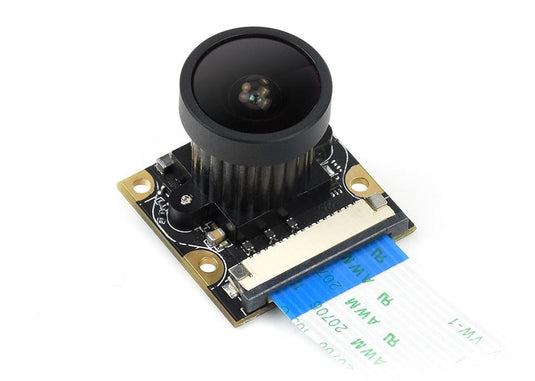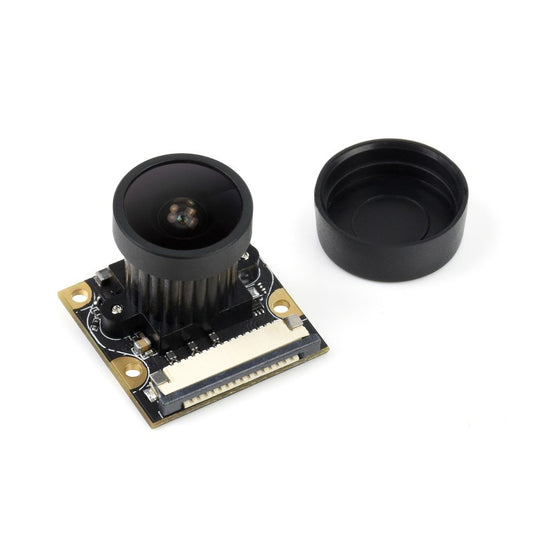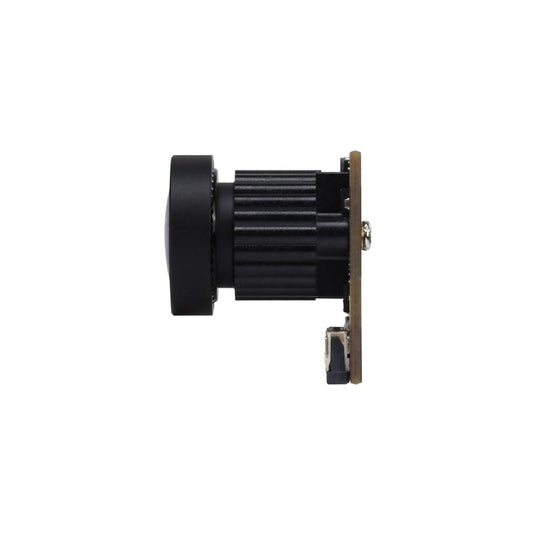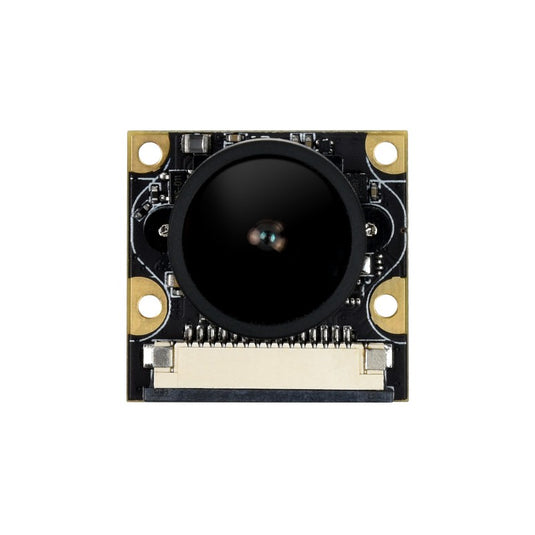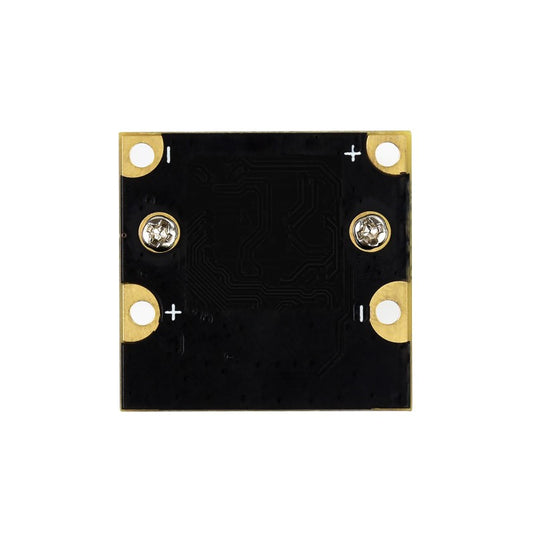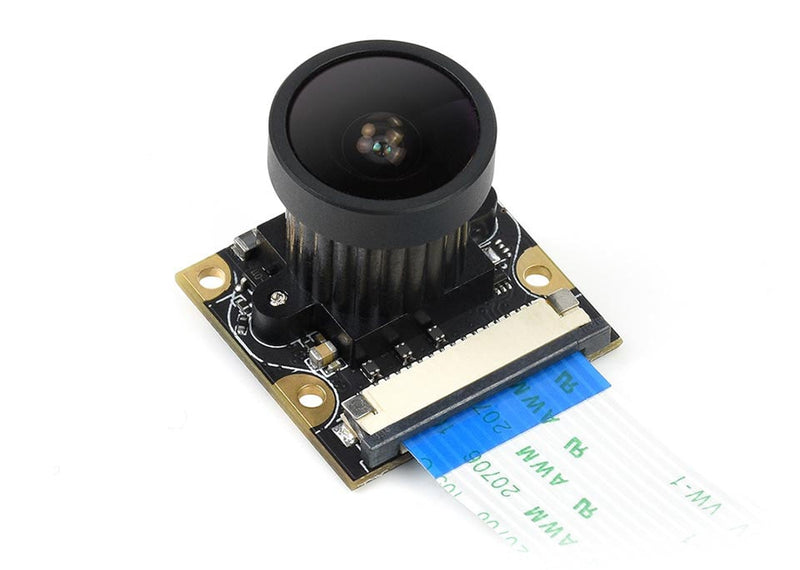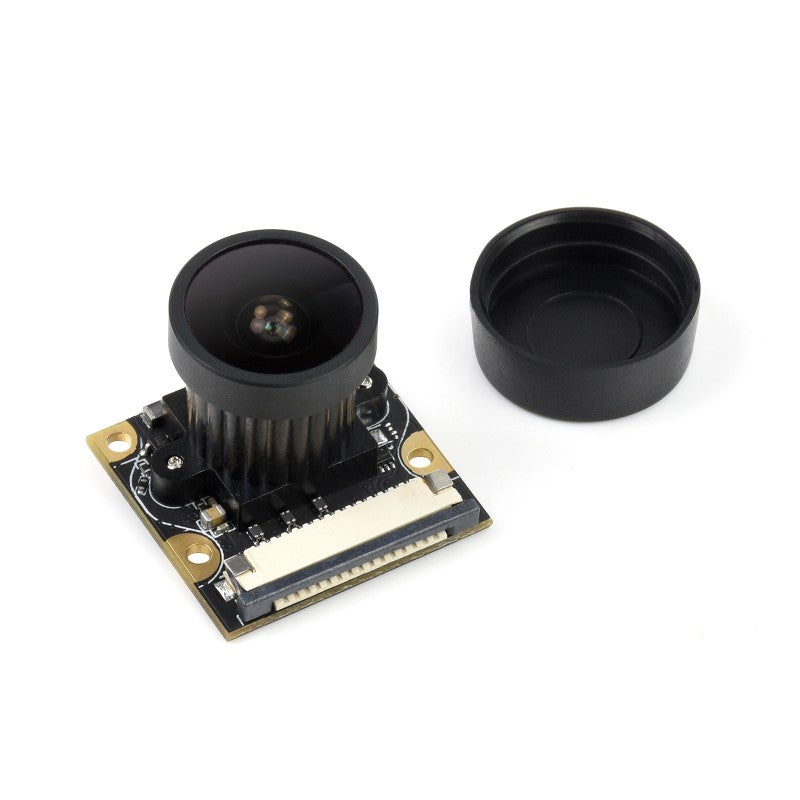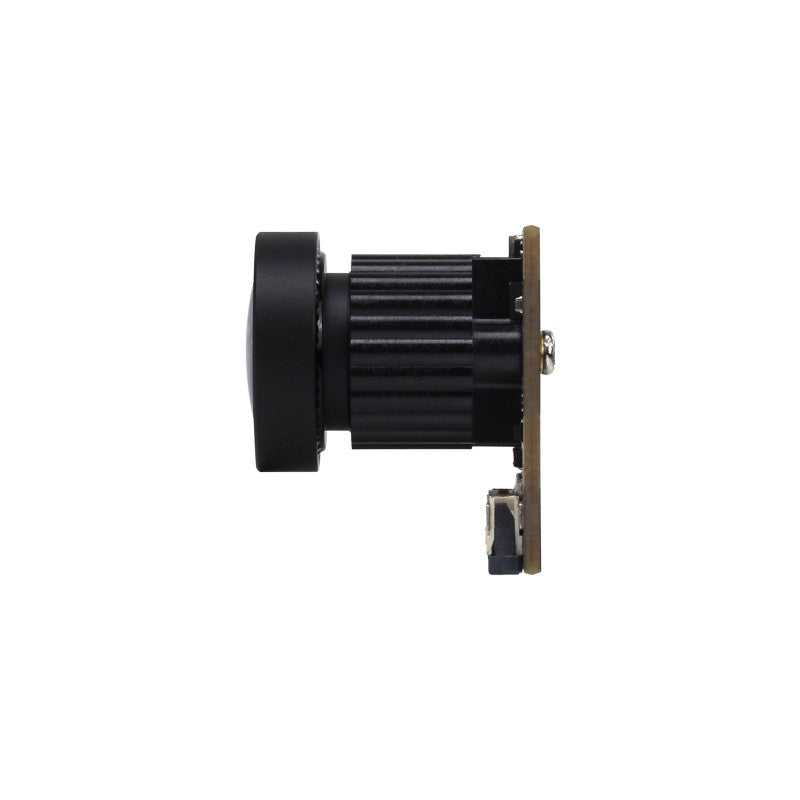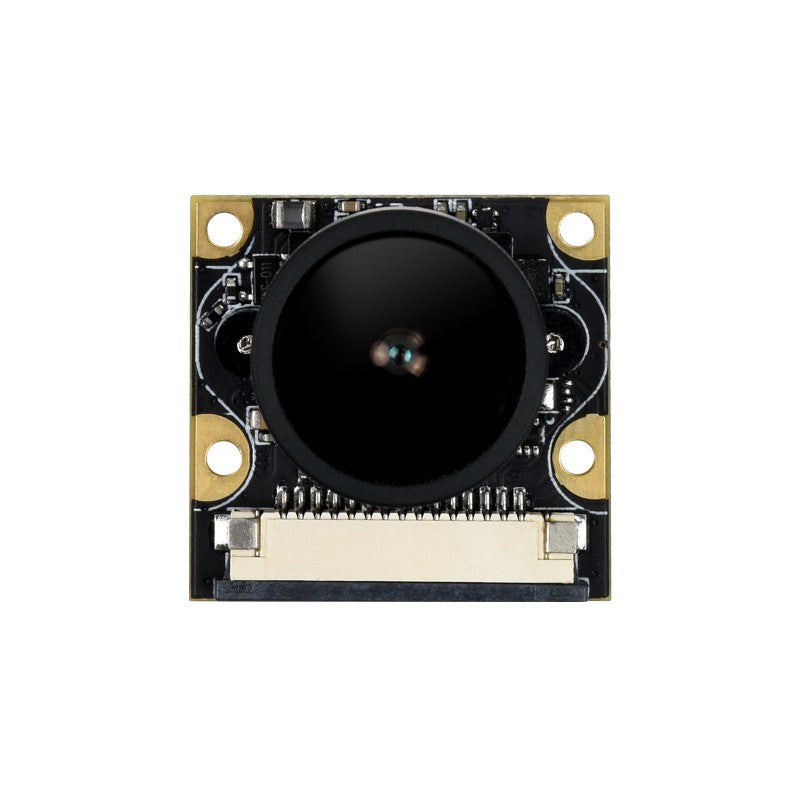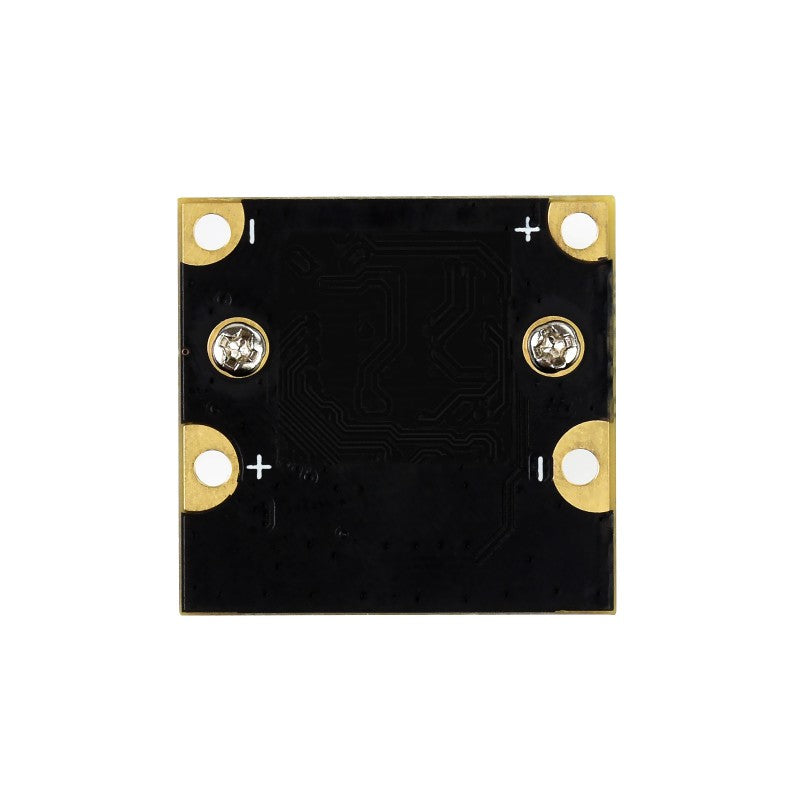 IMX477-160 12.3MP Camera, 160° FOV, Applicable For Jetson Nano / Compute Module
MIPI-CSI Camera, based on Sony IMX477 sensor, 1230M pixels. Supports Raspberry Pi Compute Module series and Jetson Nano developer Kit. Suitable for AI applications such as license plate number recognition, and facial gesture recognition.
Specifications
SENSOR
Model
IMX477
Resolution
12.3MP, 4056 × 3040
CMOS diagonal length
7.9mm
pixel size
1.55µm (H) × 1.55µm (V)
CAMERA
Aperture (F)
2.2
Focal length (BFL)
2.75
Field of view (FOV)
160°(D) 118°(H) 87°(V)
Distortion
<16%
OPERATING VOLTAGE
3.3V
APPLICATIONS
suitable for AI applications like: facial recognition, road mark recognition, license plate number recognition, and so on.
Working With Jetson Nano
Jetson Nano Developer Kit B01 (Left) And Jetson Nano 2GB Developer Kit (Right)
*Jetson Nano is NOT included, and specific driver is required for the Jetson Nano to use the IMX477 camera module.
Working With Raspberry Pi Compute Module
Compute Module 4 + IO Board (Left) And Compute Module 3 + IO Board (Right)
*CM4, CM3, IO Board, and the yellow FFC are NOT included.
Dimensions