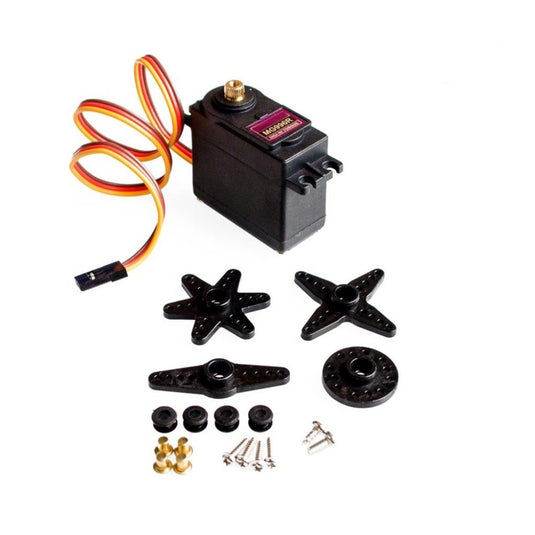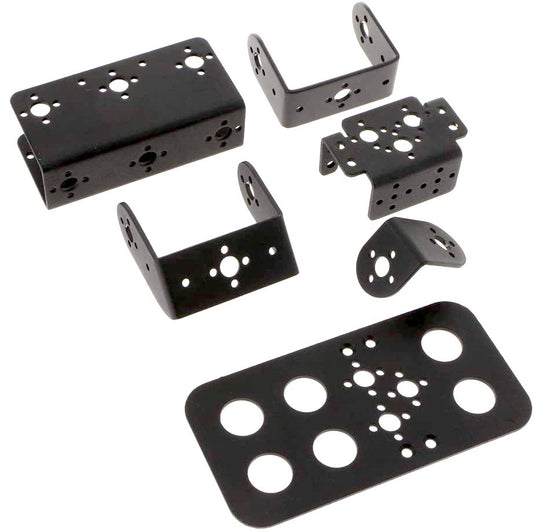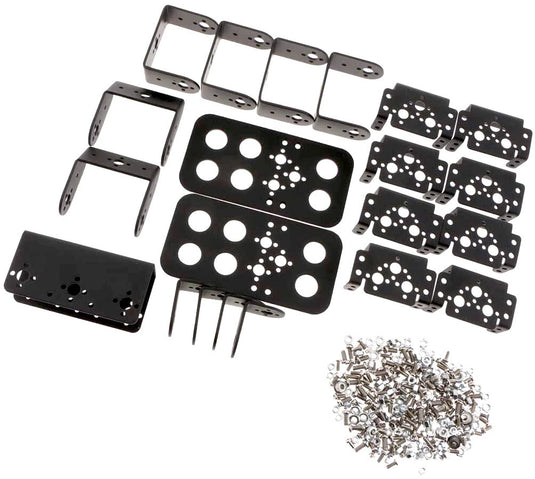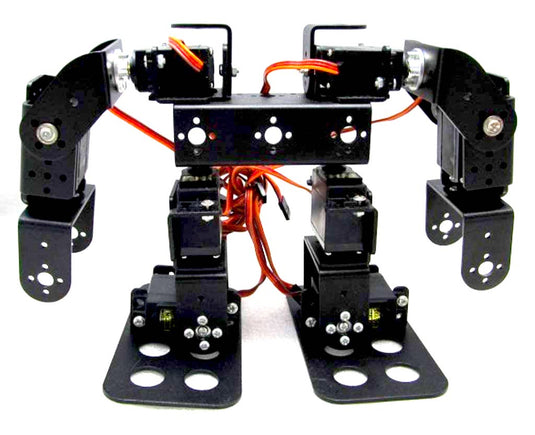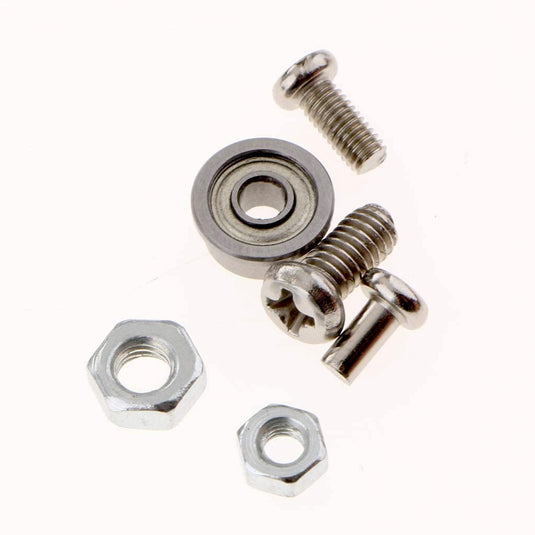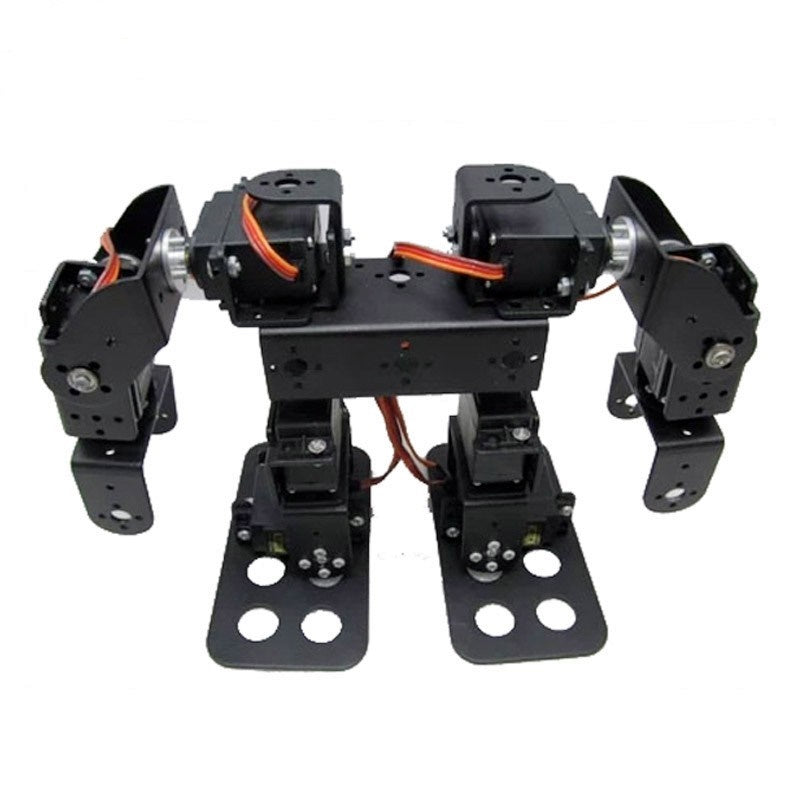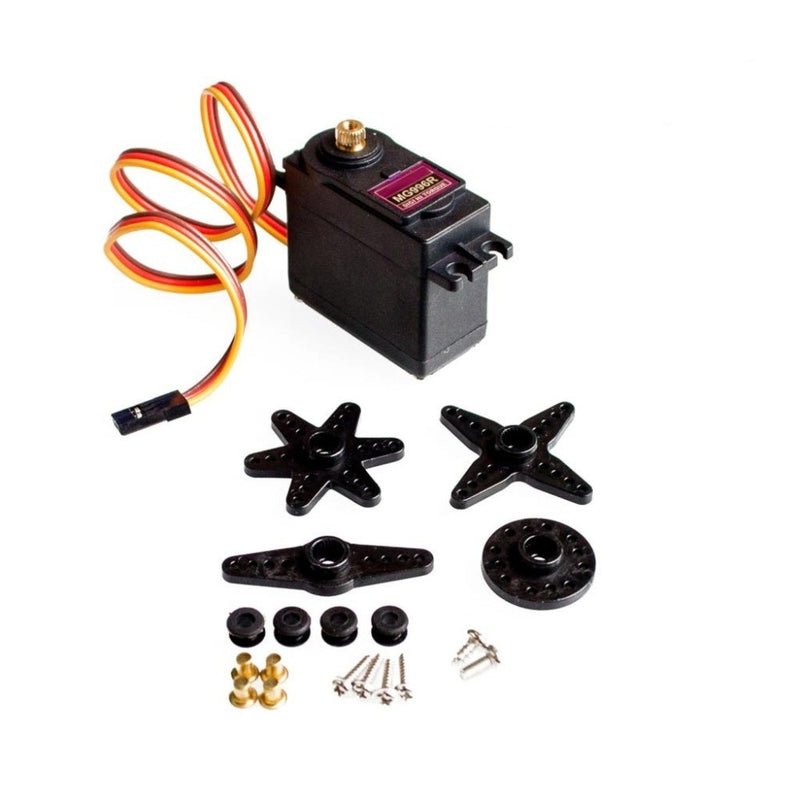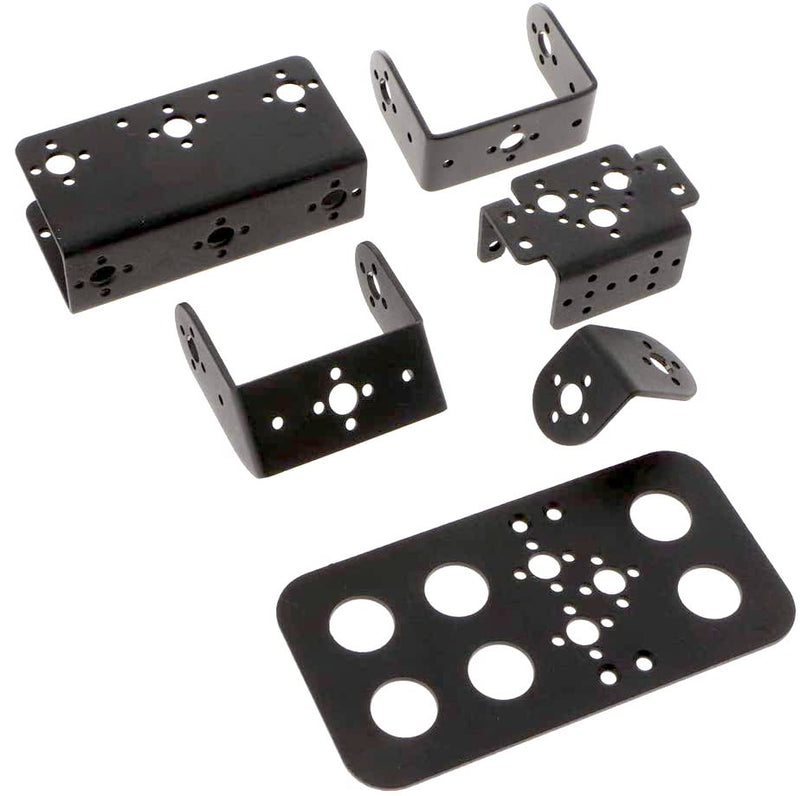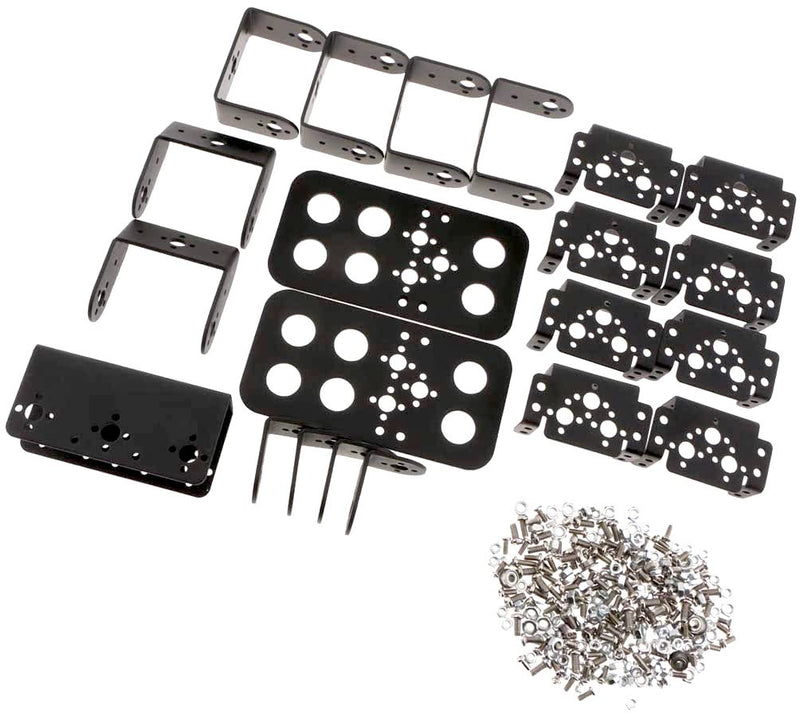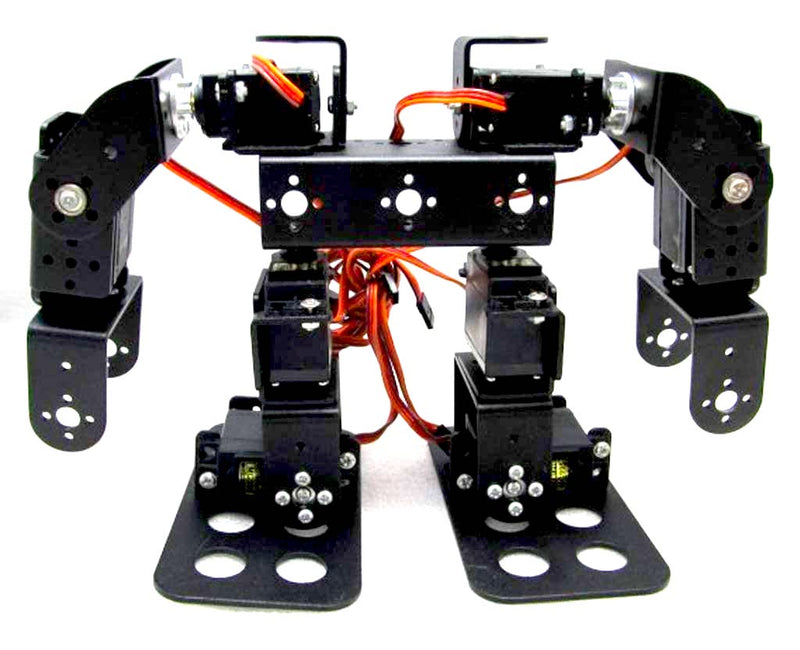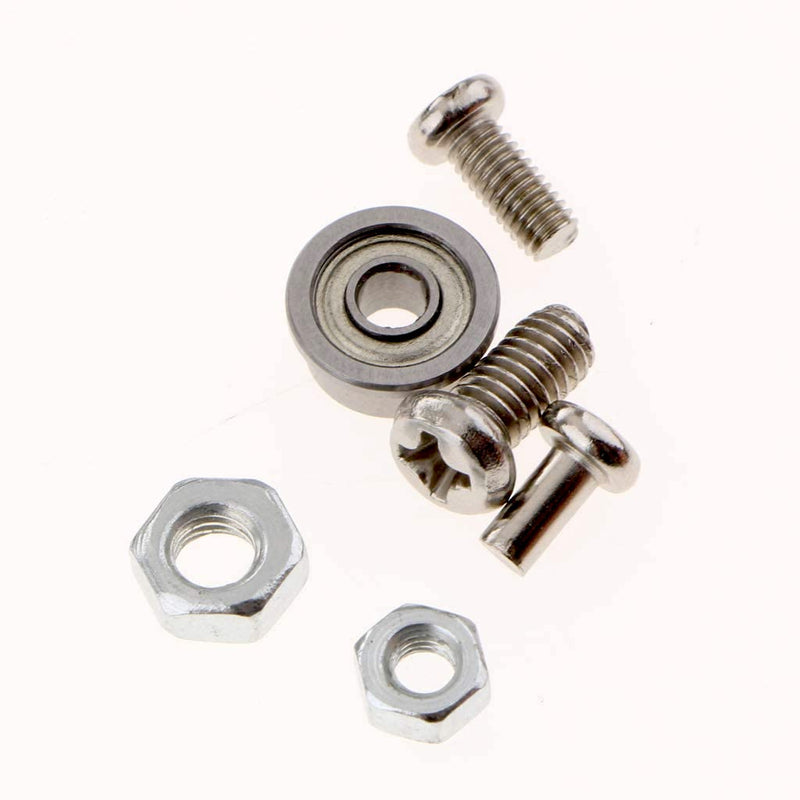 The robot is 16.5cm high and 15cm wide, and is small and exquisite.
With 8 steering gears, you can easily go straight, turn, dance, swing arm and so on. The robot has 4 joints on the legs and 4 joints on the arm. This product does not have a design head.
We have specially provided a controller mounting bracket for you to install the controller. There is some space between the U beam and the controller. You can install your own sensor and do obstacle avoidance and other functions.
All using high-precision 17kg high torque digital servo, which make the movement of the robot more precise.
Make your robot dance, walk, slide and do interactive actions.
Programmable actions, this smart robot can make 50 actions.
Specification
Material: Alloy
Product detailed size: 16.5cm/6.50inch high and 15cm/5.91inch wide after splicing

Package Includes:

8 Piece Multifunctional bracket
2 Piece Oblique U bracket
4 Piece Short U bracket
4 Piece L-shaped bracket
1 Piece U-beam
2 Piece Bigfoot
4 Piece Cup bearing assembly
With or without servos (select options)