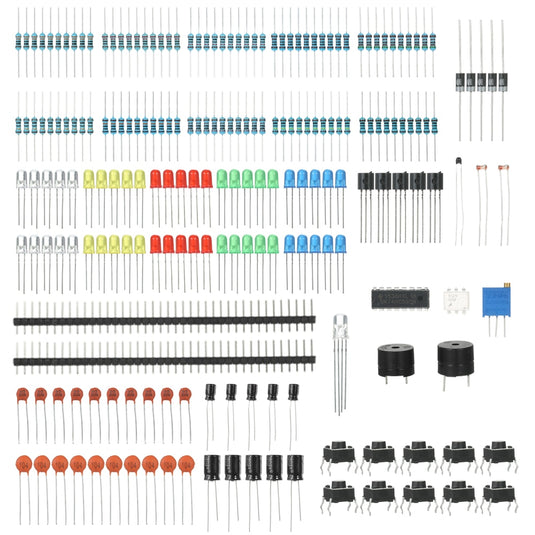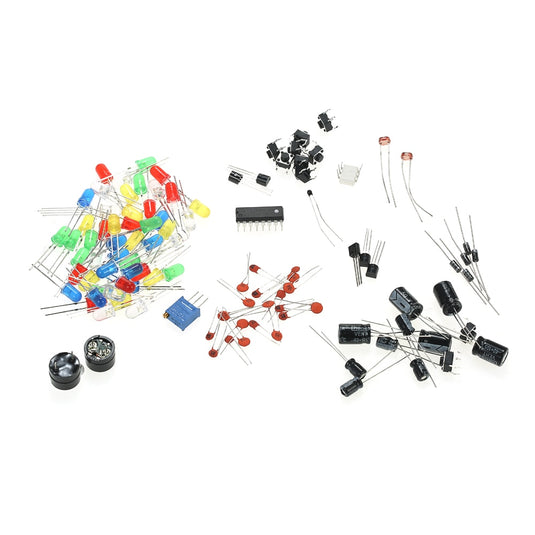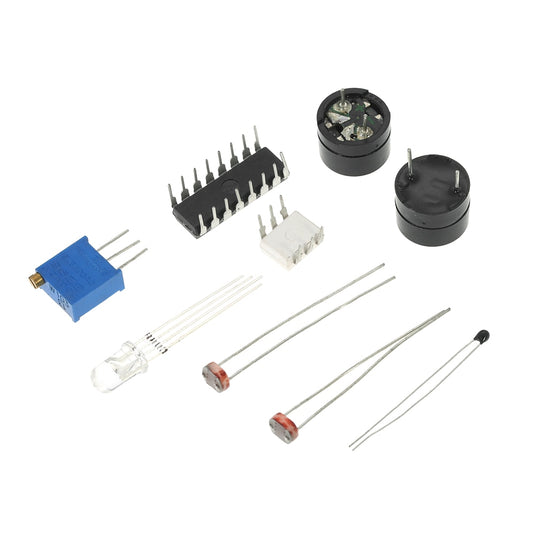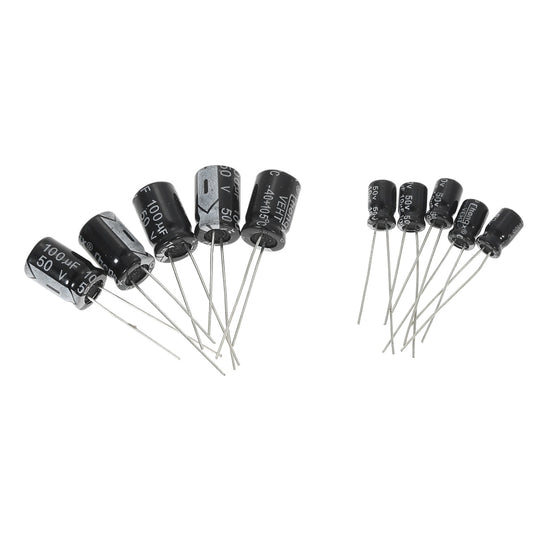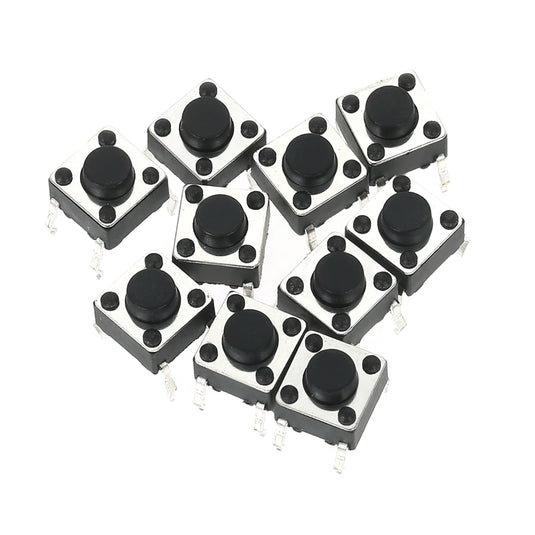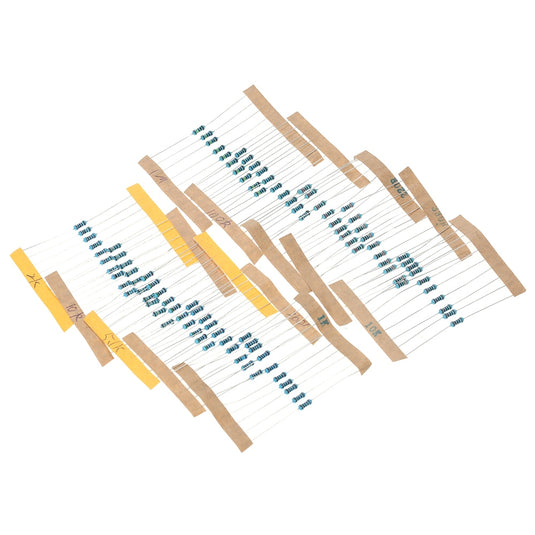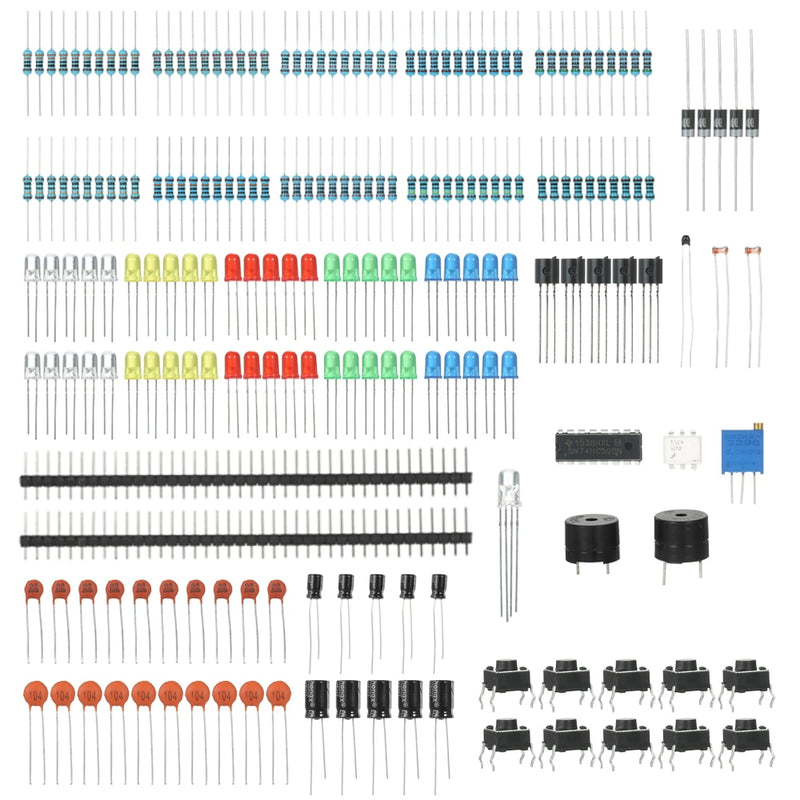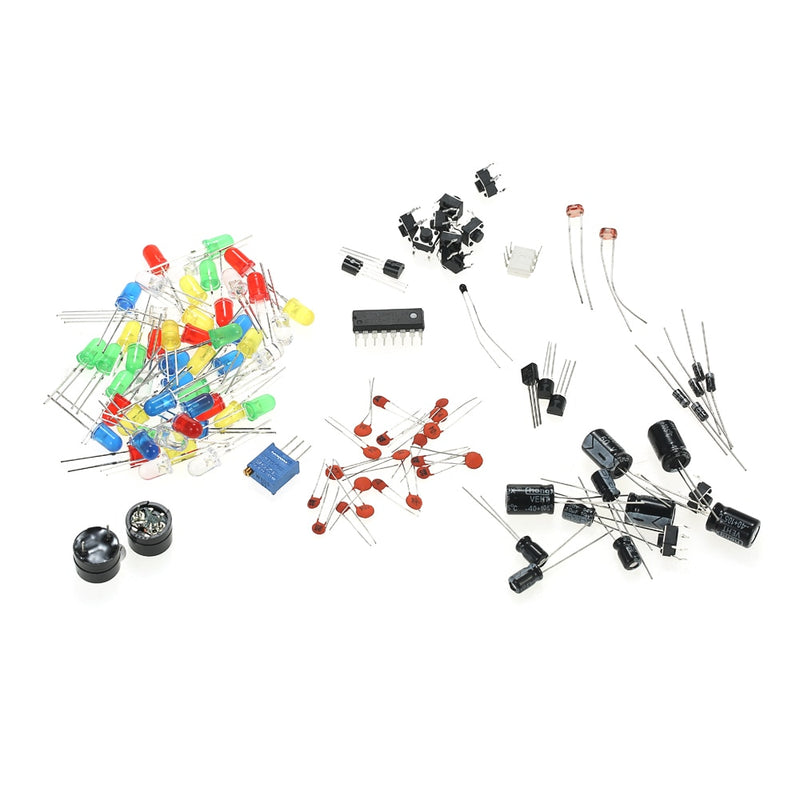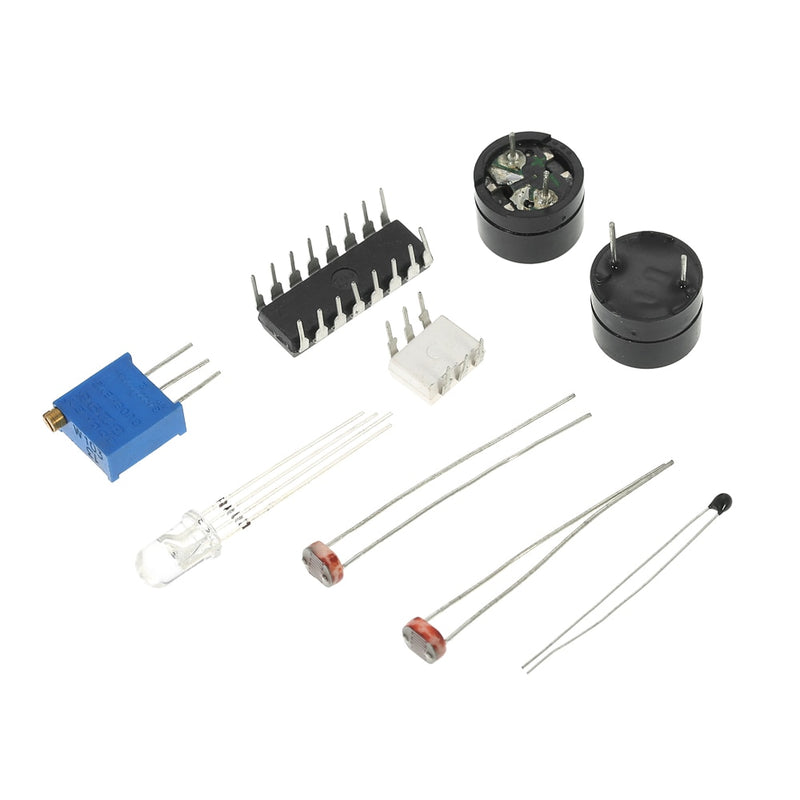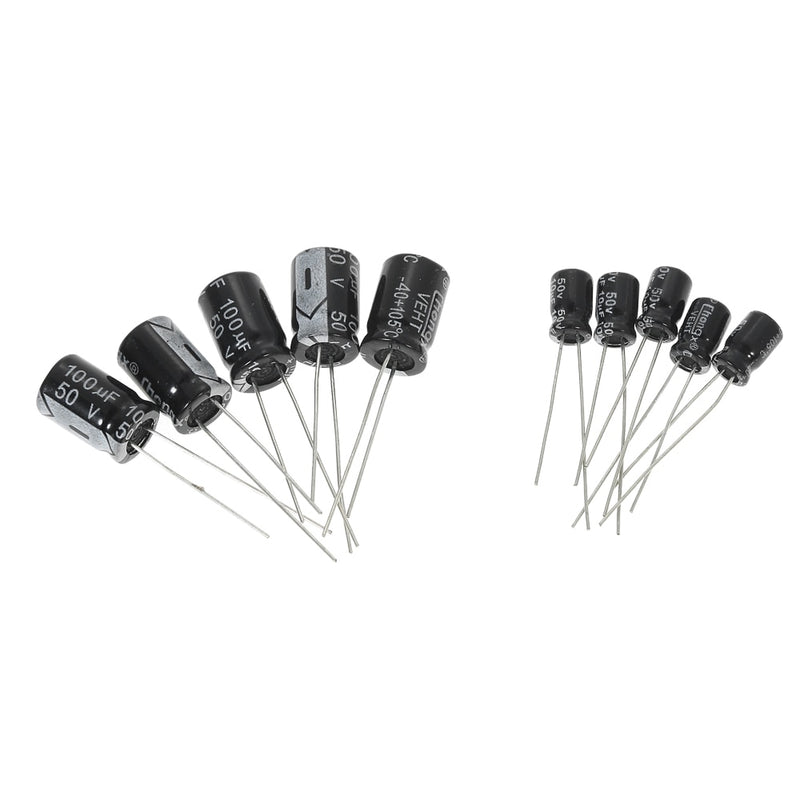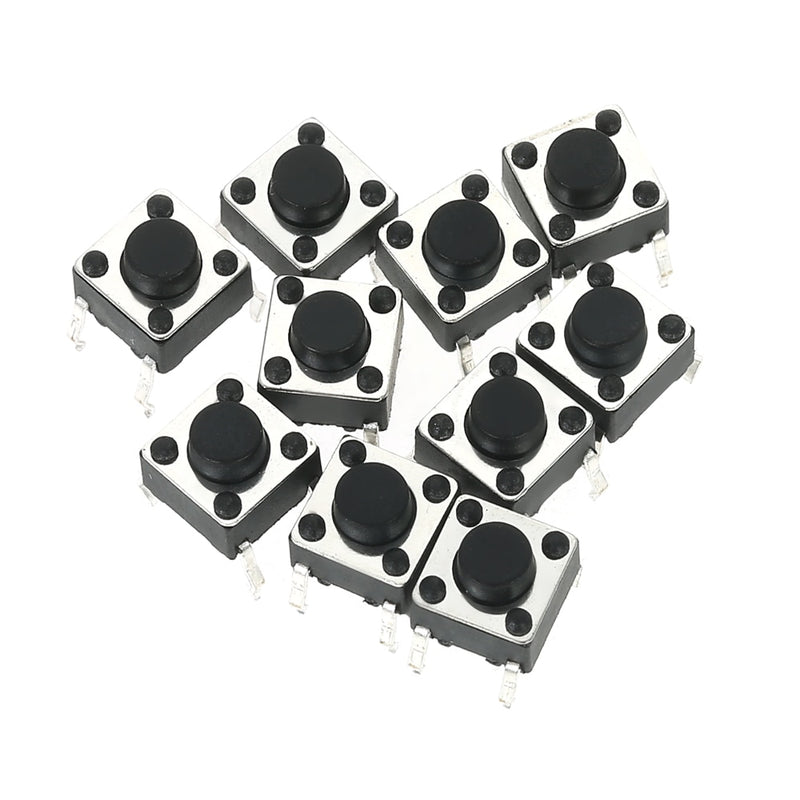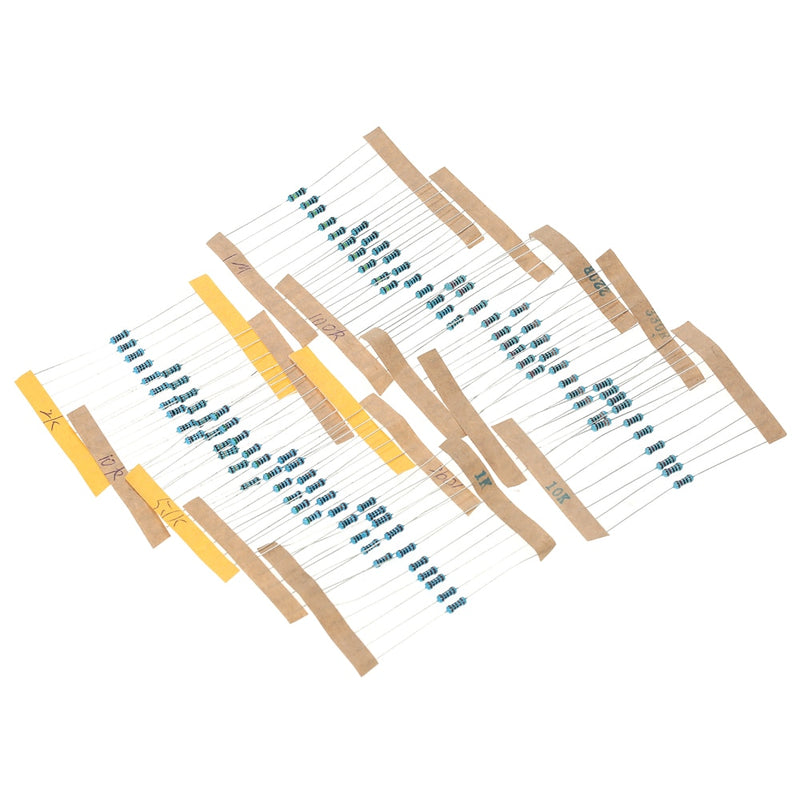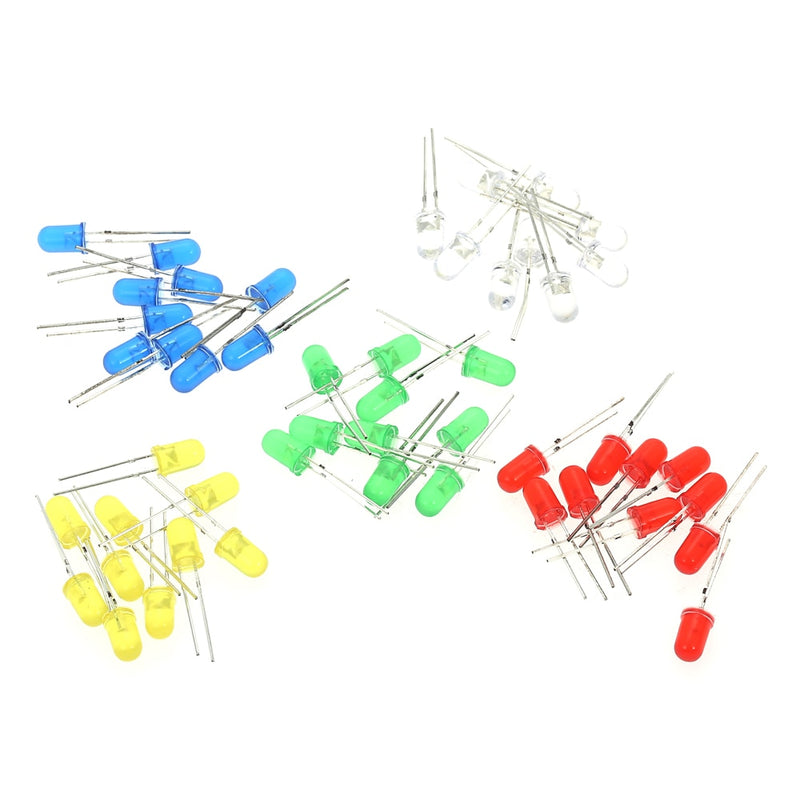 With over 200pcs components including basic transistors, IC components, precision potentiometer, lots of LEDs, resistors and other generic components.
Specifications:
Color: Multicolor

Material: Iron 

Type: Set A / Set B / Set C / Set D (Optional)

Package Size: 13x 11x 2.5cm / 5.12x 4.33x 0.98in 

Package Weight: 53g / 1.87oz

NOTE: 
1. Please read the corresponding information of kit set A/B/C/D.
2. The controller board is not included.
Package List:
10x White LED 
10 Yellow LED 
10x Blue LED 
10x Green LED 
10x Red LED 
1x RGB LED 
2x Photoresistor 
1x Thermistor 
5x Diode Rectifier (1N4007) 
5x NPN Transistor (PN2222) 
1x IC 4N35 
1x IC 74HC595 
10x Button (small) 
1x Active Buzzer 
1x Passive Buzzer 
1x Precision Potentiometer 
10x 22pf Ceramic Capacitor 
10x 104 Ceramic Capacitor 
5x Electrolytic Capacitor (10UF 50V) 
5x Electrolytic Capacitor (100UF 50V) 
10x Resistor (10R) 
10x Resistor (100R) 
10x Resistor (220R) 
10x Resistor (330R) 
10x Resistor (1K) 
10x Resistor (2K) 
10x Resistor (5K1) 
10x Resistor (10K) 
10x Resistor (100K) 
10x Resistor (1M) 
2x Pin Header (40pin)