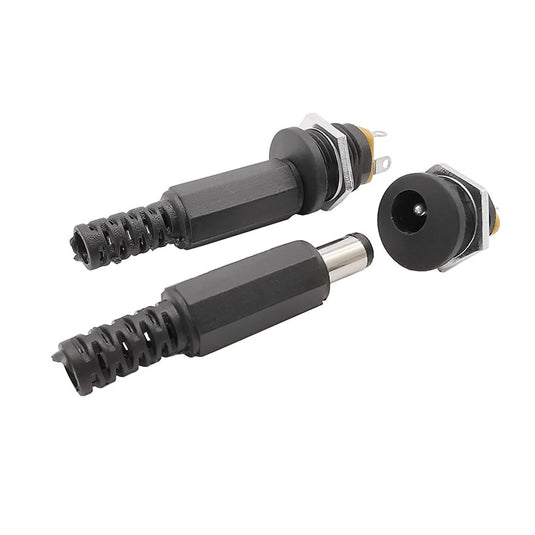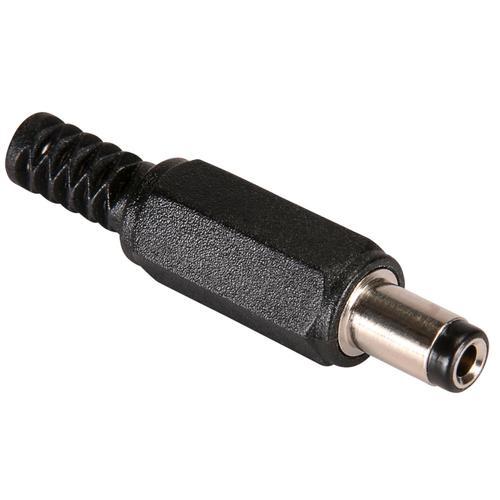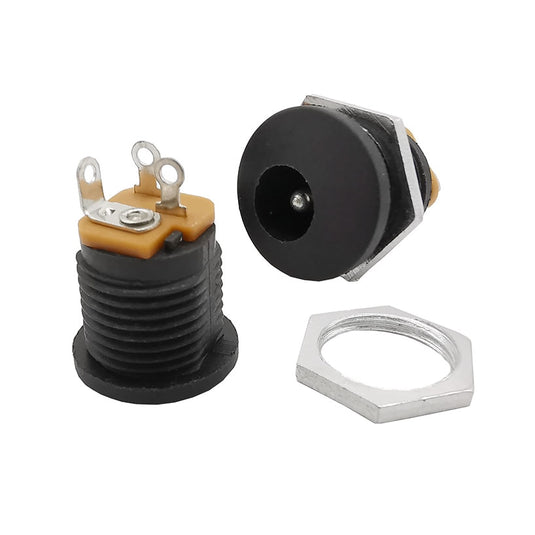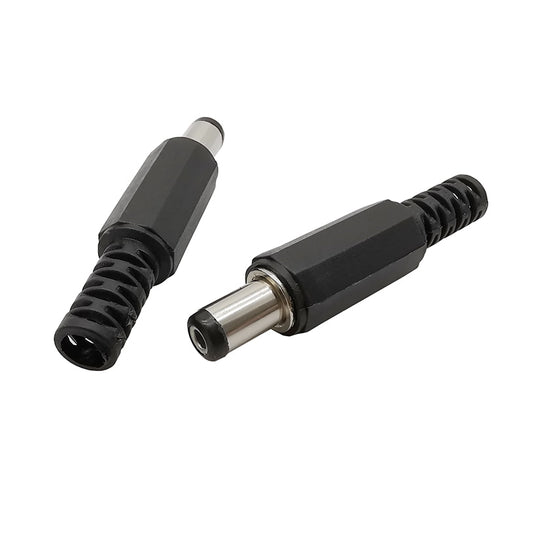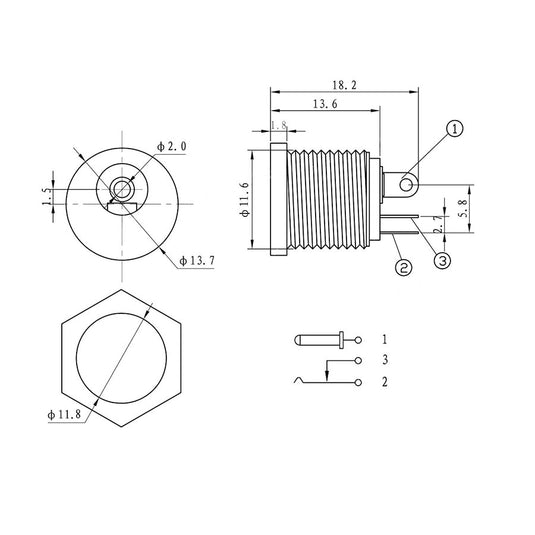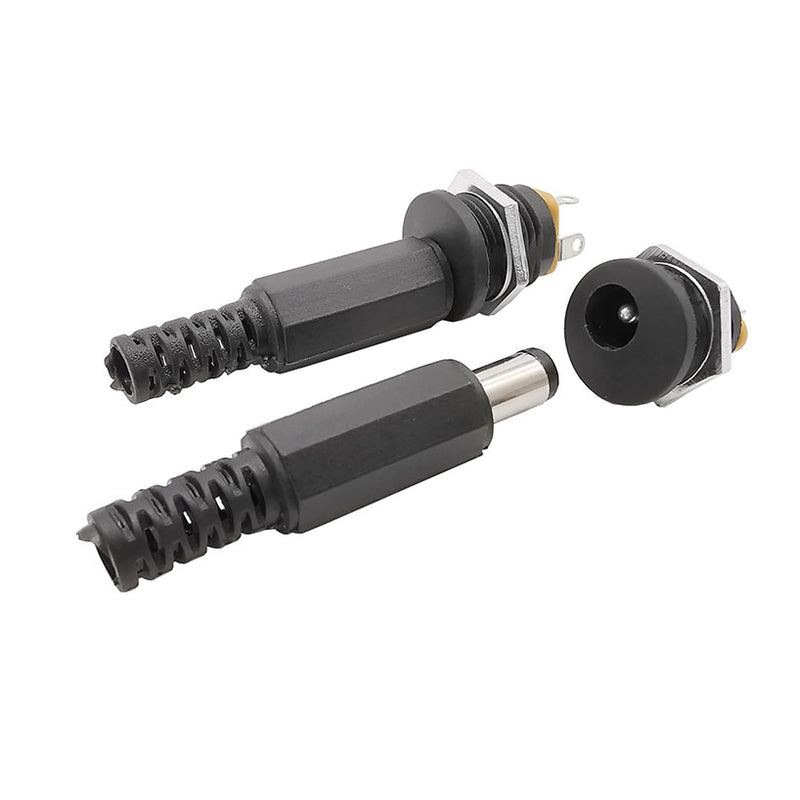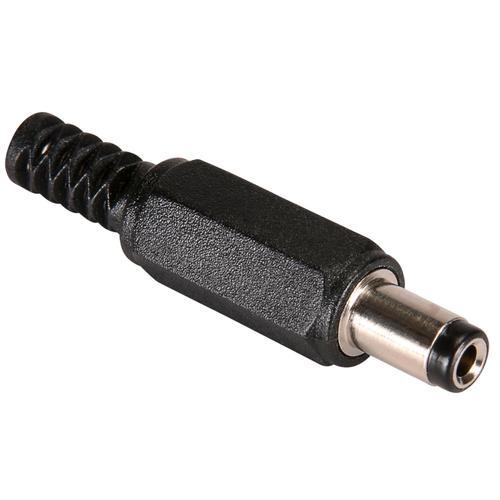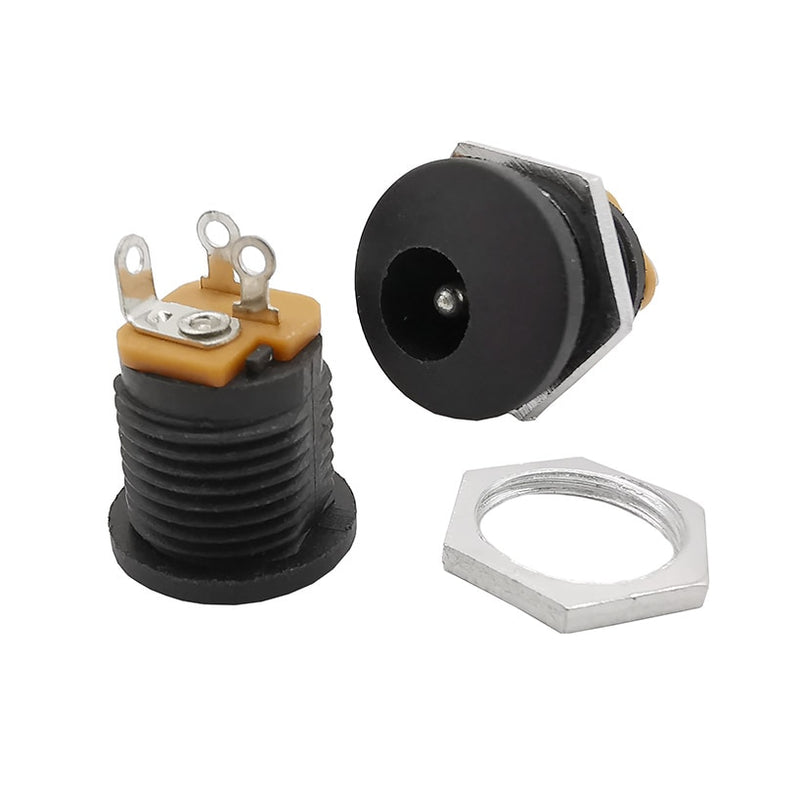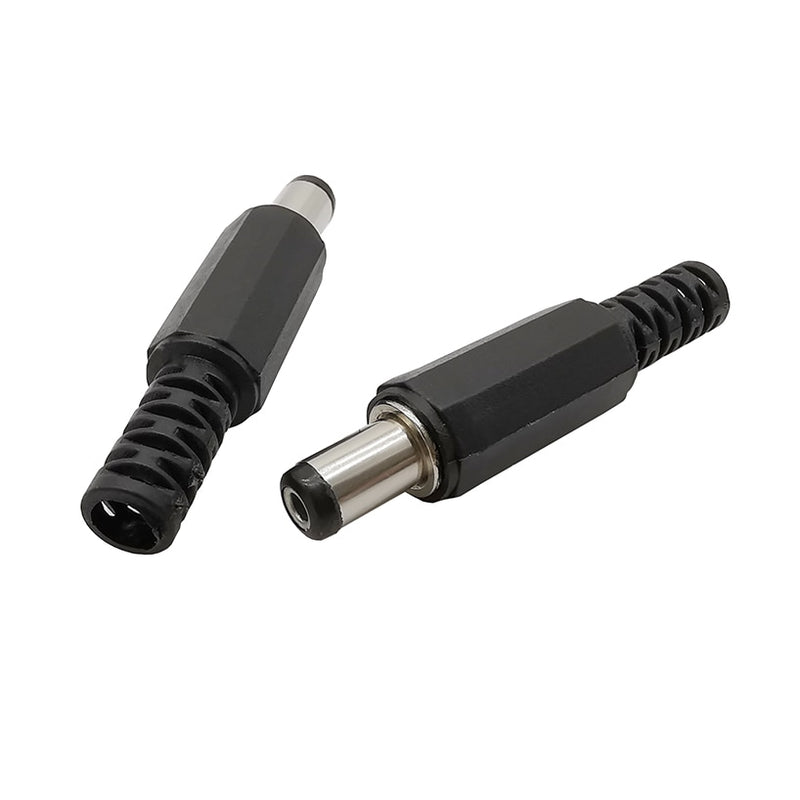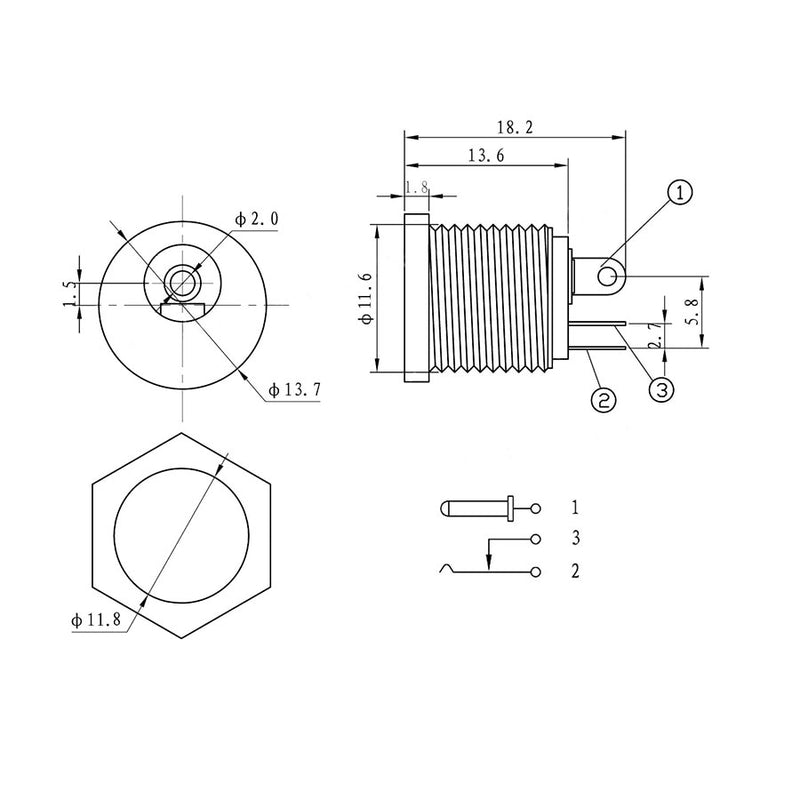 Great item for small electronics projects and CCTV applications.

Connector Size - 5.5mm x 2.1mm - External Diameter x Internal Diameter.

Female Socket DC Adapter, solder termination with solder bucket and tag.

Perfect for making a cable to a desired length or replacing a broken connector.

DC power plug / jack / socket / adaptor made of plastic and metal.

Speedy delivery
Good service and delivery
Best Rates, Quality Product
You won't get best rates for a decent item elsewhere along with better service, standard quality and support too.