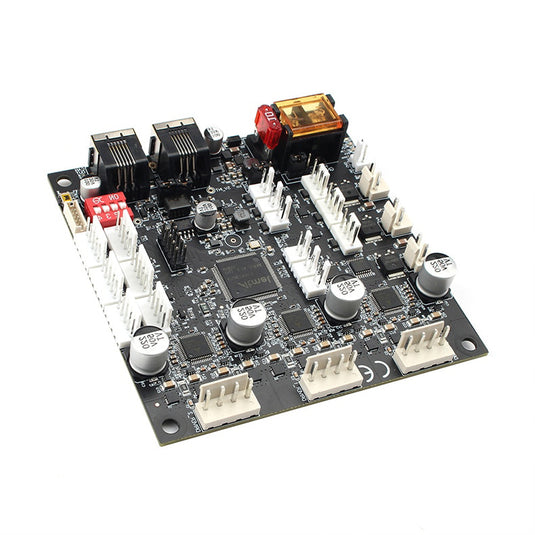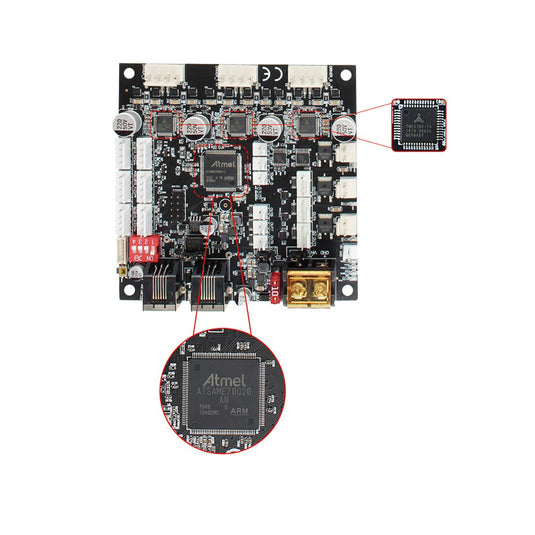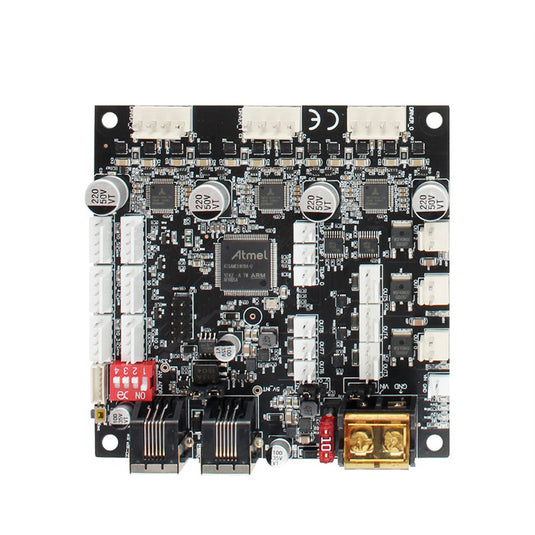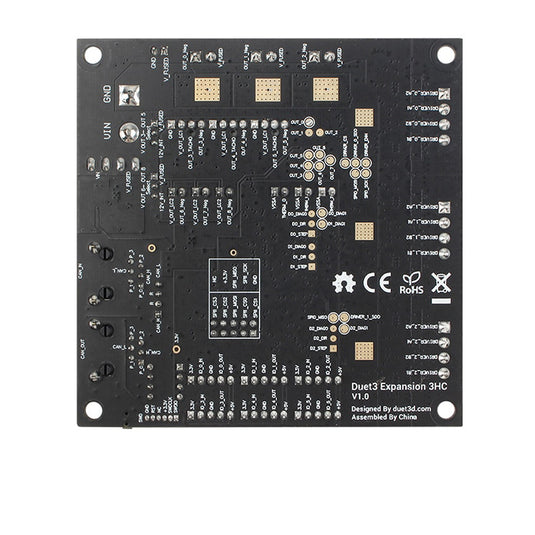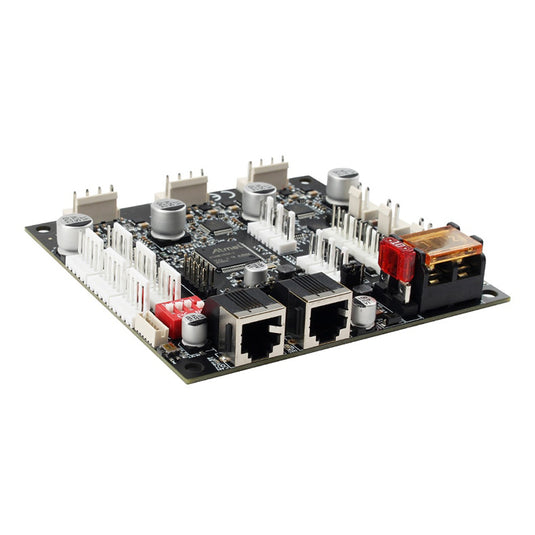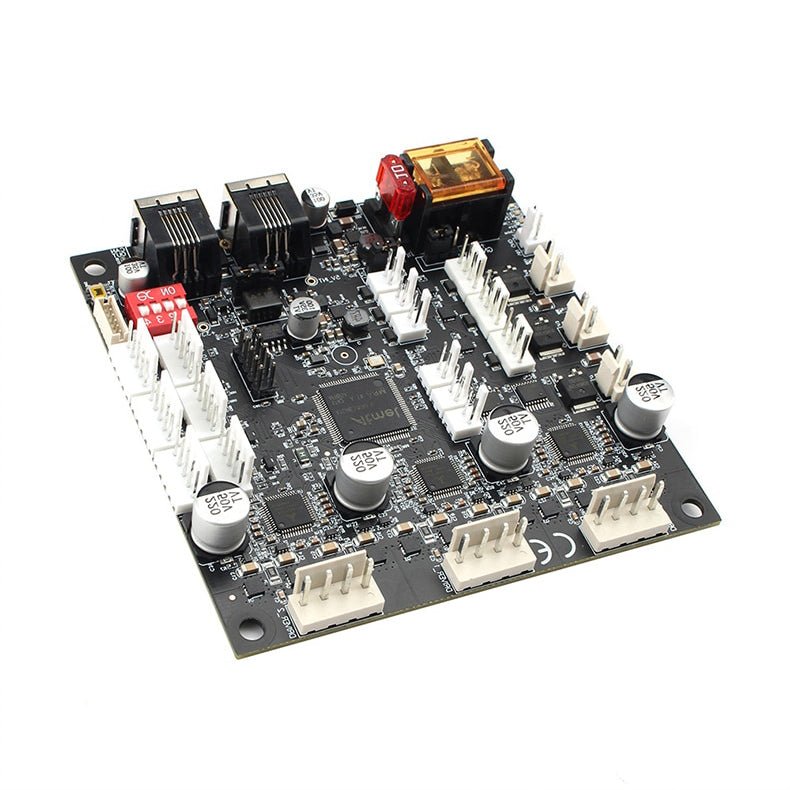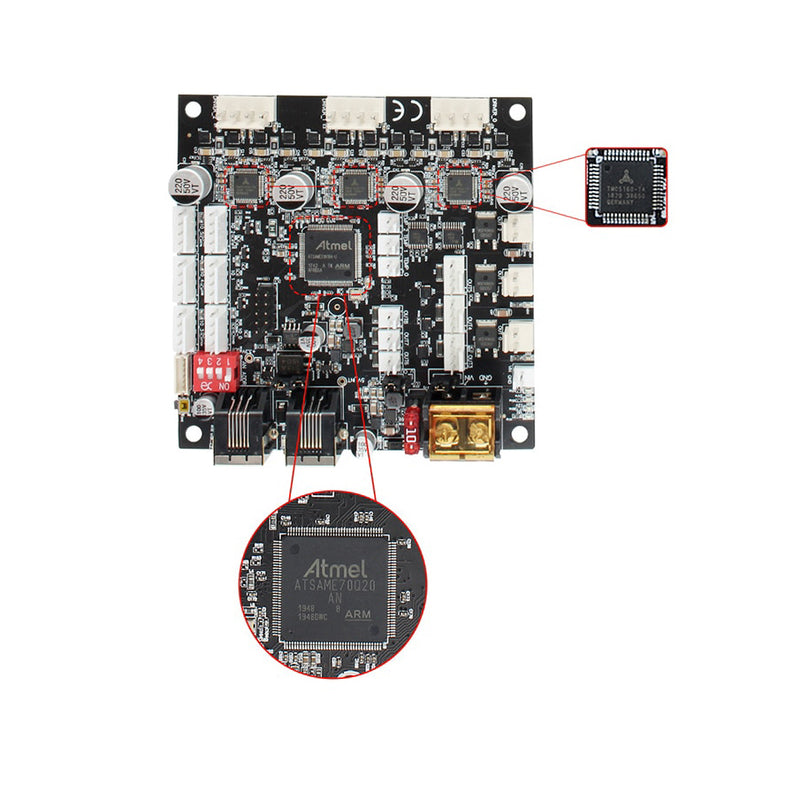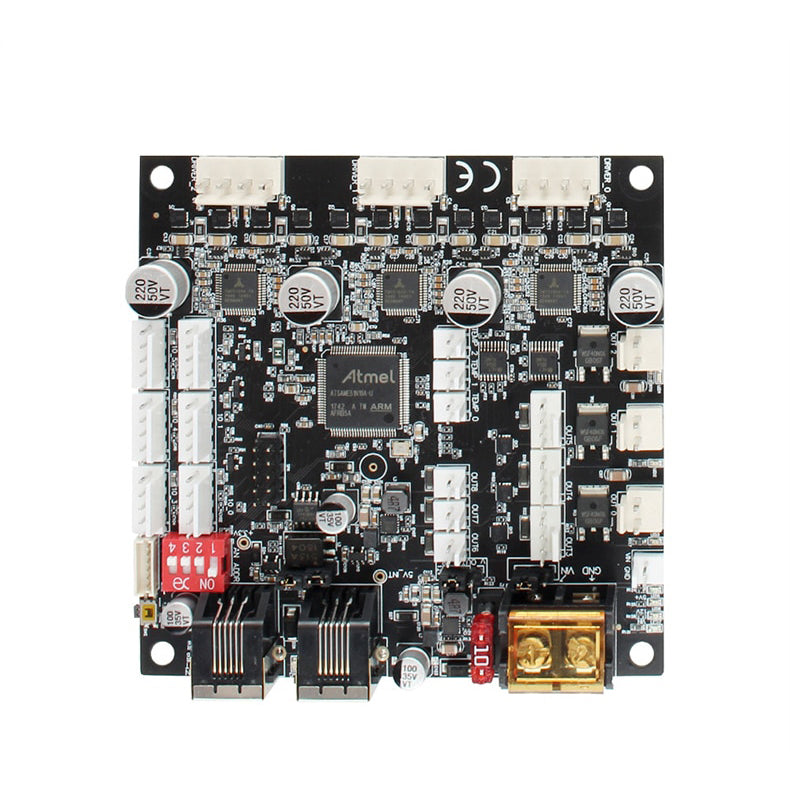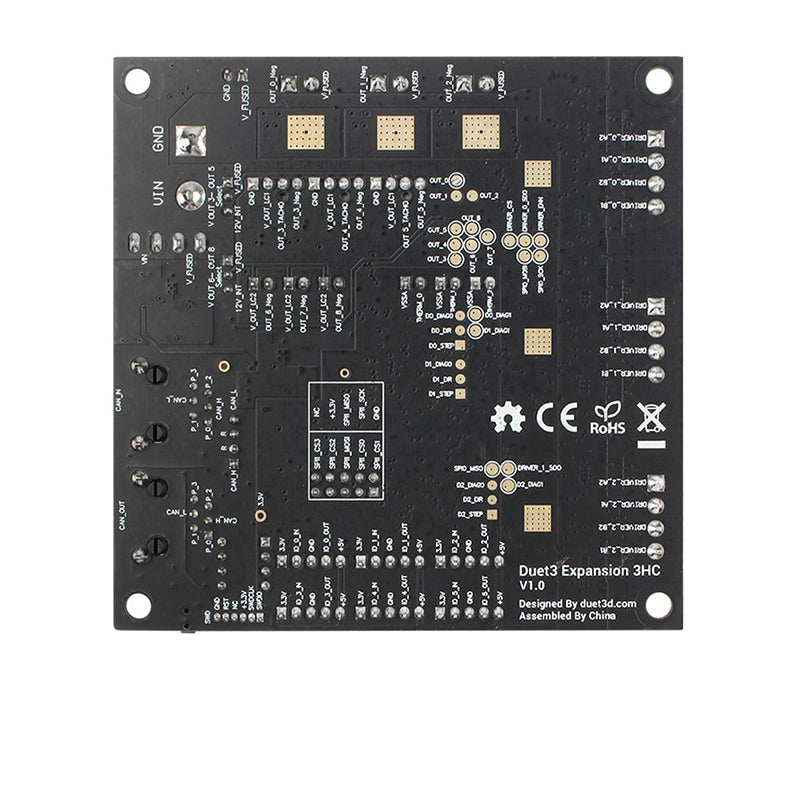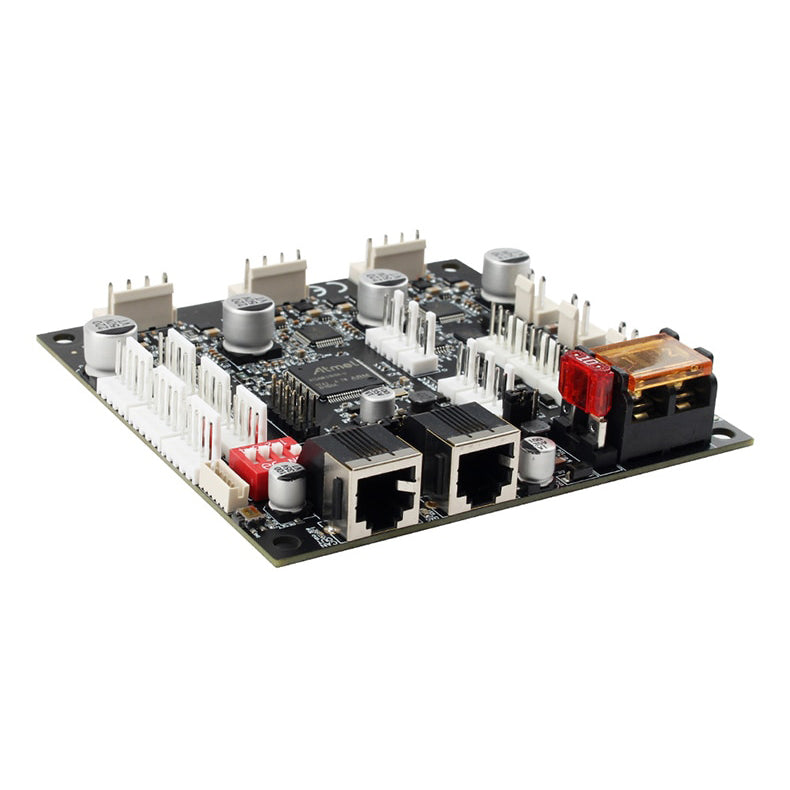 Duet 3 Clone 3HC Expansion Board
The Duet 3 Expansion board is a CAN-FD connected, high current, full featured expansion board for the Duet 3 Mainboard. The Duet 3 family provides control for a wide range of machines including 3D printers, CNCs, lasercutters and more, building on Duet3D's experience in developing the most configurable and expandable 3d printer control solutions. The overall aim with the Duet 3 series is to allow for maximum flexibility of machine design through highly capable main boards, expansion boards, smart tool boards and custom expansion modules. 
See the documentation links below for a full feature set: in summary:
Dedicated 32 Bit Processor (ARM Cortex M4F @120 Mhz)

CAN-FD bus connection to the Duet 3 Mainboard. This allows for many expansion boards to be connected. The initial target is support for up to 8 x 3 channel expansion boards (another 24 stepper channels).

3 next generation Trinamic 2160 stepper drivers running at up to 4.45A RMS, 6.3A peak with firmware control of the full feature set including up to 256 microstepping, StallGuard 2 and StealthChop 2

9 PWM outputs of varying current capacities to support, for example, 3 extruders and 6 fans.

6 IO ports for endstops, probes, filament monitors and other sensors.

3 Thermistor/PT1000 inputs and support for 4 PT100/thermocouple inputs via the optional daughterboards.
Support for a wide range of Z probes including BL Touch.
The standard Duet 3 Expansion Board 3HC retail pack includes a connector pack with a full set of housings and crimps. It does not include a CAN-FD cable. We recommend you purchase an "ADSL 2+ High Speed Broadband Modem Cable RJ11 to RJ11" of the required length to suit your application.
Documentation
The documentation for Duet 3 is available here: