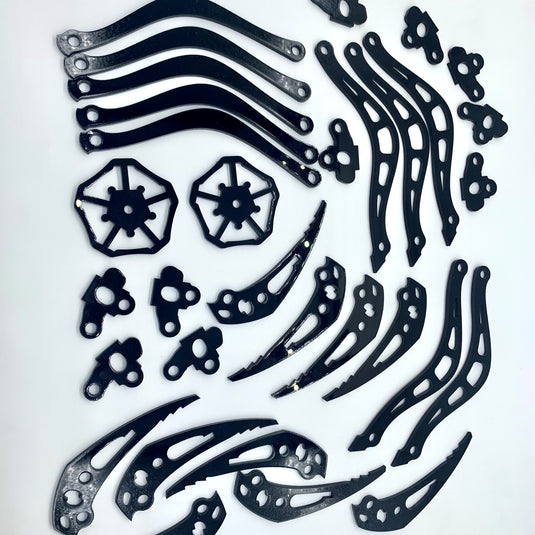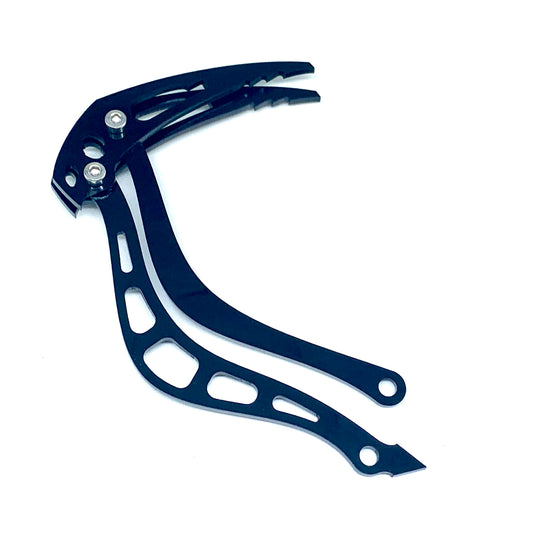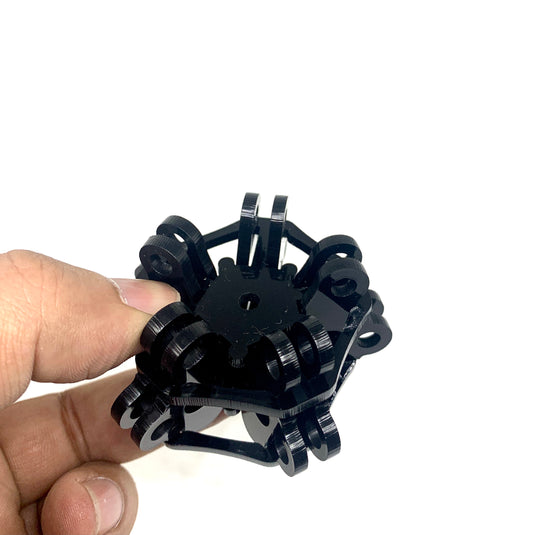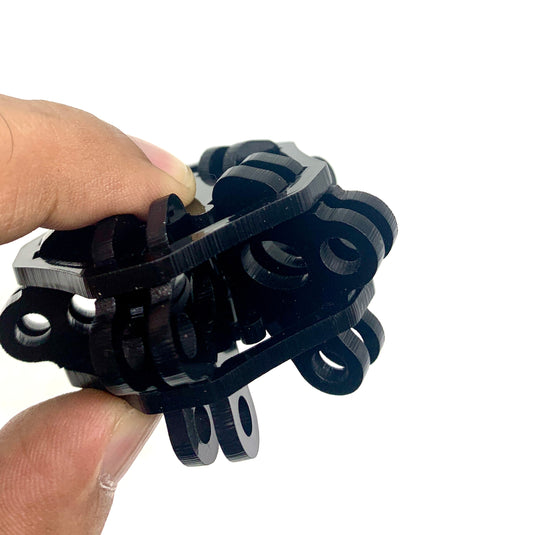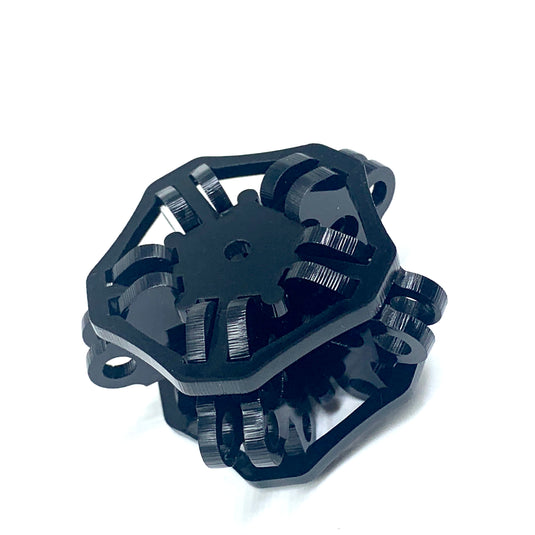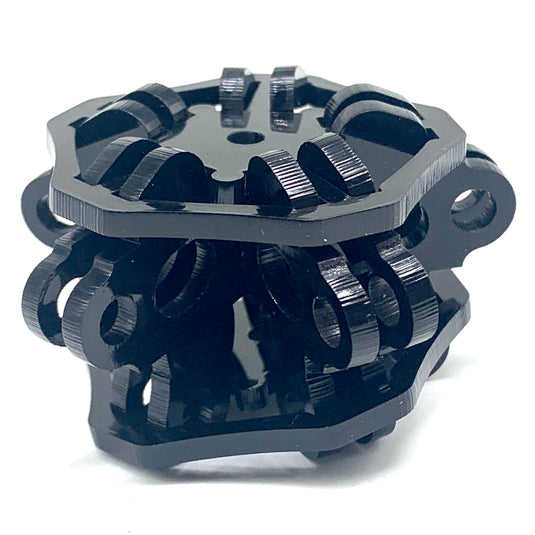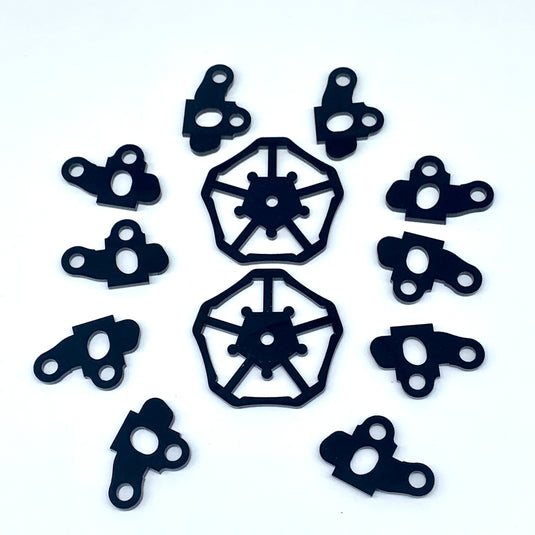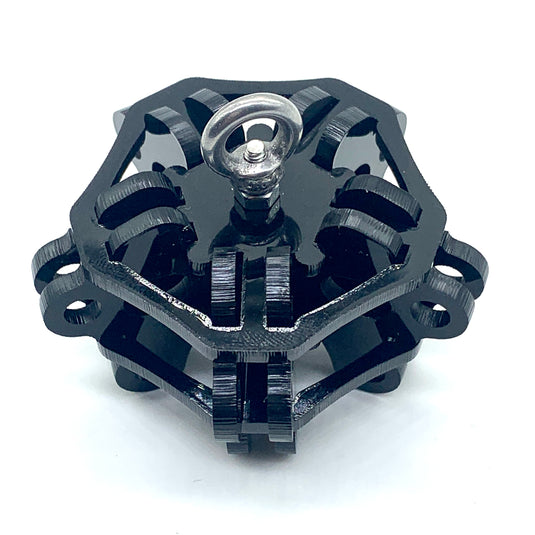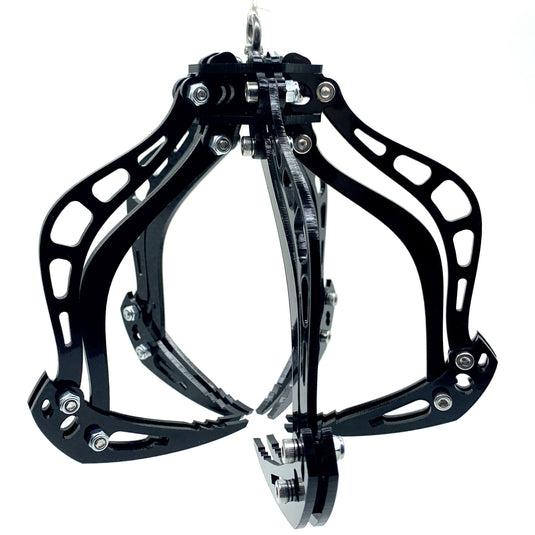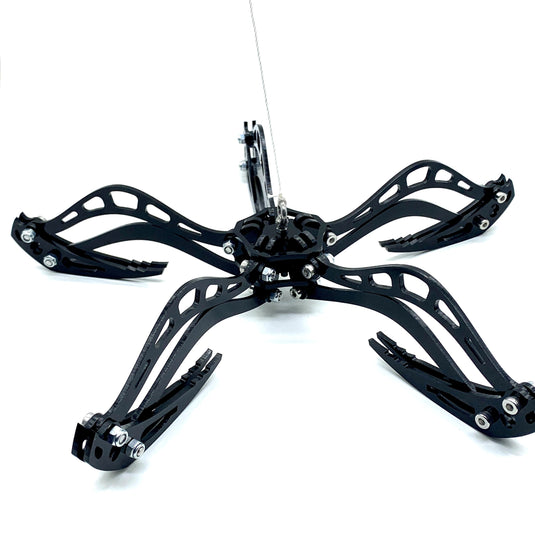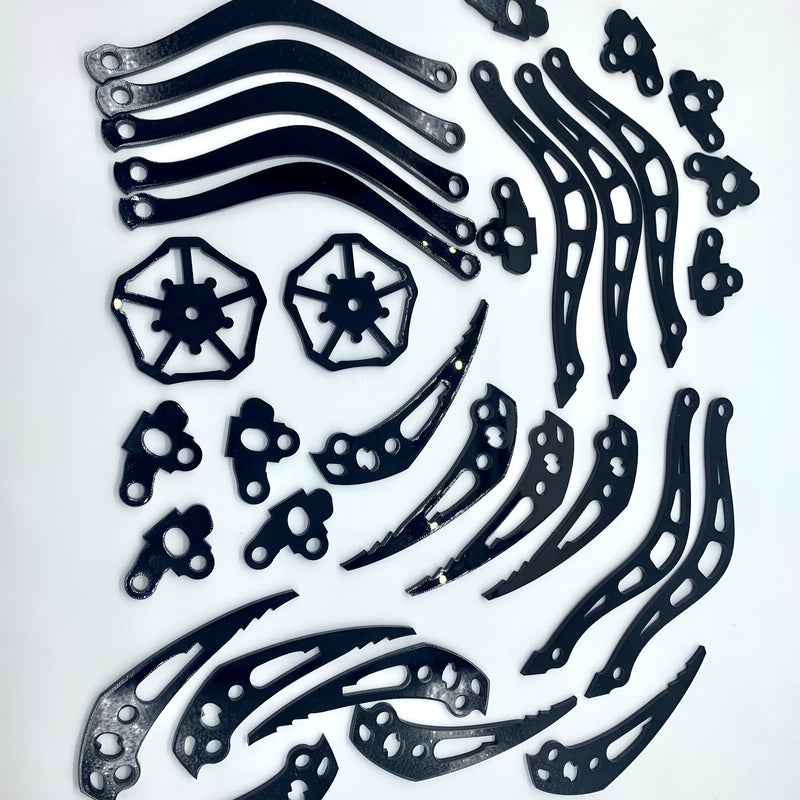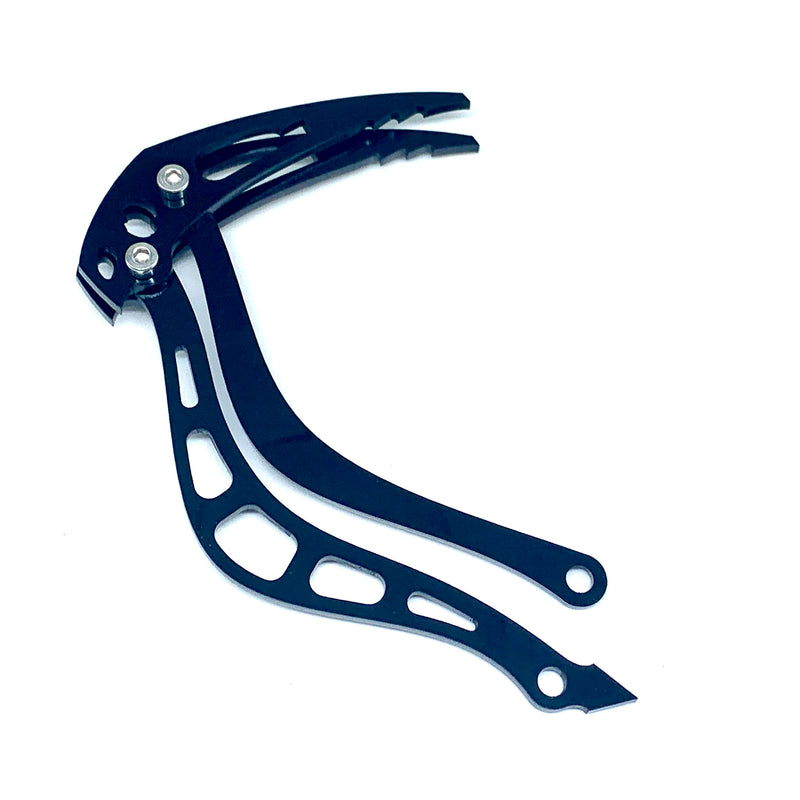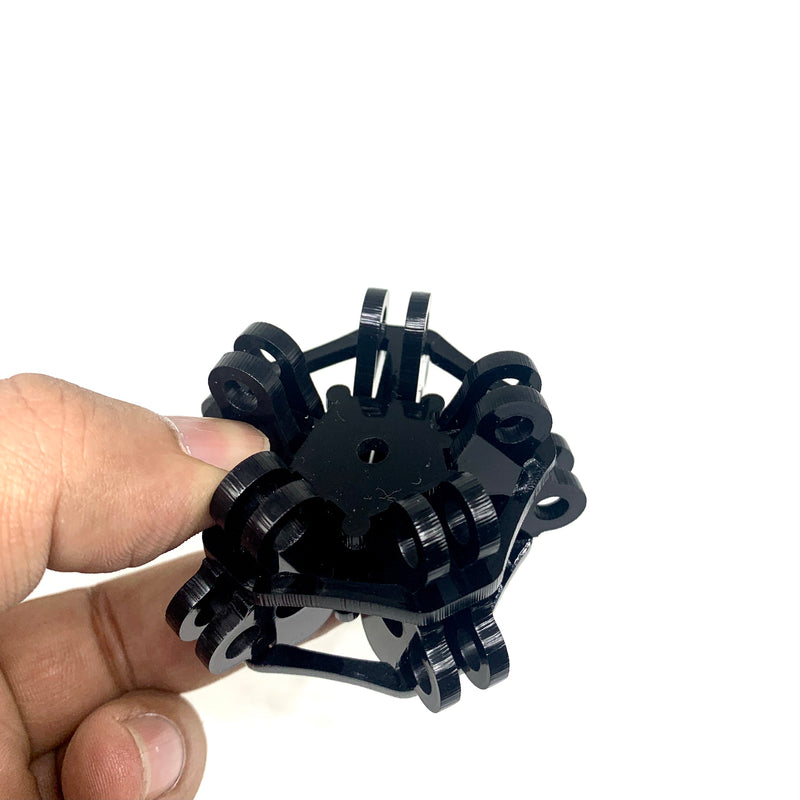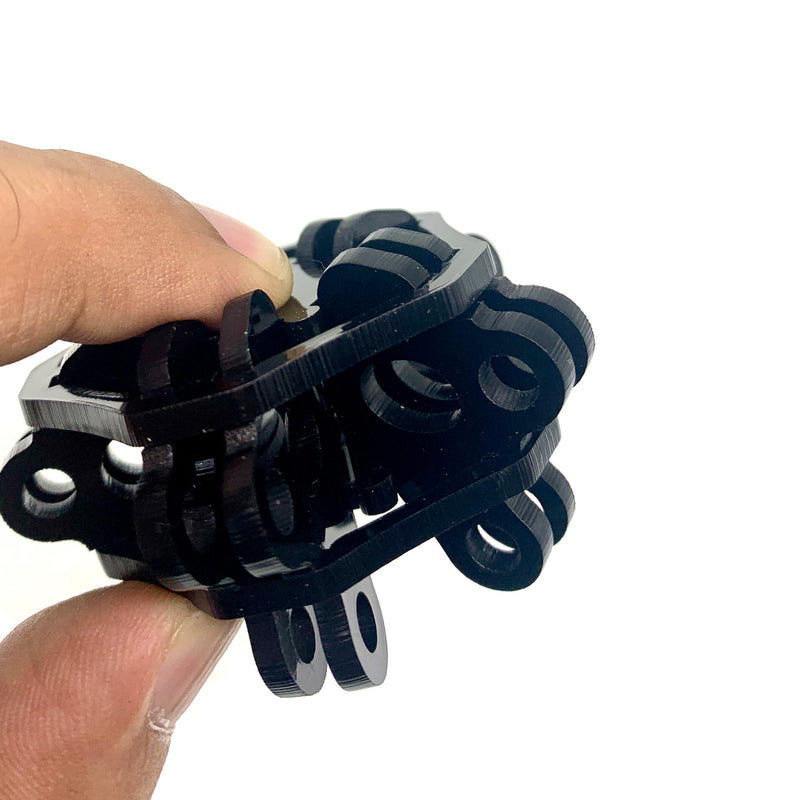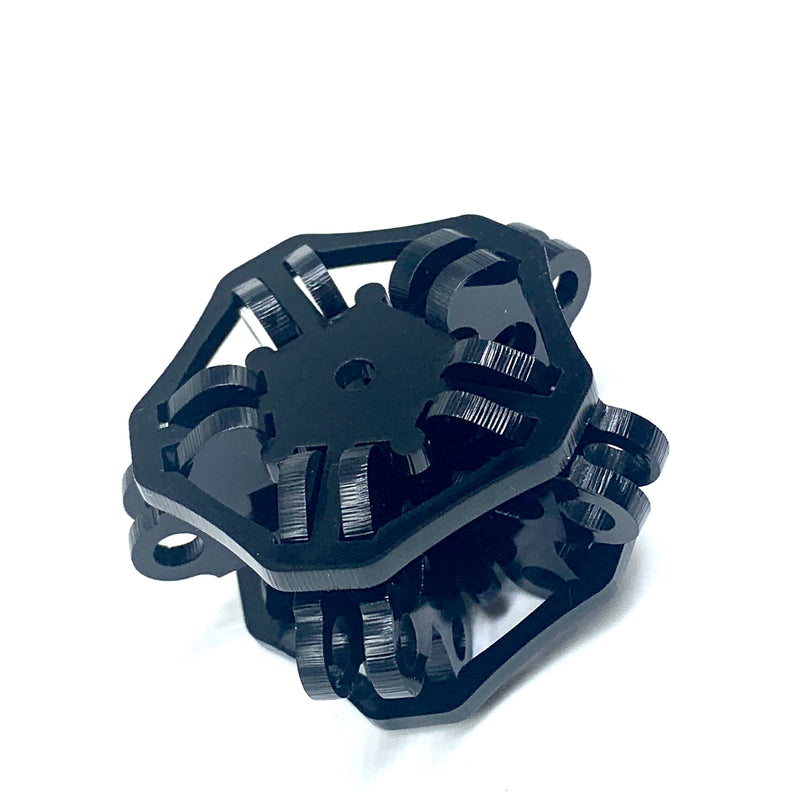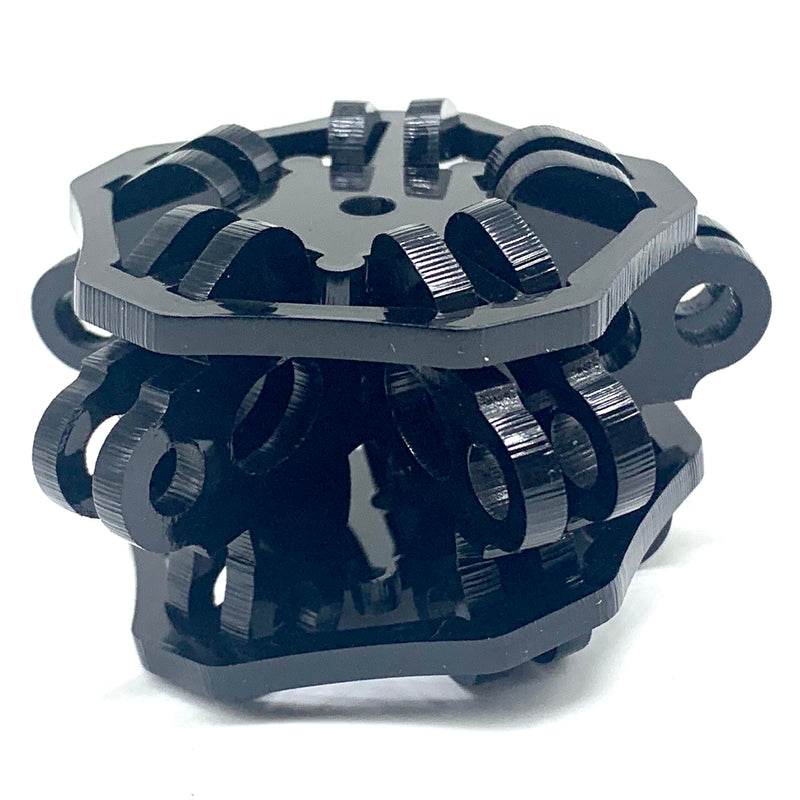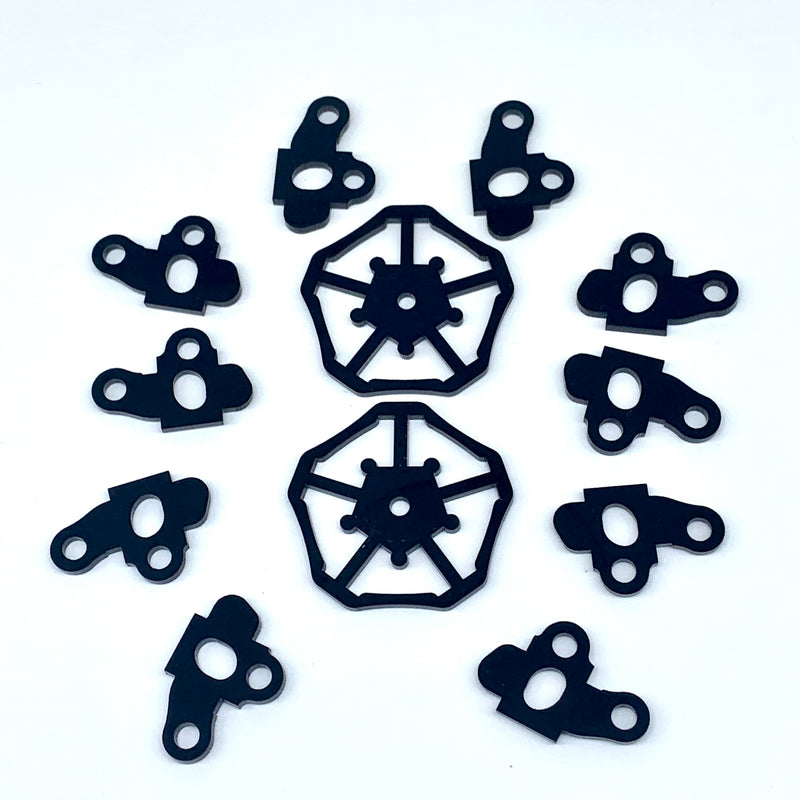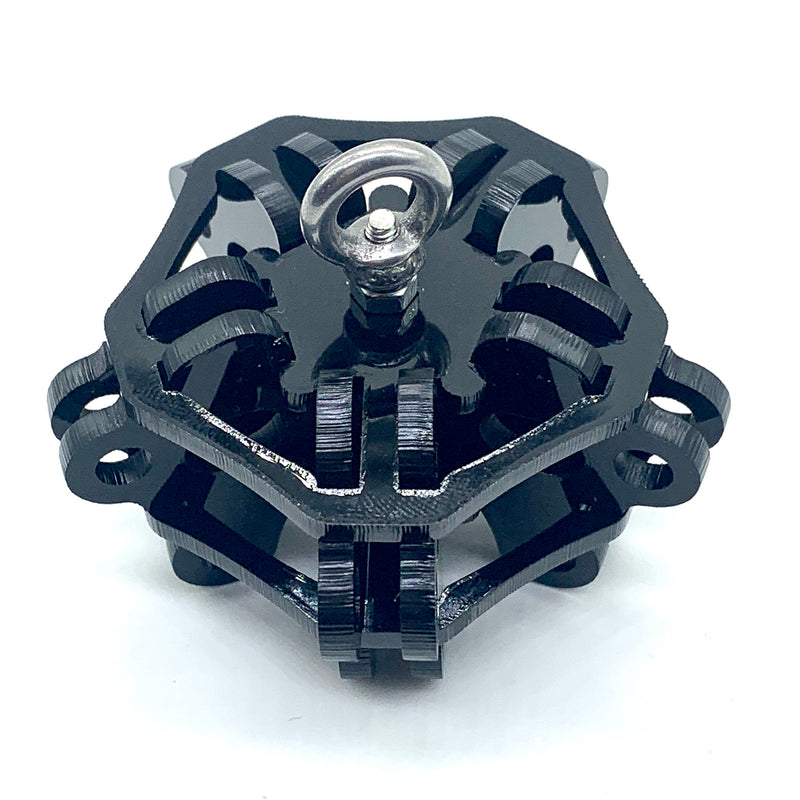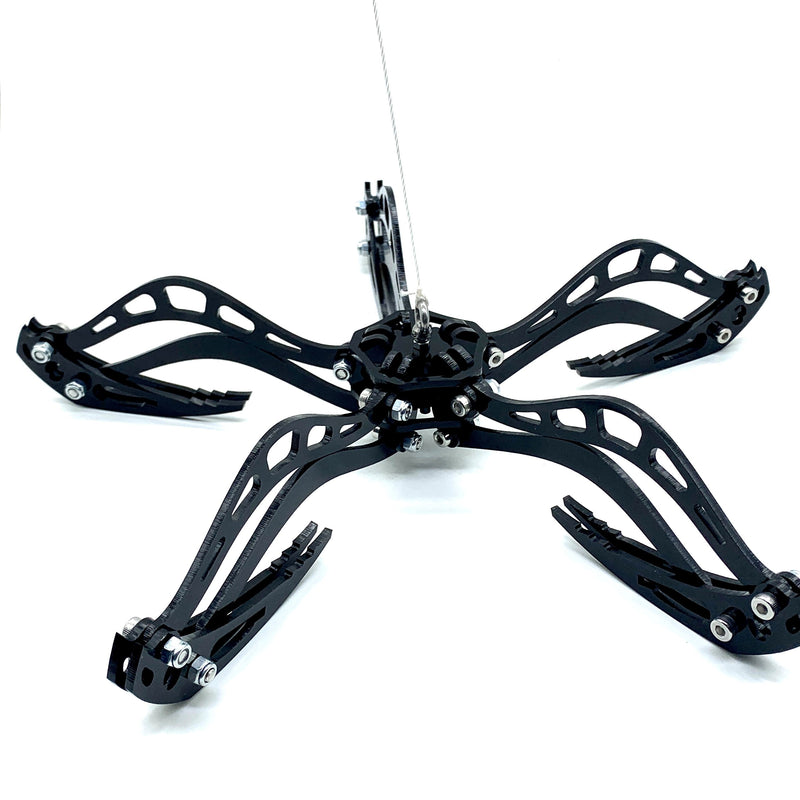 The Mantis Claw is designed to create an excellent solution for rescue missions or lost-drone recovery. With a durable composite structure, it can pick up stuff weighing dozens of grams. No servos or motors are necessary to facilitate the grabbing action. Gravity spreads the legs out upon contact, which close when ascending away with your recovered objects!
Laser cut or 3D printed parts

Lightweight and strong

Automatically grips stuff

Gravity operated mechanism without need for electromechanical action

Stainless steel screws for stability

Micro size for small objects weighing dozens of grams
Drone drop and grab.
Robotic arm drop and grab. 
Specifications
Max. Opening Diameter: 30cm/11.8 Inch

Materials: Acrylic Boards/3D printed plastic + Stainless Steel Screws
1 x Mantis Claw Set with Screws (Unassembled)