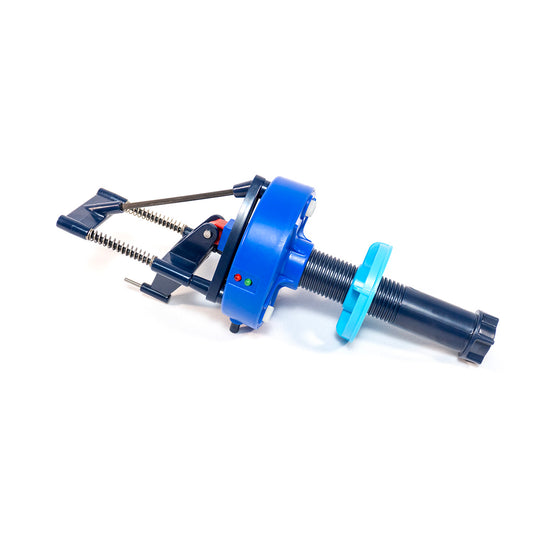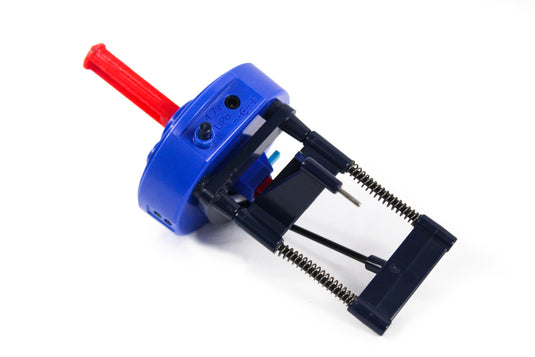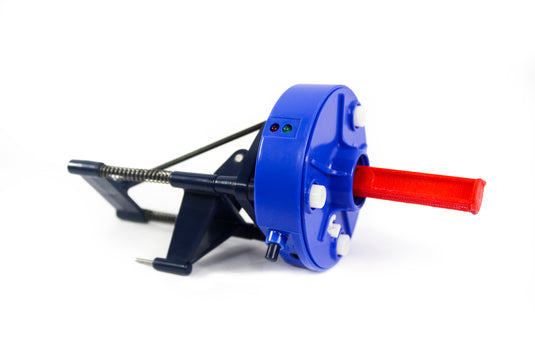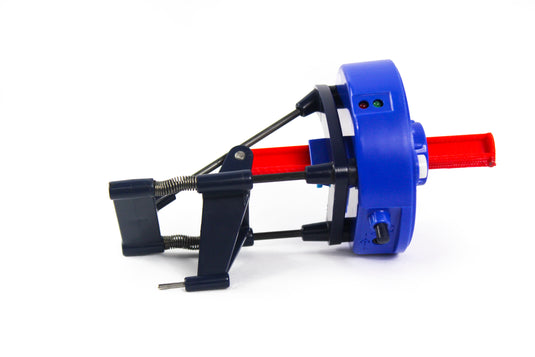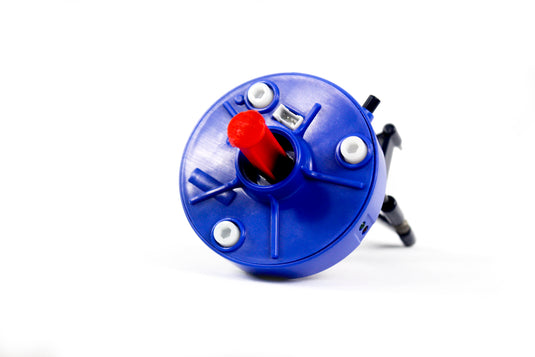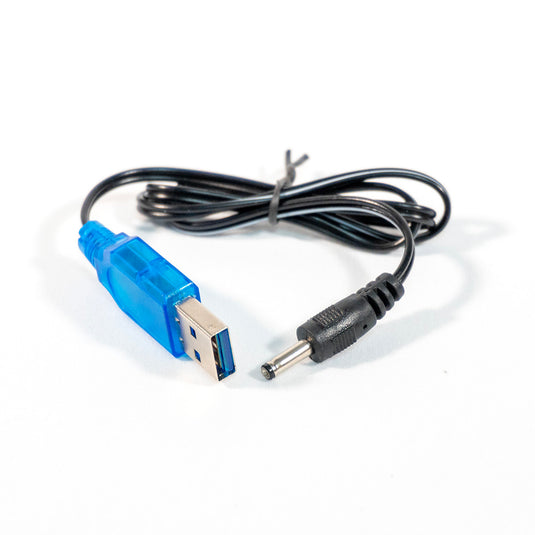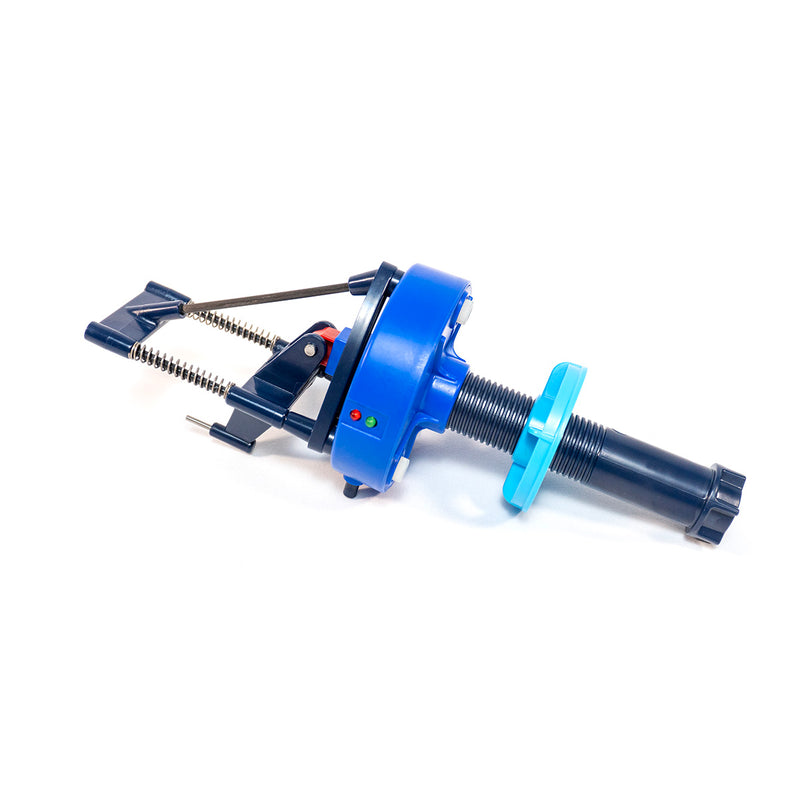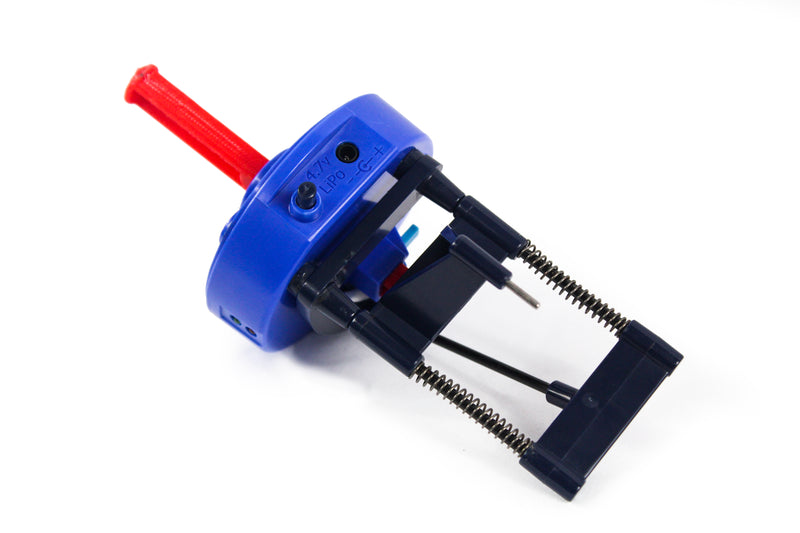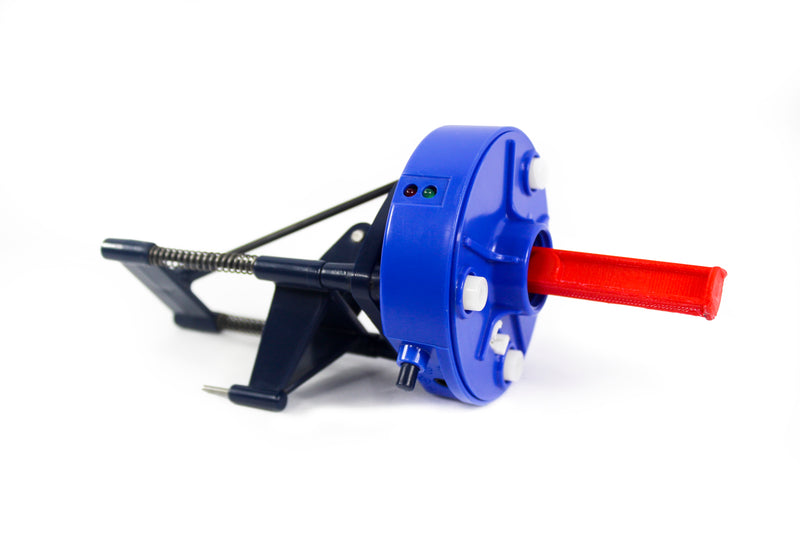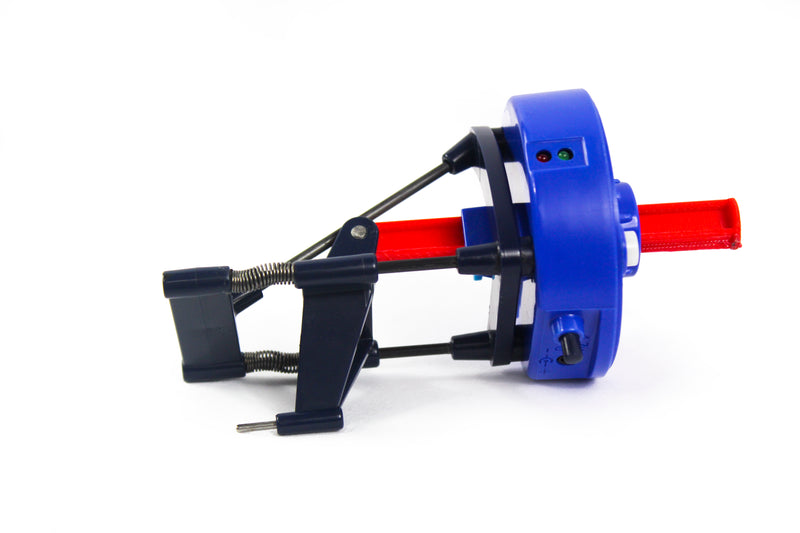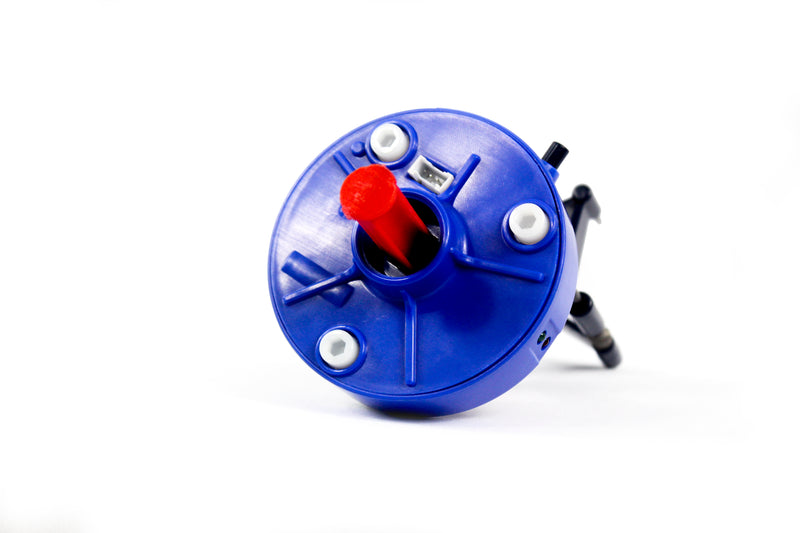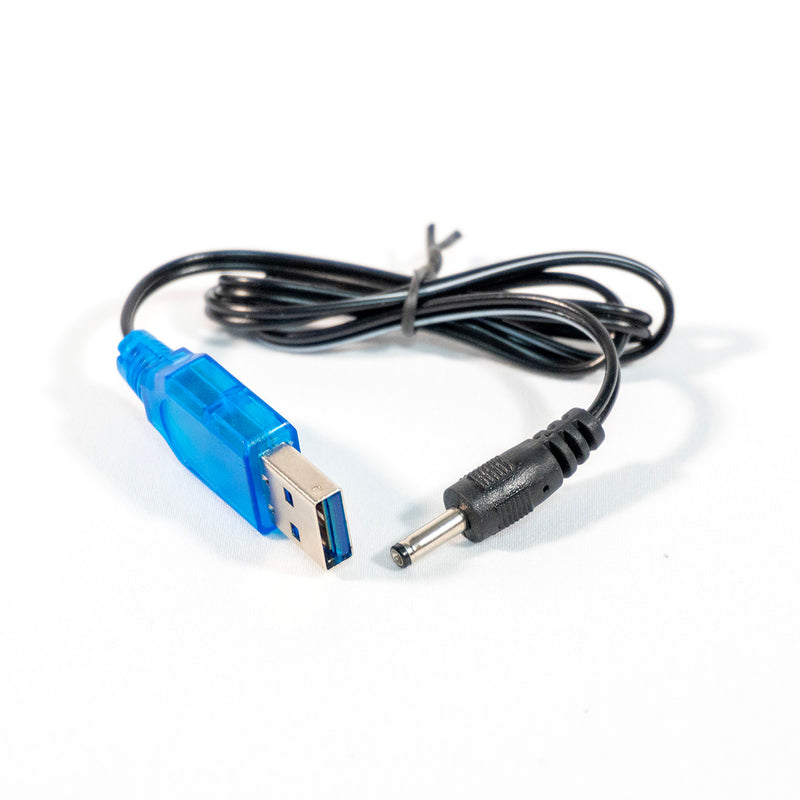 Launch - Deploy - Recover - Repeat
Reusable parachute deployment for safe landings
A reliable side-release parachute release mechanism that ejects the parachute perpendicular to the rocket body. Usable with any launch system capable of launching standard soda bottle water rockets, Parachute Eject allows enthusiasts to experiment with a variety of fragile payloads and safely return them to Earth. 

With over a 75 deployments per charge, the Parachute Eject adds a new dimension to your next Rocketry Expedition.
Features
Reliable tilt switch trigger system.




Easy to arm through the nose cone.




Lipo battery offering up to 100 eject triggers for every full charge.




Fits standard two-litre soda bottles.




Safely land your water rocket.




USB Charging.
Package Contains:
1x Elev8Eject - Parachute Eject Mechanism

1x USB Charging Cable
1x 22 inch Parachute
1x Hole Punch
10x Parachute Door Latch

Note: Fuselage Soda (PET) bottles are not included. You will need a USB Charging block (not included) to use with the cable.