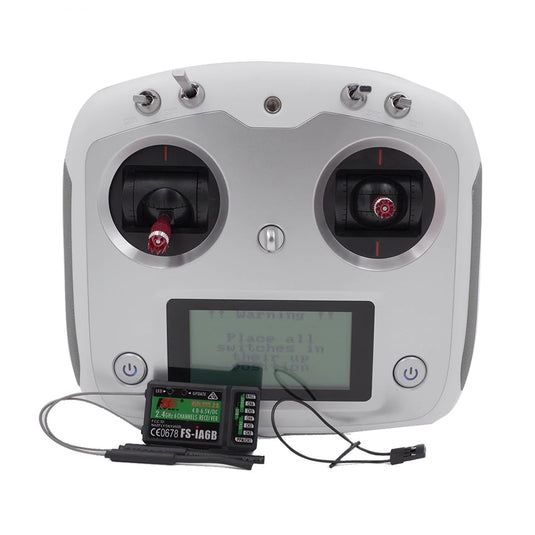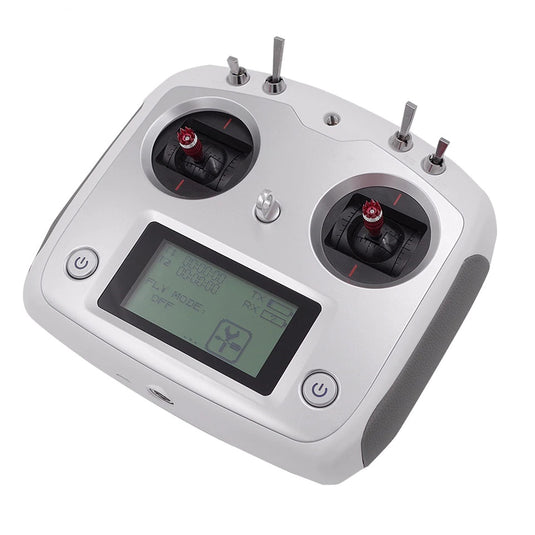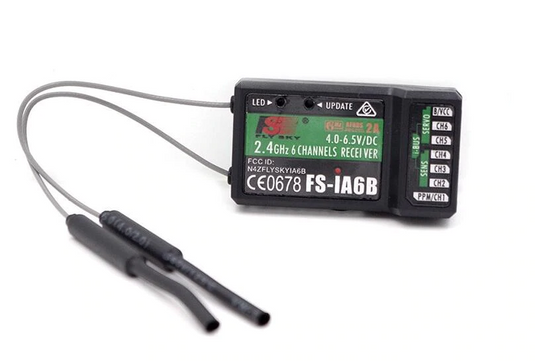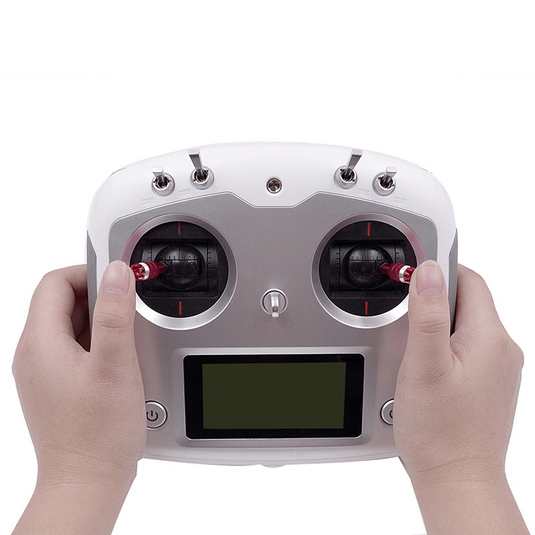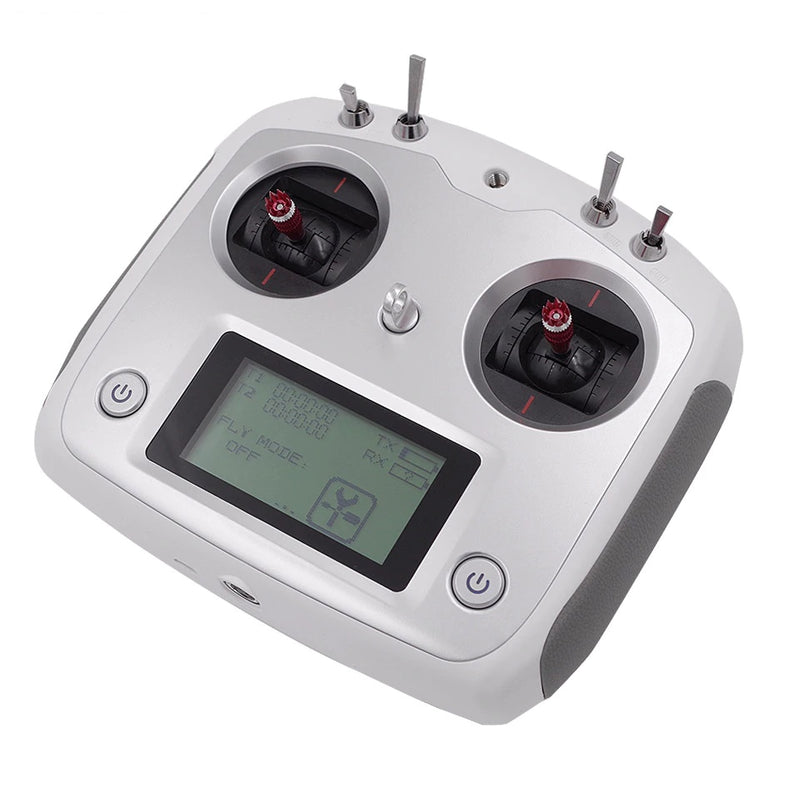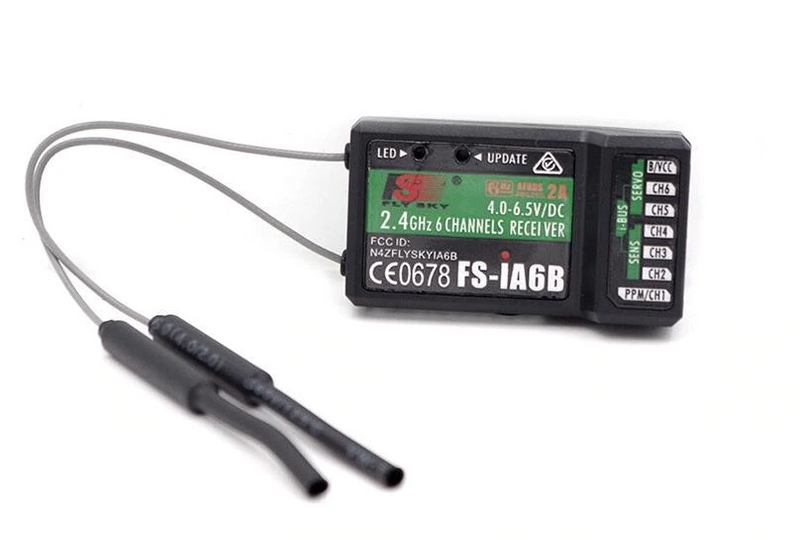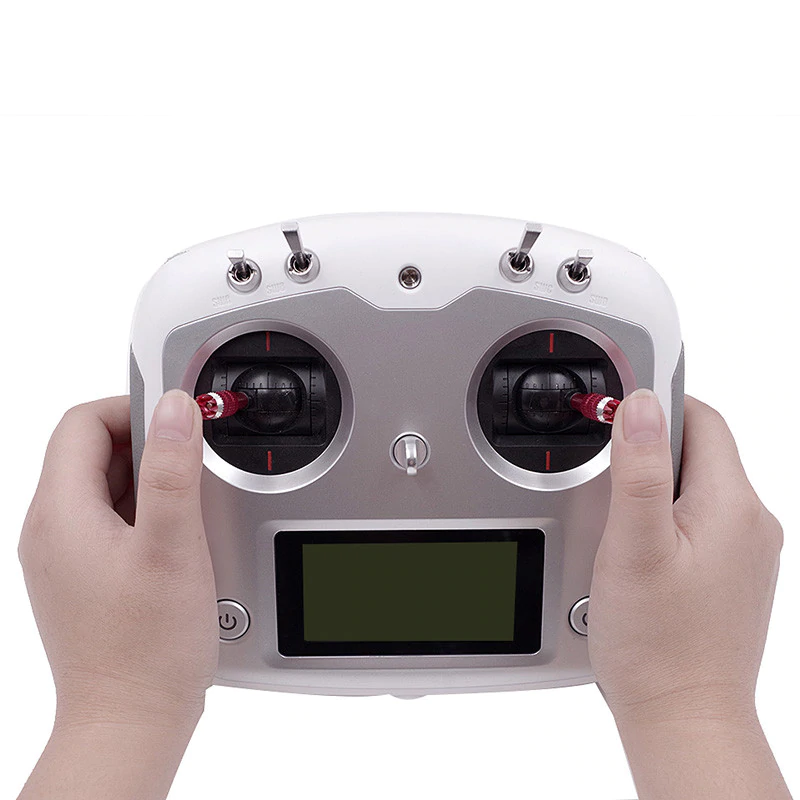 Works in the frequency range of 2.405 to 2.475GHz.This band has been divided into 142 independent channels,each radio system uses 6 different channels and 100 different types of hopping algorithm.Silm design on transmitter for easy handling!

This radio system uses a high gain and high quality multi directional antenna,it covers the whole frequency band. Associated with a high sensitivity receiver,this radio system guarantees a jamming free long range radio transmission

Each transmitter has a unique ID,when binding with a receiver, the receiver saves that unique ID and can accepts only data from the unique transmitter. This avoids picking another transmitter signal and dramatically increase interference immunity and safety.

This radio system uses low power electronic components and sensitive receiver chip.The RF modulation uses intermittent signal thus reducing even more power consumption.

AFHDS2A system has the automatic identification function, which can switch automatically current mode between single-way communication mode and two-way communication mode according to the customer needs.

AFHDS2A has built-in multiple channel coding and error-correction,which improve the stability of the communication, reduce the error ratio and extend the reliable transmission distance.
Specifications

Channel resolution: 4096 steps
Low voltage warning: less than 4.2v
ANT length: 26 x 2mm( dual antenna)
Weight: 410g
Battery: 6v 1.5 AA x 4(not included)
Size: 179 x 81 x 161mm
Color: Sliver
Certificate: CE ,FCC
Resources
Tutorial