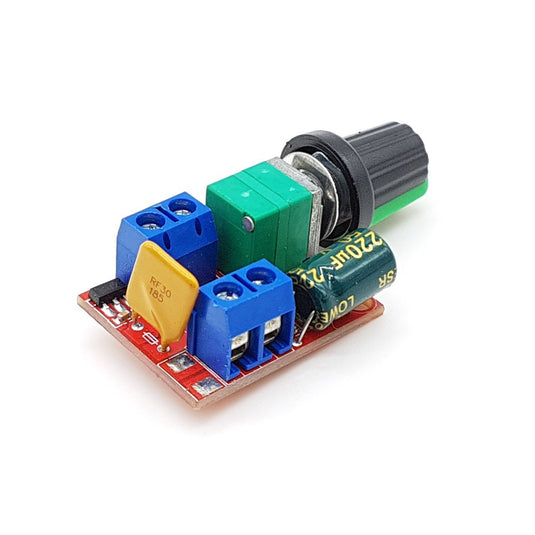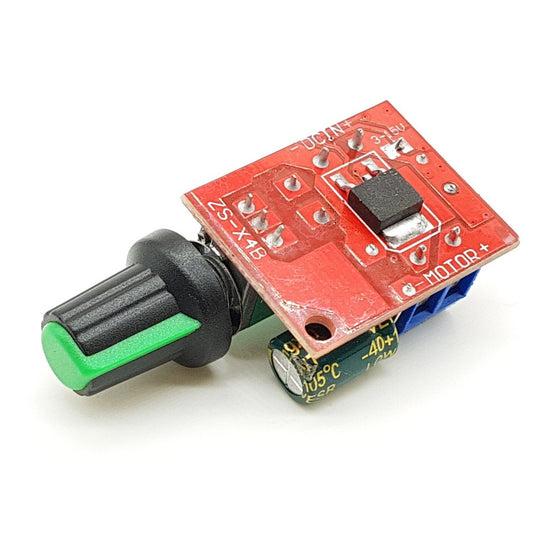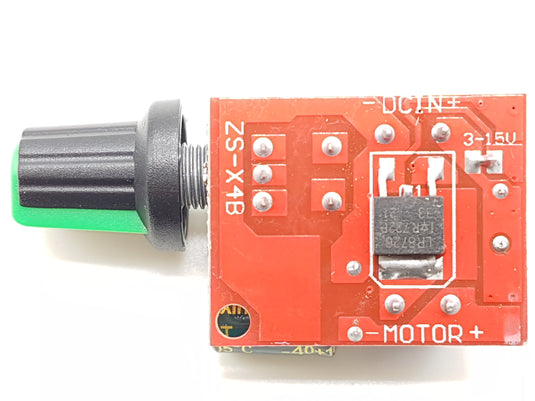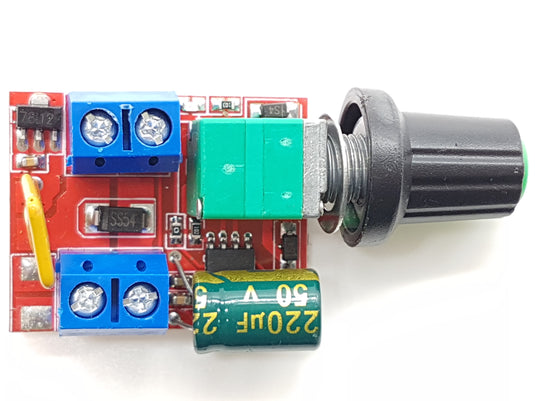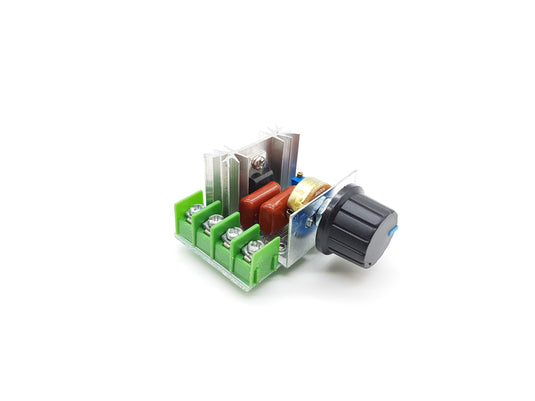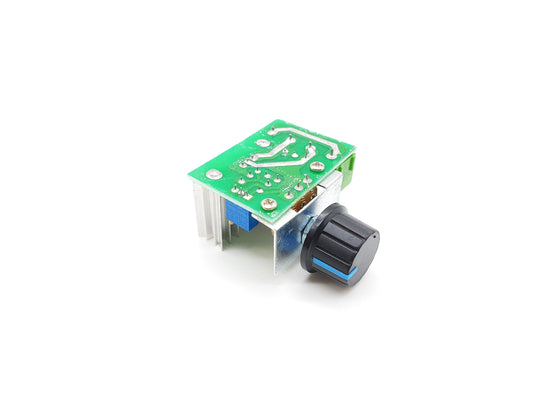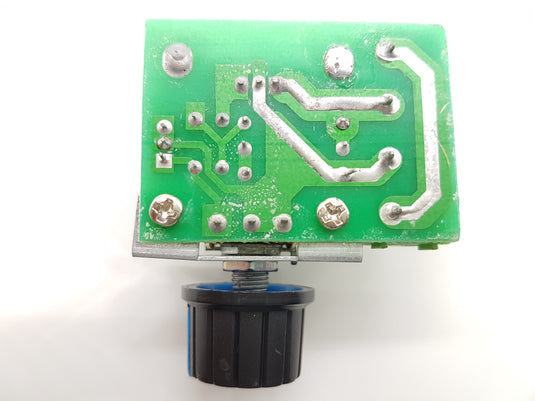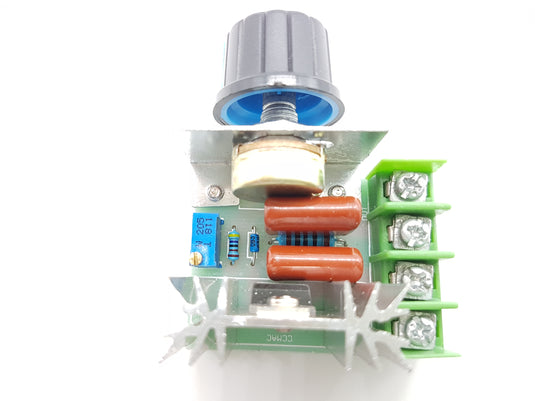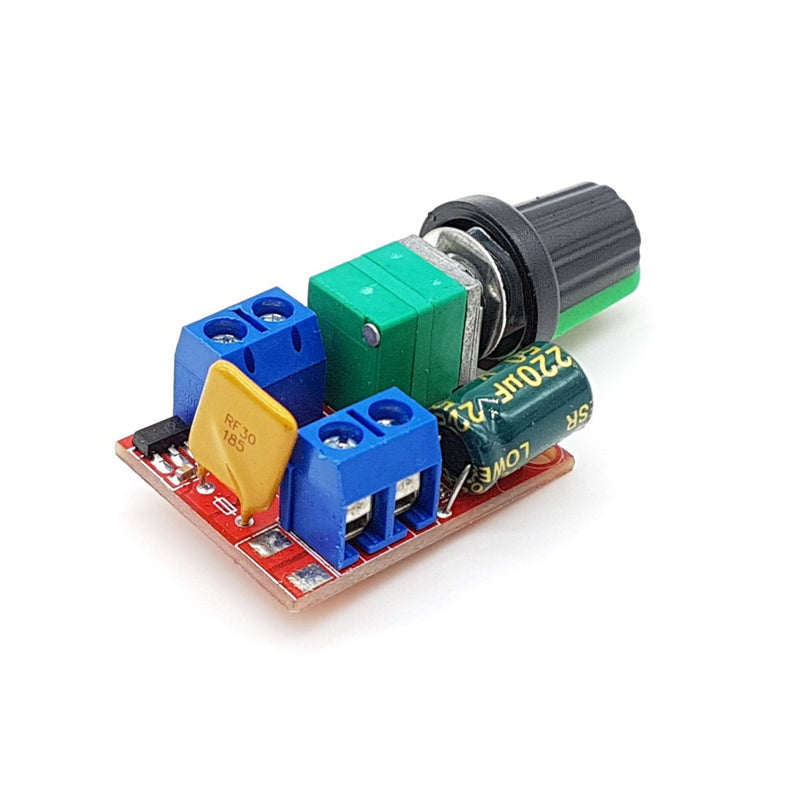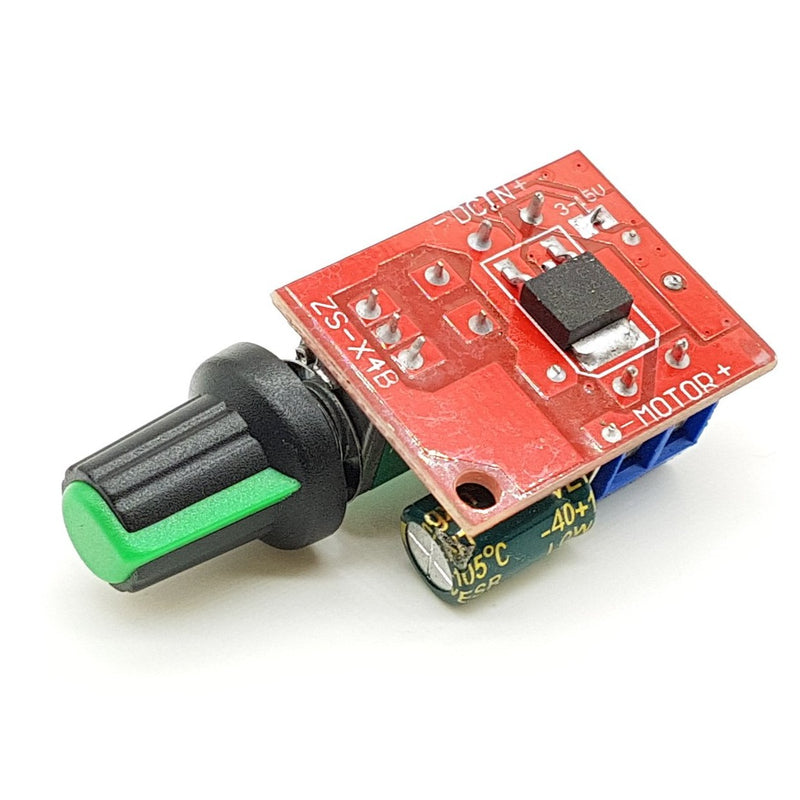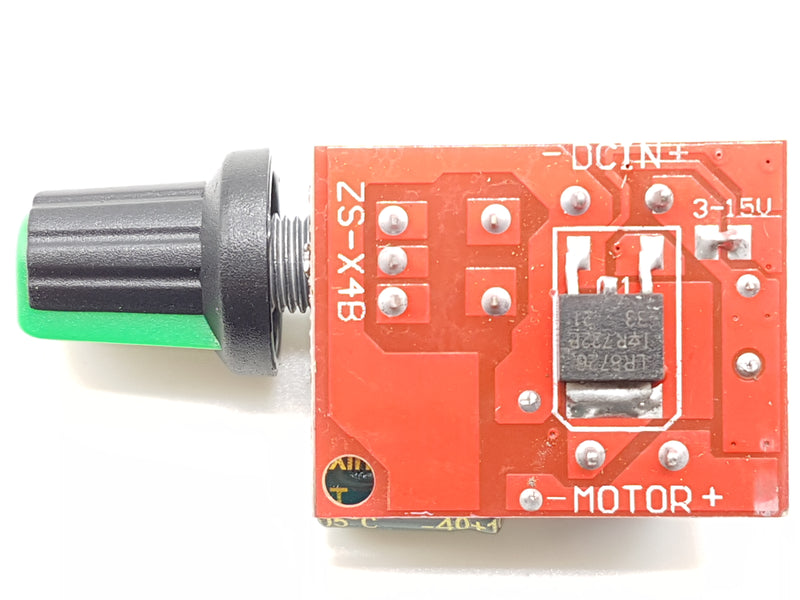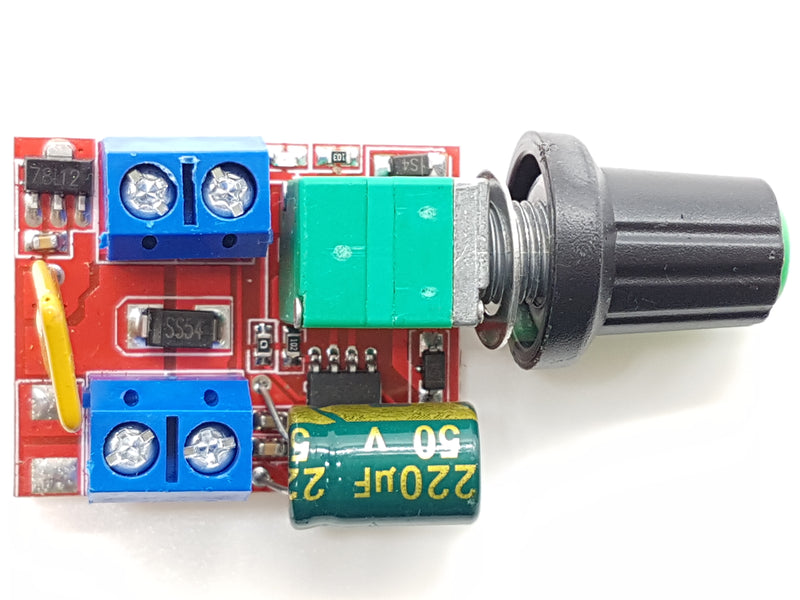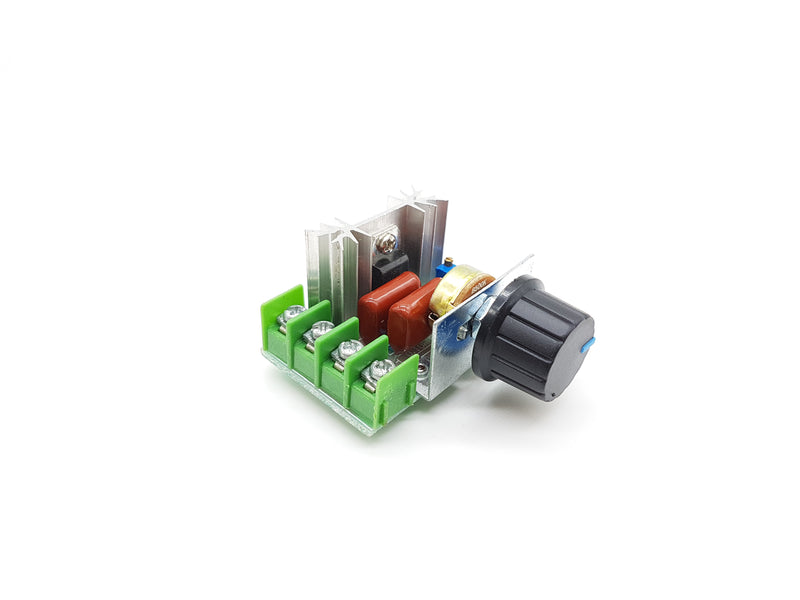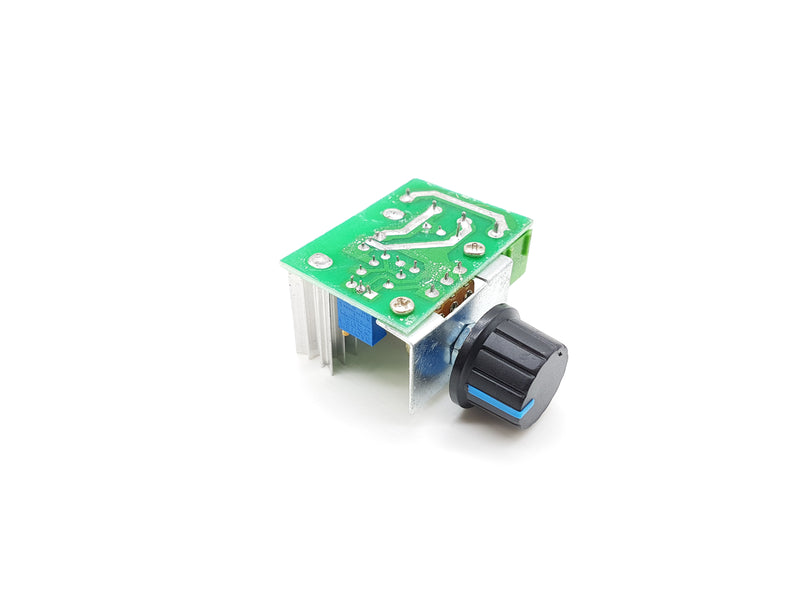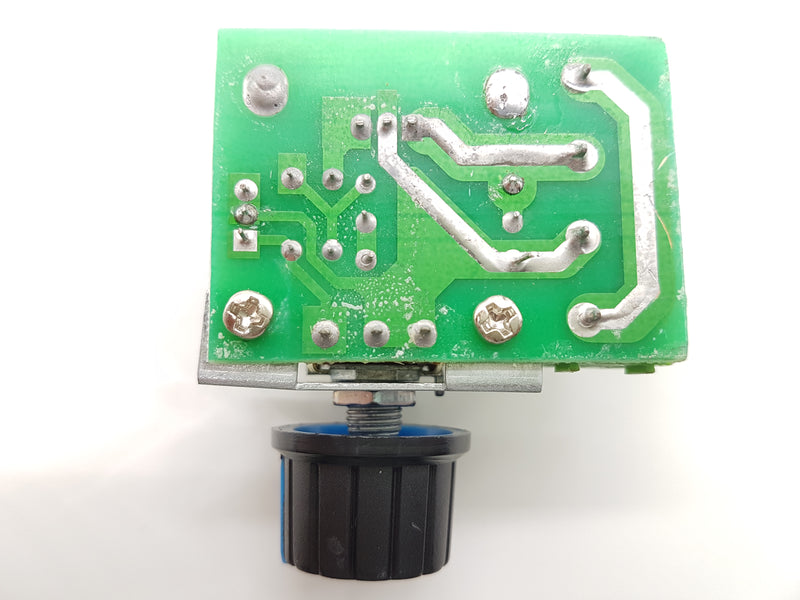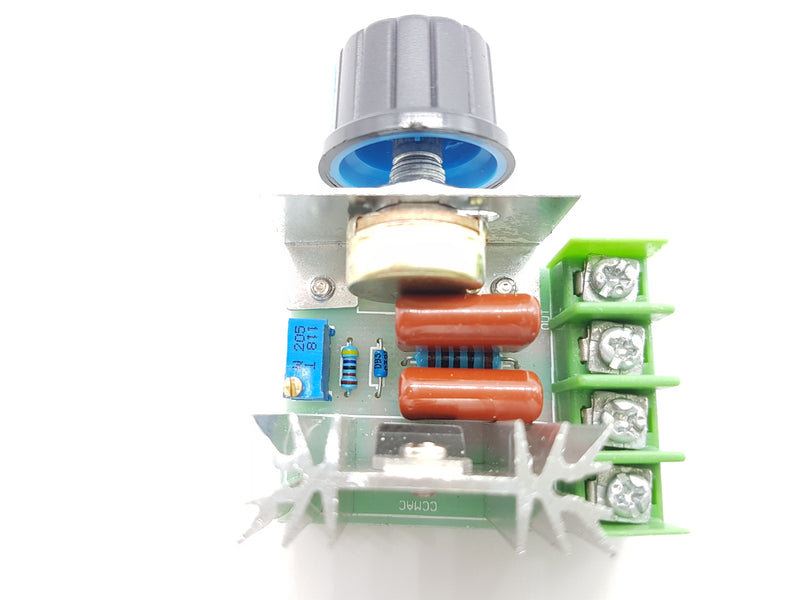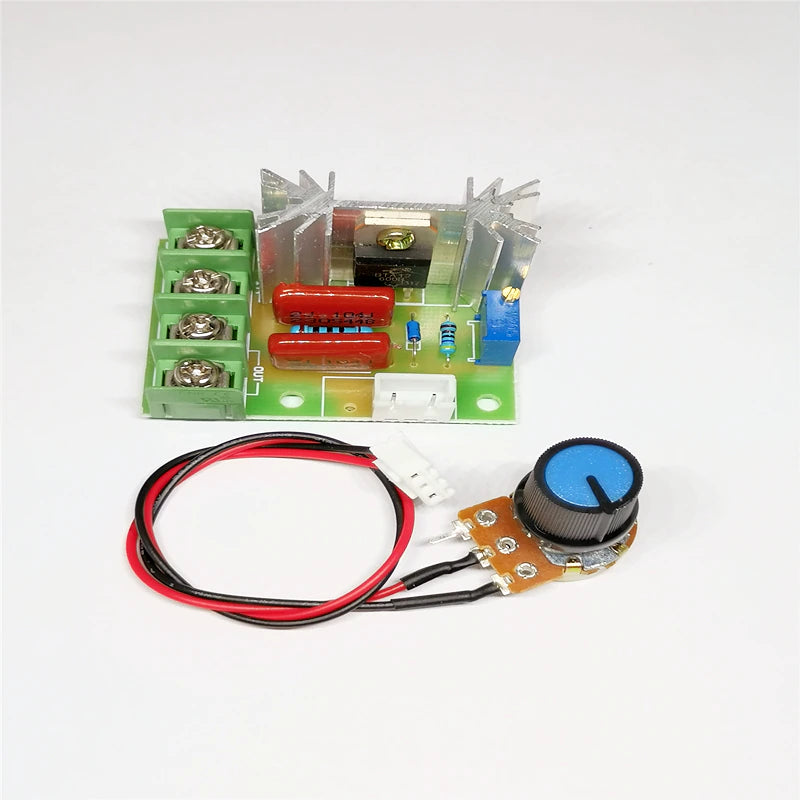 PWM Module to control motors and led lights. It has a potentiometer to control PWM signals. Can be used for 
 electric furnace, water heater, lamps, small motor, electric iron etc.
Details 90W variant:
Operating Voltage: DC 3V-35V

Control Power: 90W (maximum)

Quiescent Current: 0.015A (standby)

PWM Duty Cycle: 1% -100%

PWM Frequency: 10khz

Size: 24*30mm/0.94*1.18"
Details 2000W variant:
Input voltage: 220V.

Maximum power: 2000W.

Adjustable voltage: 50-220V AC.

Material: plastic, metal.

Size: 4.8cm x 5.5cm x 2.7cm.

PWM Duty Cycle: 1% -100%

PWM Frequency: 10khz
Specifications
Tutorial