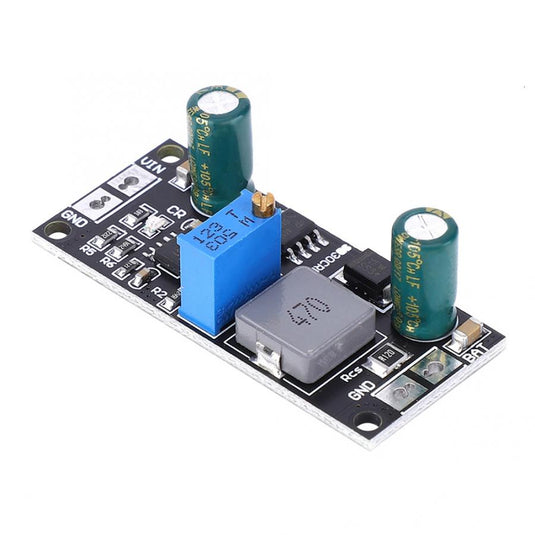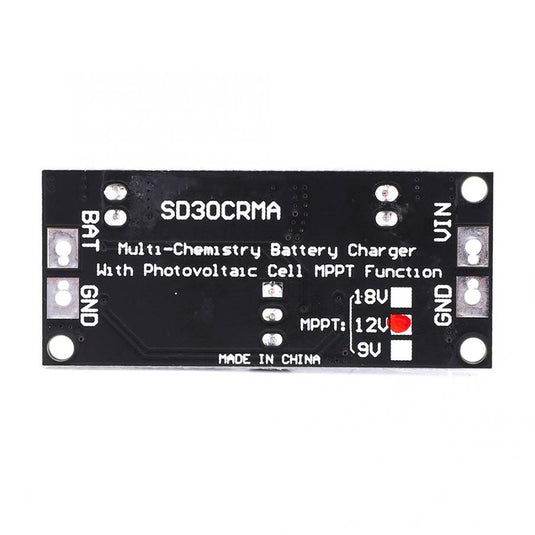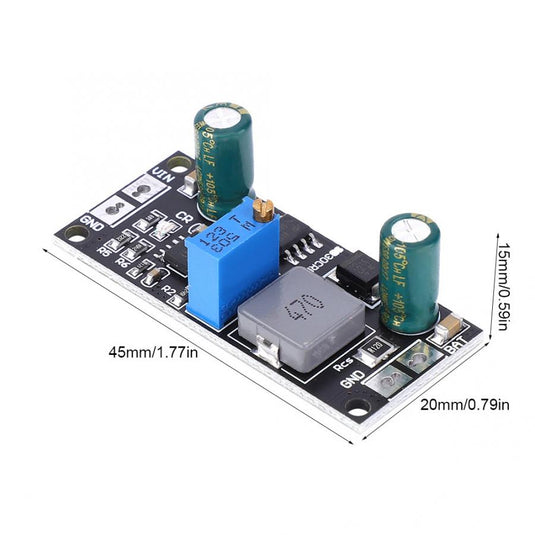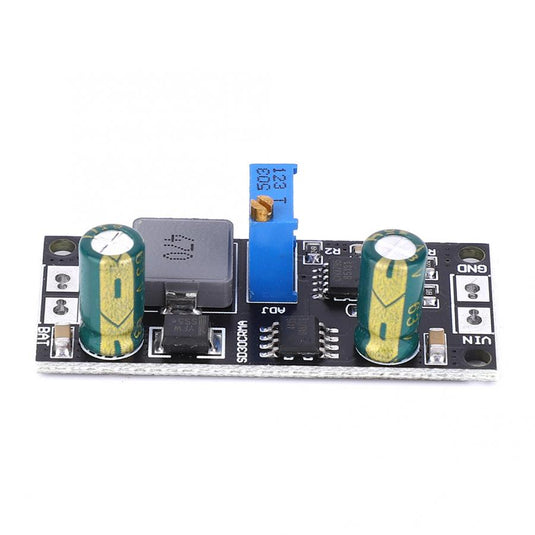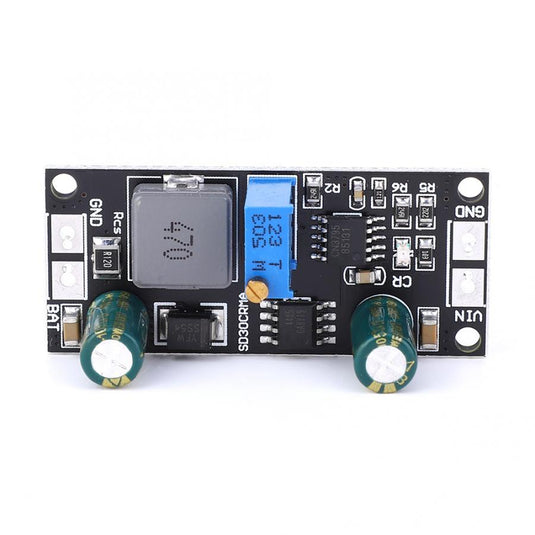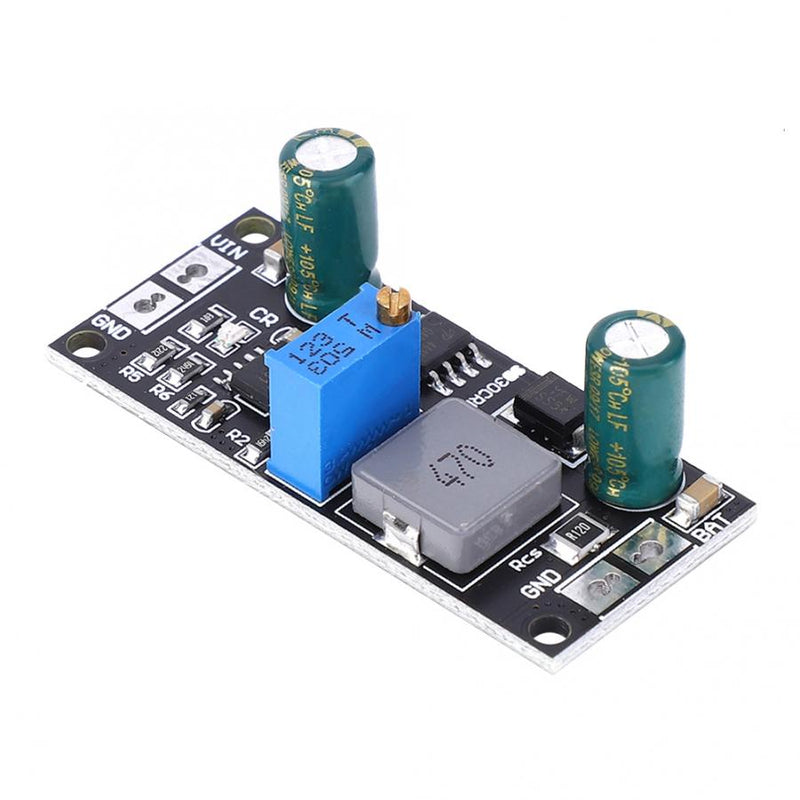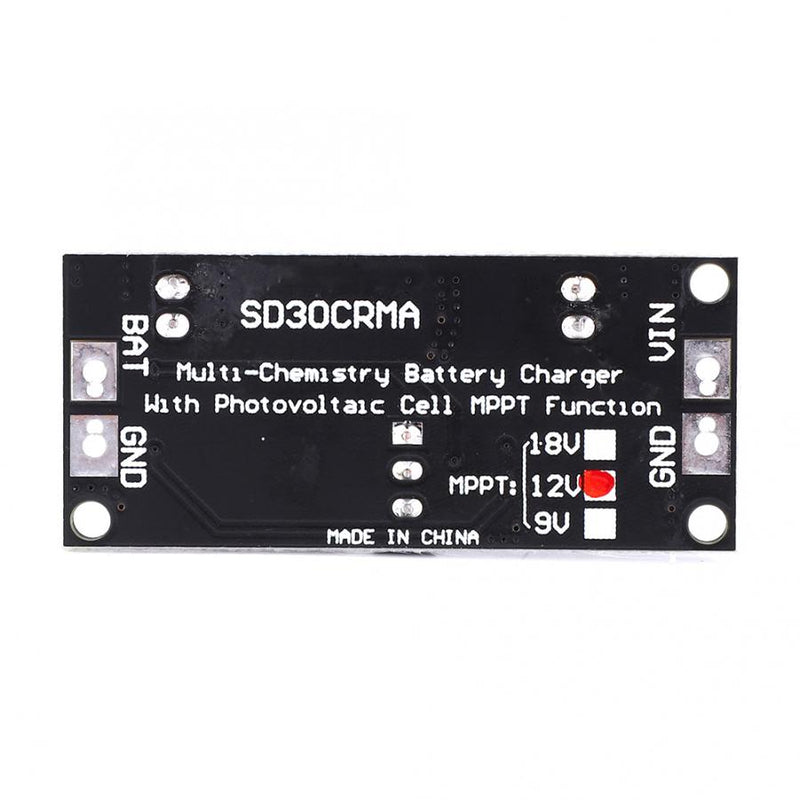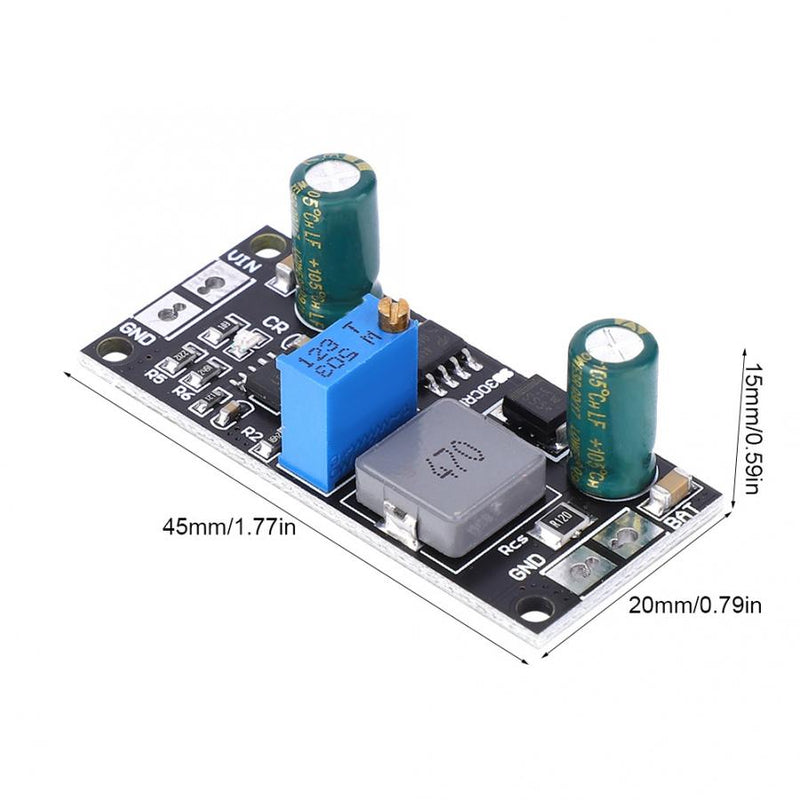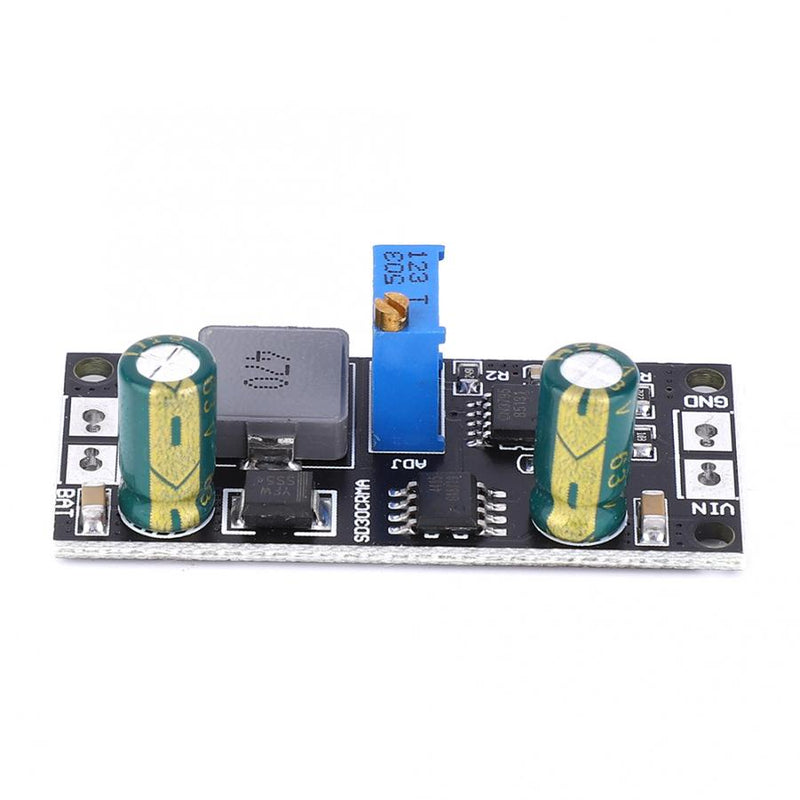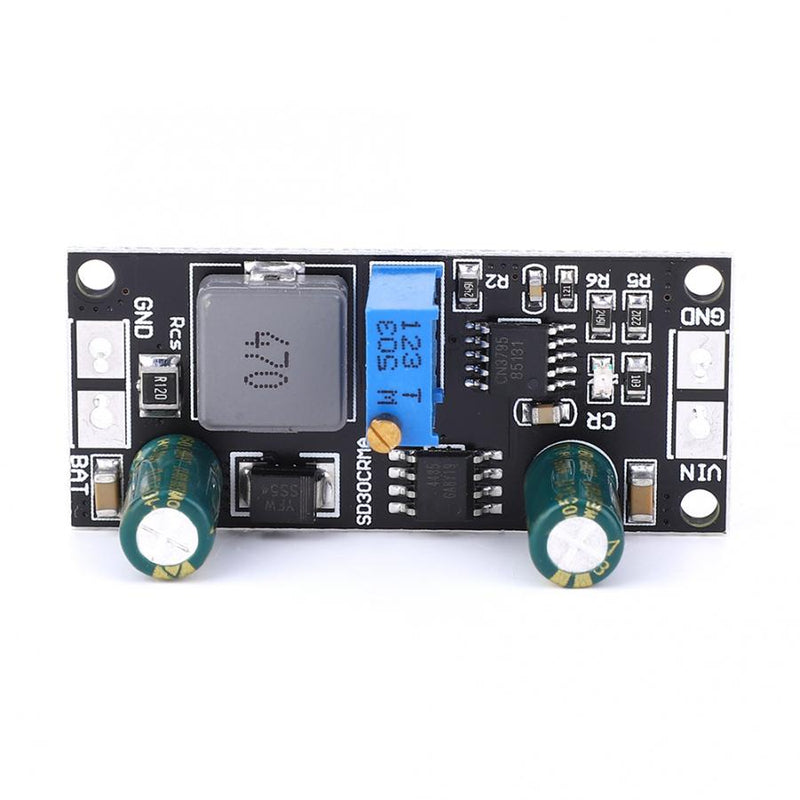 Features:
1A 3.2-18.5V multi-function battery charger with photovoltaic cell MPPT function. 
Complete charge controller for single or multi-cell lithium battery. 
The maximum load current/current output is 1A, but you can change the current by changing the value of the RCS resistor. 
When the battery is absent, it can be used as a voltage source. 
Automatic charging, battery overvoltage protection.
Specification:

MPPT Solar Panel Controller Module 
Input Voltage: DC 12-28V 
Output Voltage: DC 1.2-11V Adjustable (3.6V 4.2V 4.3V 4.35V 8.4V) 
Input DC 7-28V, Output DC 1.2-21V Adjustable (3.6V 4.2V 4.3V 4.35V 8.4V 12.6V 16.8V 21V) 
Led Indicator: ''CR'' LED is charge status indicator 
Ambient Temperature: -40℃ to +85℃ 
Size: 45mm x 20mm x 15mm
Package List: 1x MPPT Solar Panel Controller Charge Module
12V Solar Pannel Input and Output 12.8V for LFP battery pack.
I had two requirements for the MPPT charger:
1. Charging the battery, 12.8V, 12AH battery
2. If the battery is not connected, supply the 12.8V output to the system
Both the requirements are met by this module with IC CN3795
I recommend using it for similar or the same applications. The output voltage can be set by the divider network and MPPT threshold also.