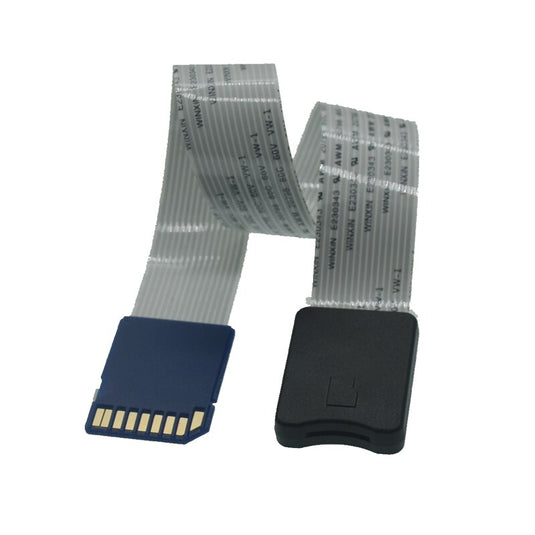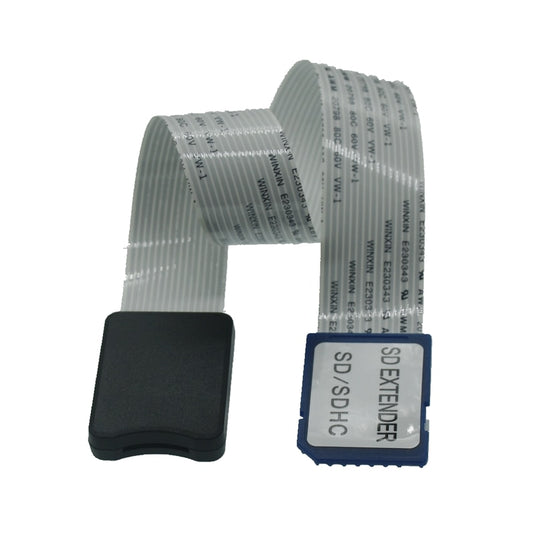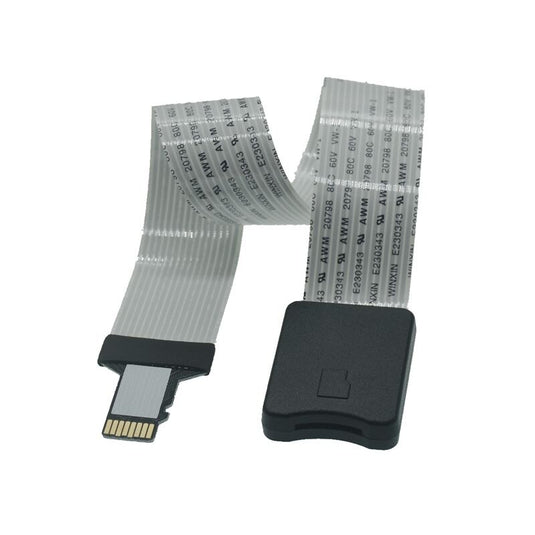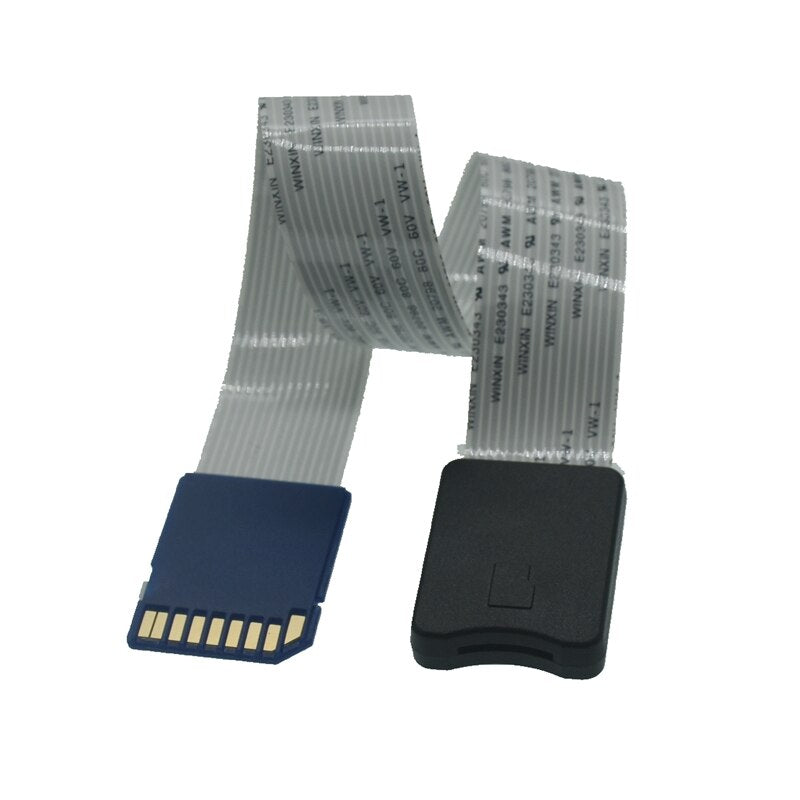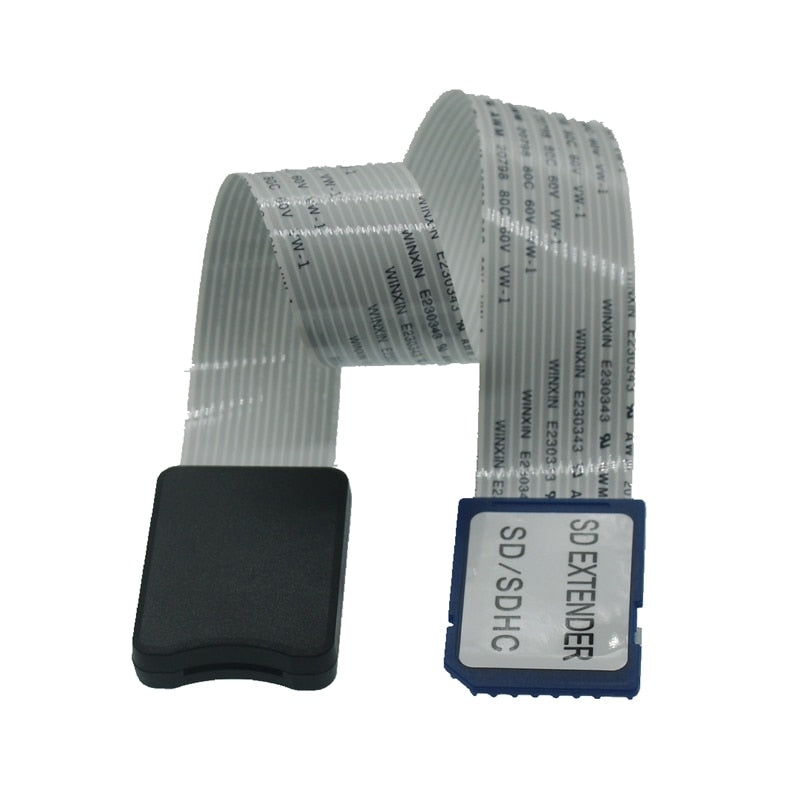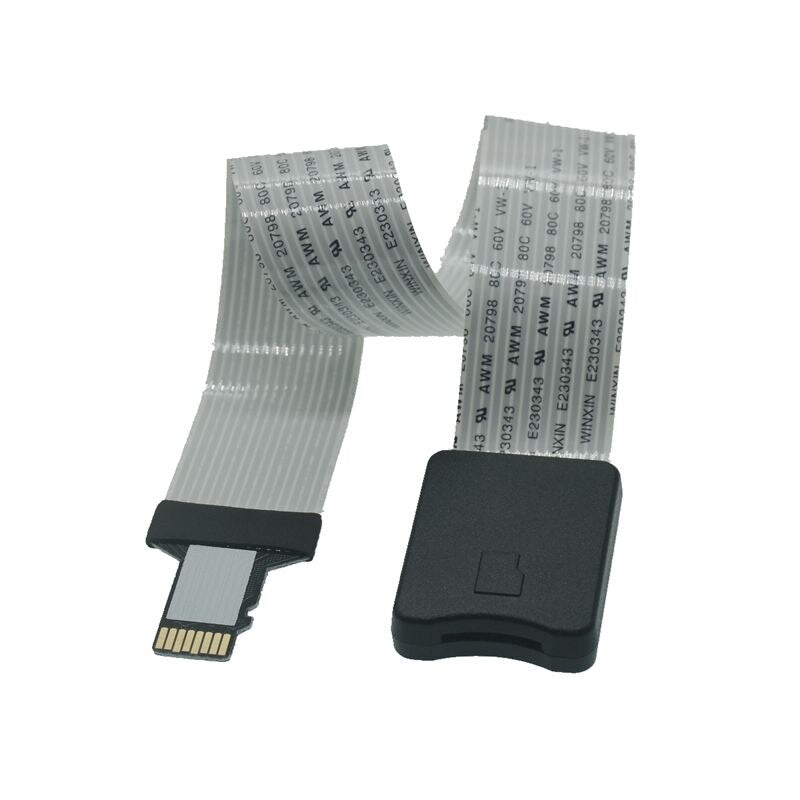 This compact device offers you the ability to extend your SD/MicroSD card slot by 46cm. 

Compatible with GPS, DVD, DVR, LED/LCD screen, or mobile phone Smartphone etc.
Supports all electronic devices which support MicroSD (TF) memory card. PDA, Smart Phones, MP3, MP4, Digital Camera, GPS.

Cable Length: 46cm
Material: Plastic+FFC

Micro SD to Micro SD extender - 5/5 *****
Awesome value for money,
Top Quality, easy and practical to use
Kudos to Team ThinkRobotics!