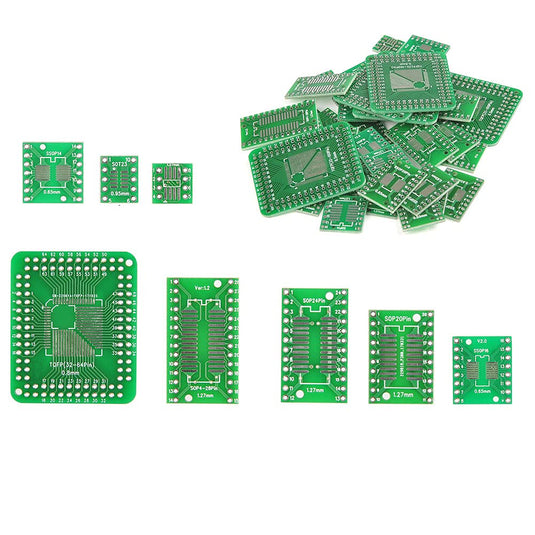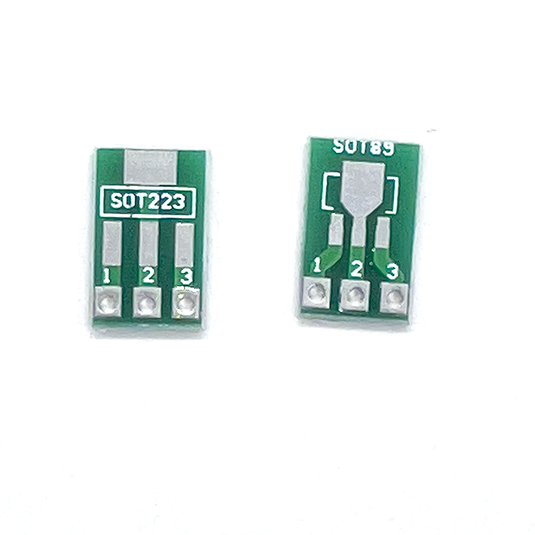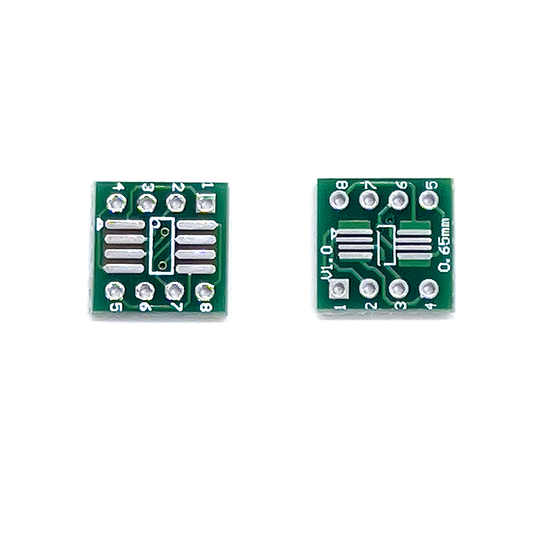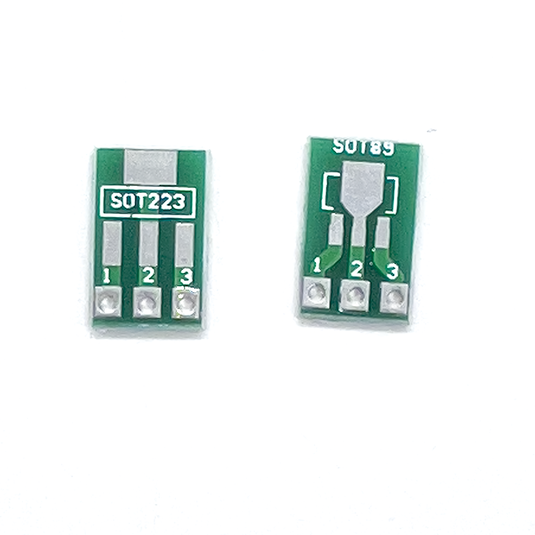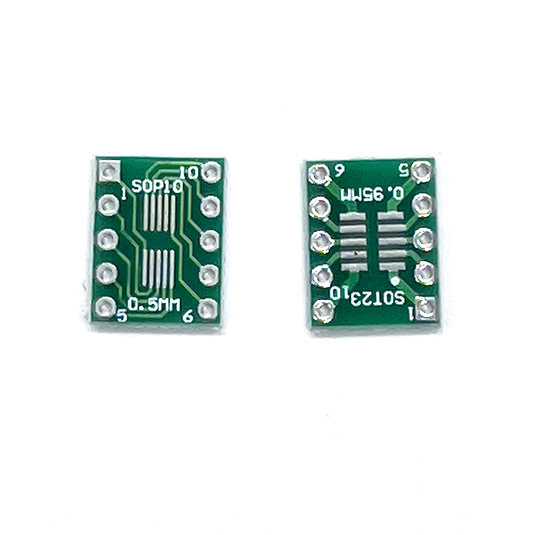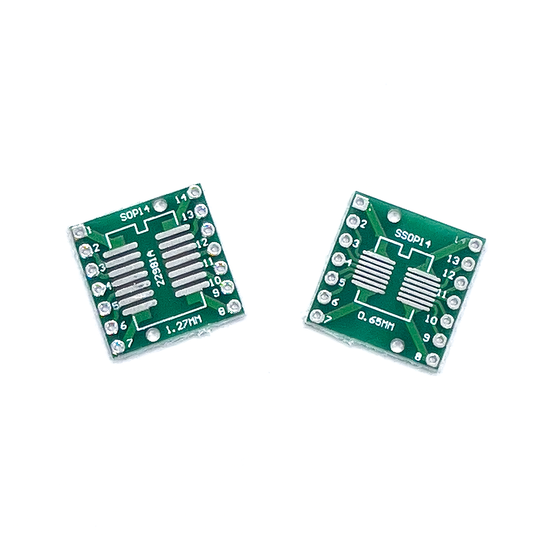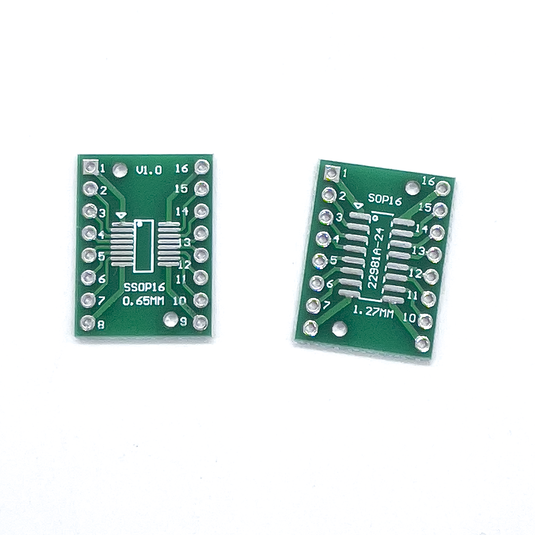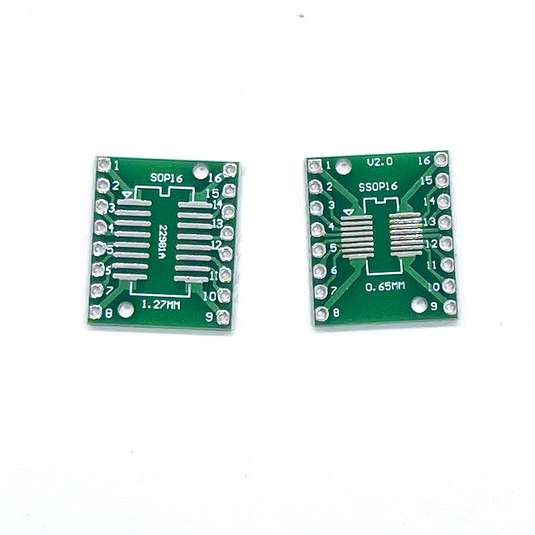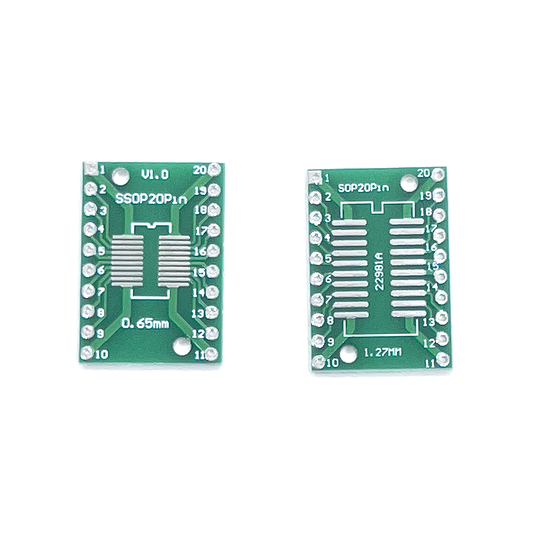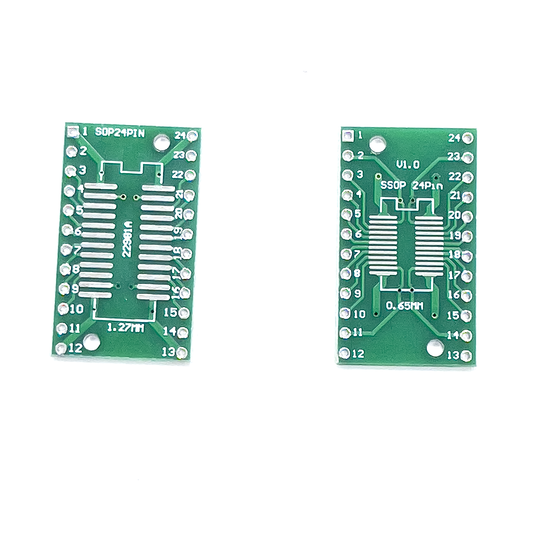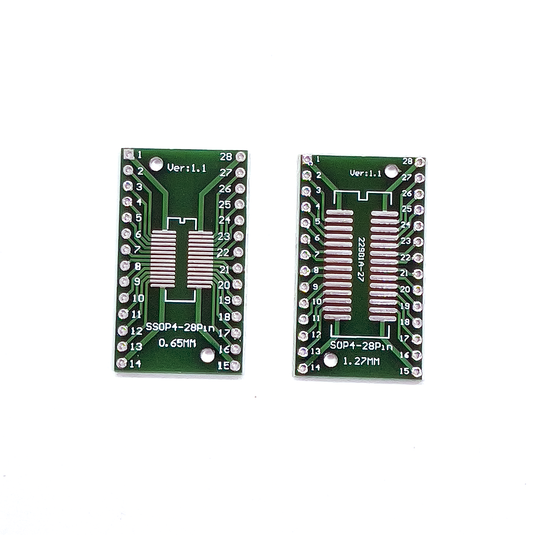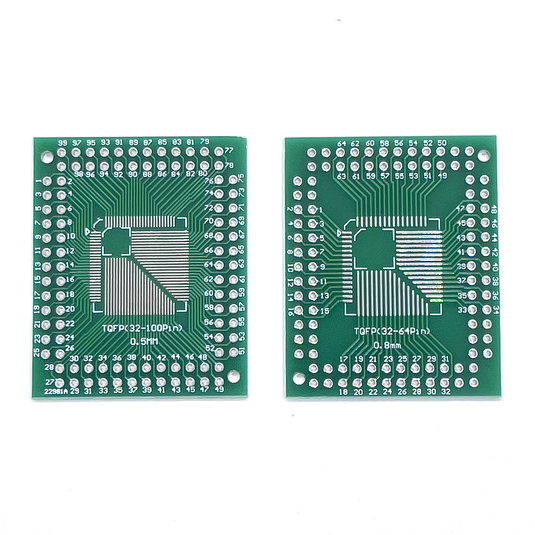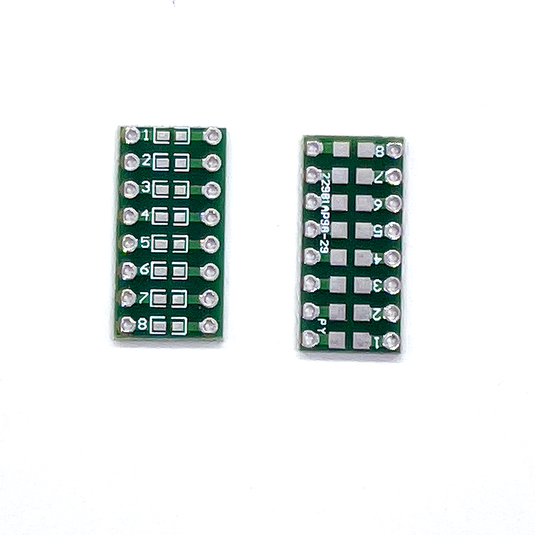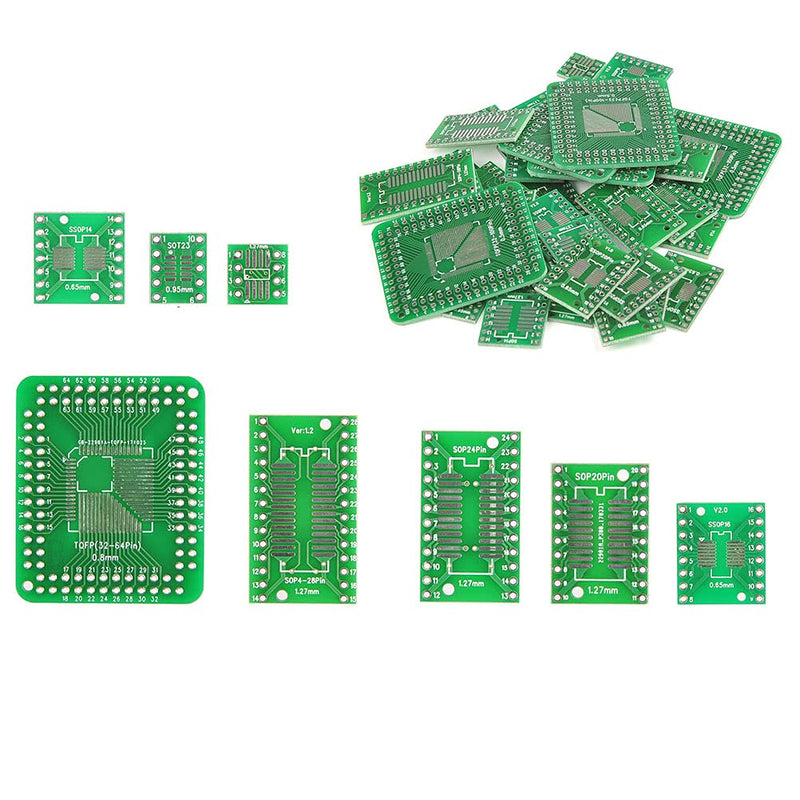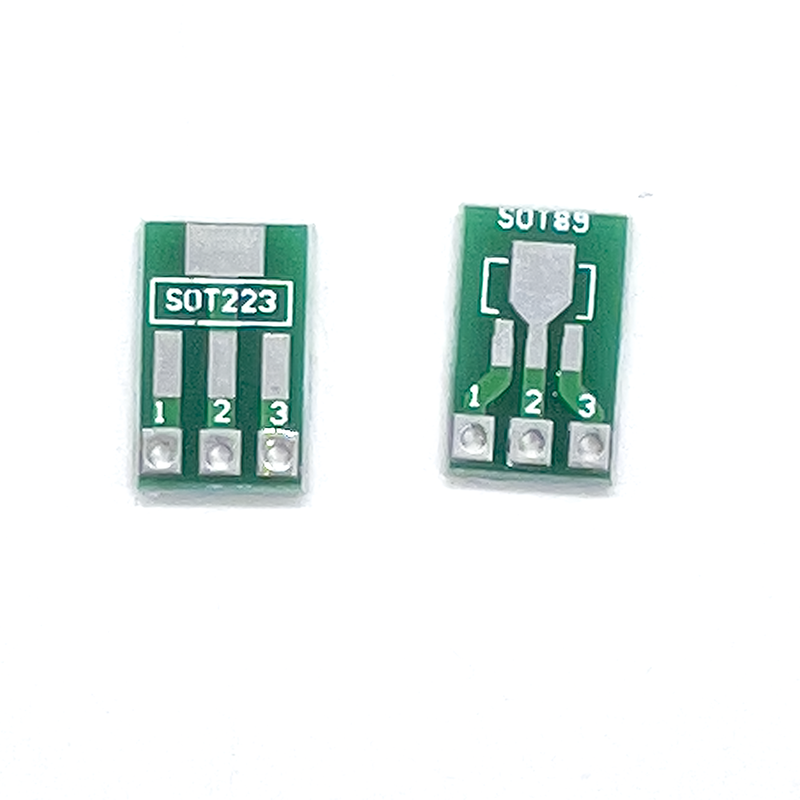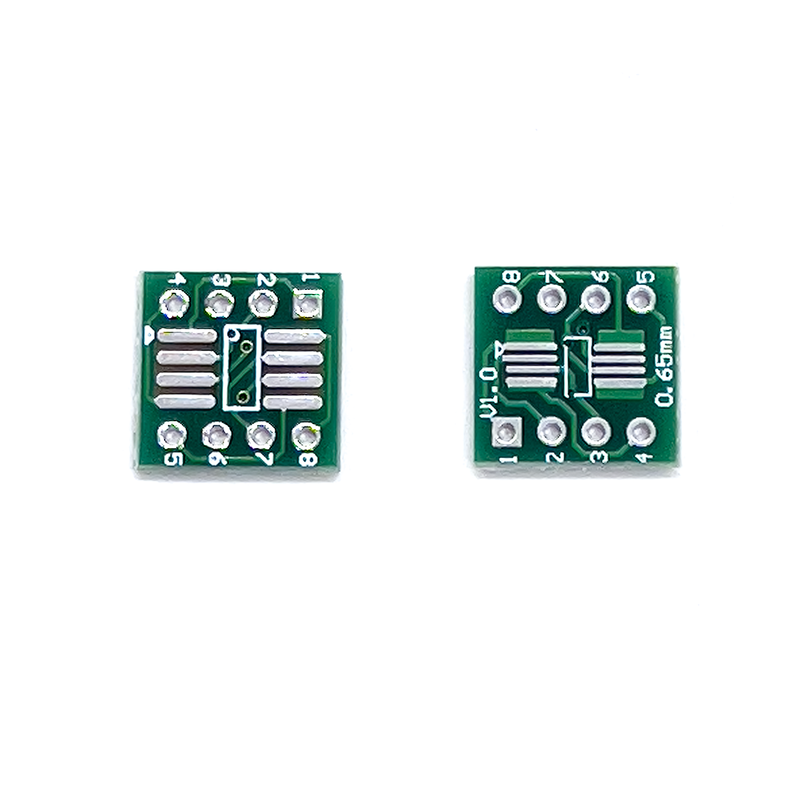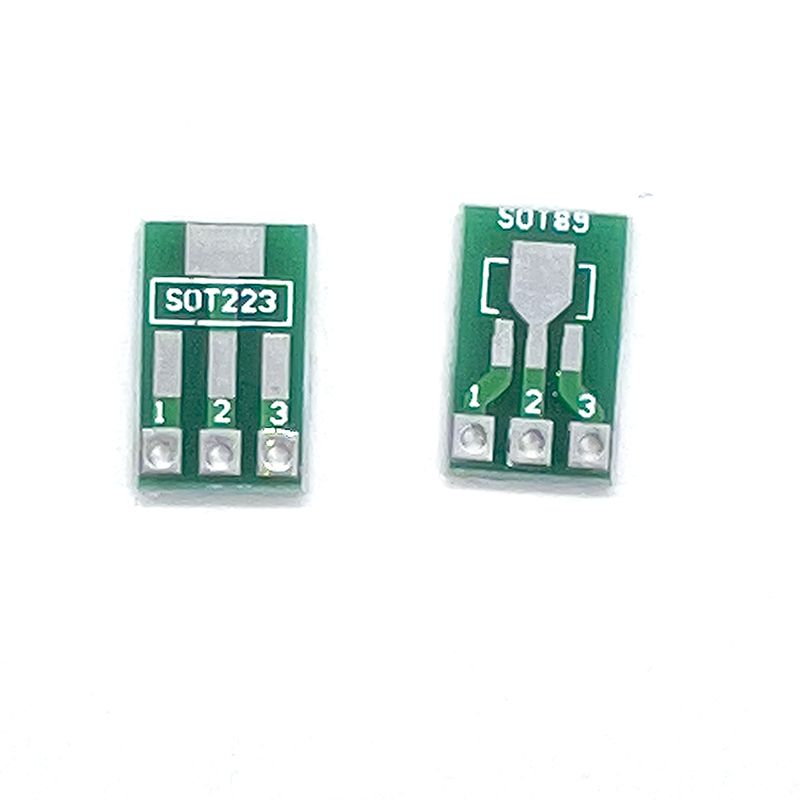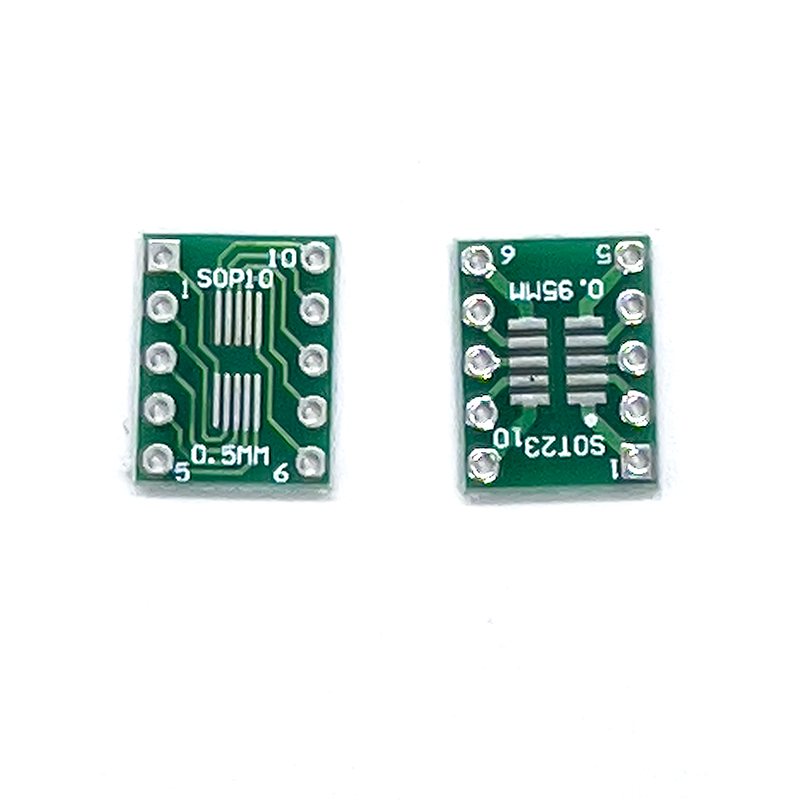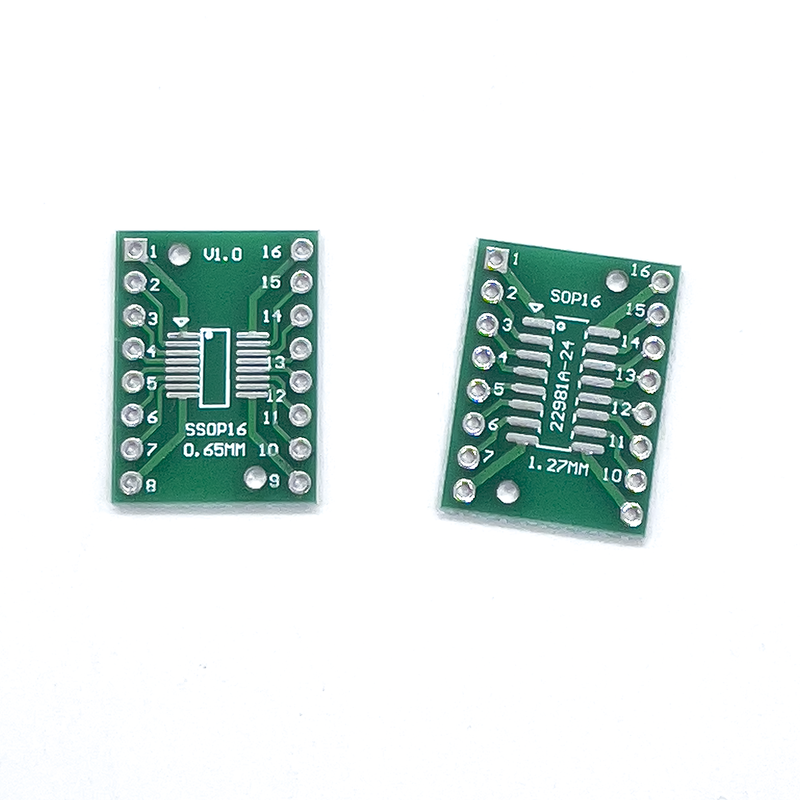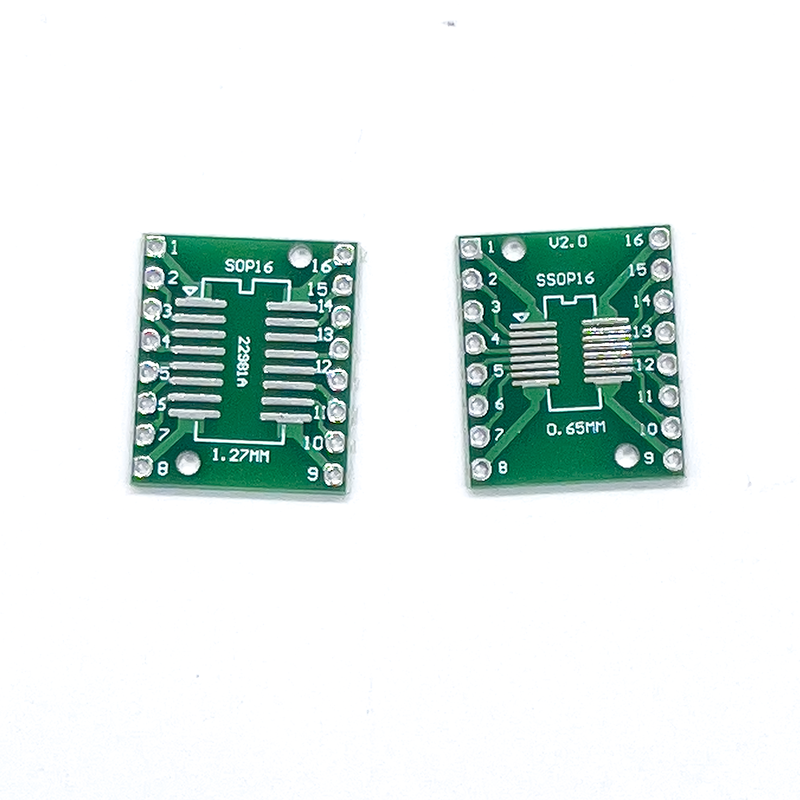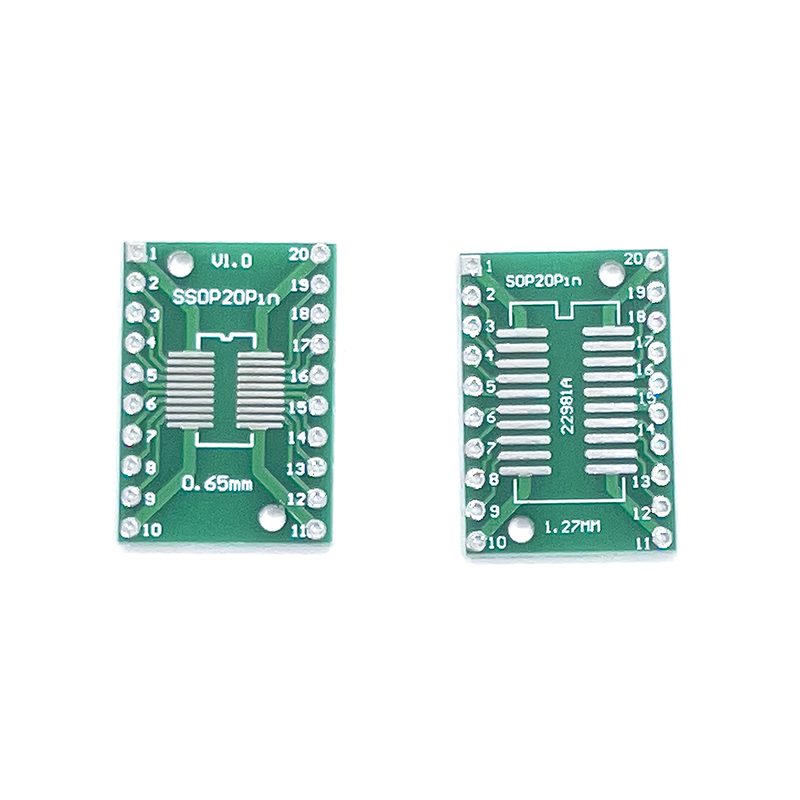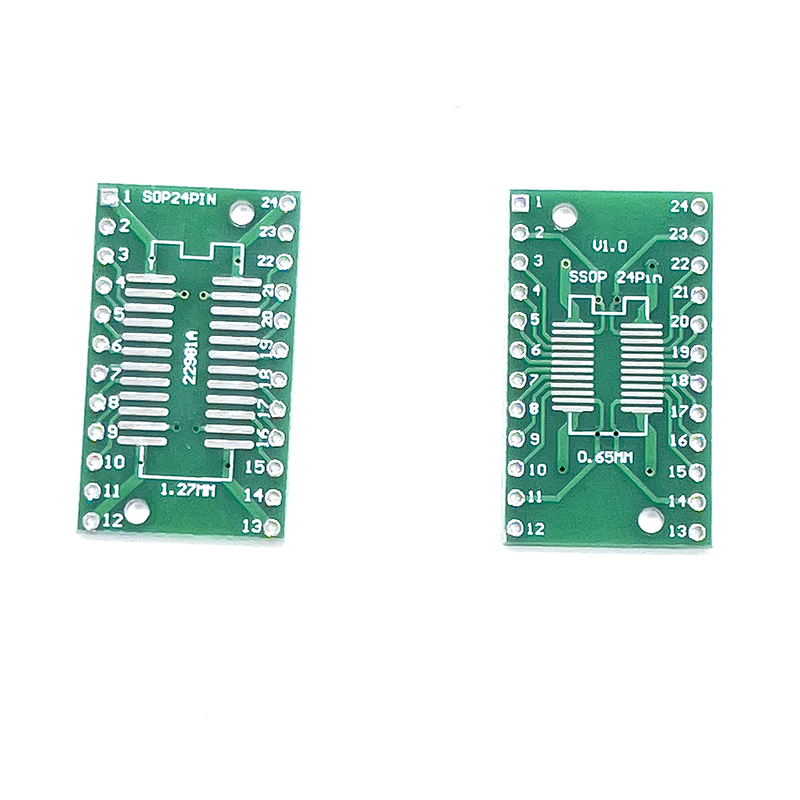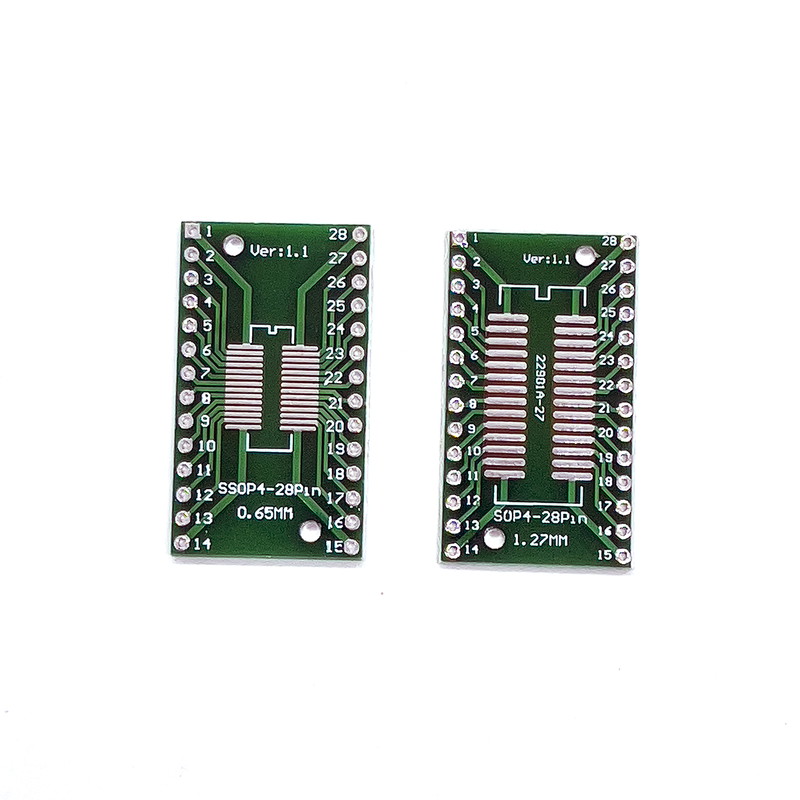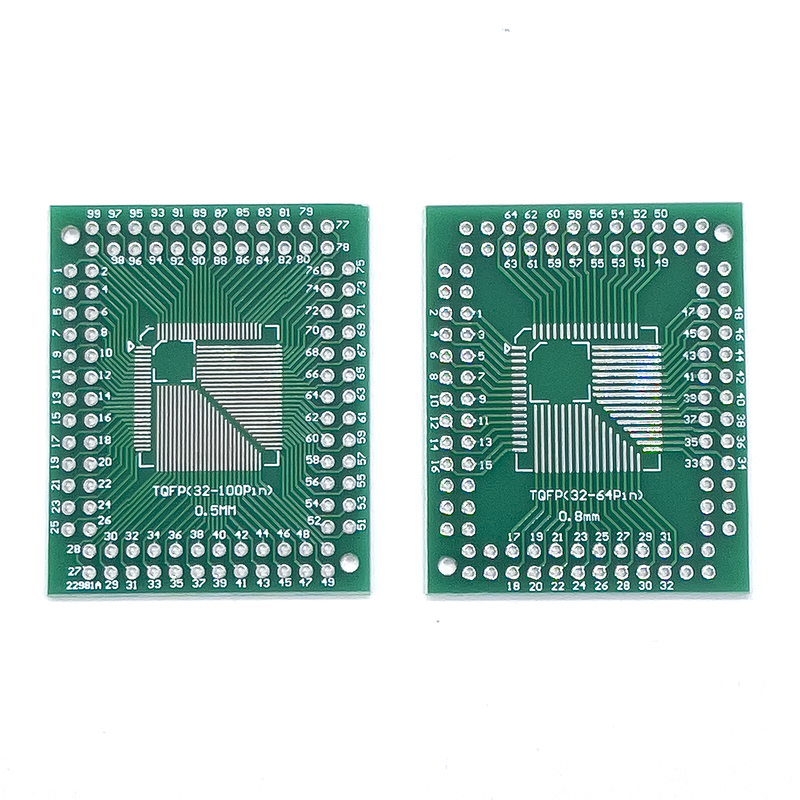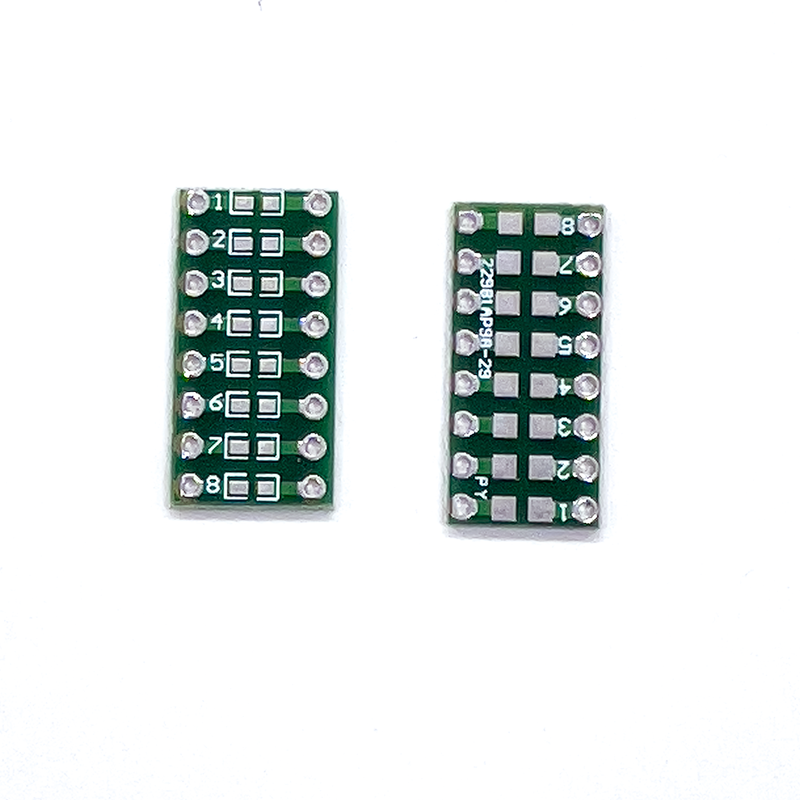 Having problem using SMD IC's into your project? Don't worry check out our SMD to DIP Adapter Printed Circuit Boards (PCB). Using these SMD to DIP convertor PCB's you can easily convert your SMD component into DIP format making it easy to mount. A perfect board for students, hobbyist & professionals who are trying to stream line their prototype-to-production process.
We carry a wide range of PCB adapters for every need of your project.
Variants available:
SOT89 / SOT223
SOP8 / SSOP8
SOP10 / SOT23
SOP14 / SSOP14
SOP16 / SSOP16 v1
SOP16 / SSOP16 v2
SOP20 / SSOP20
SOP24 / SSOP24
SOP4-28Pin / SSOP4-28Pin
TQFP(32-100pin, 0.5mm) / TQFP(32-64pin, 0.8mm)
0805, 0603, 0402 SMD Component Board (Resistor, Capacitor, etc.)
NOTE: Package contains only 1 circuit board. All circuit boards are usable on both sides, with different footprints. 
BEST QUALITY AND ON TIME DELIVERY
GREAT CO-ORDINATION WITH CUSTOMERS.
THANK YOU SO MUCH